Soon, Mercedes-Benz Models Will Tell You the Safest and Most Dangerous Parking Places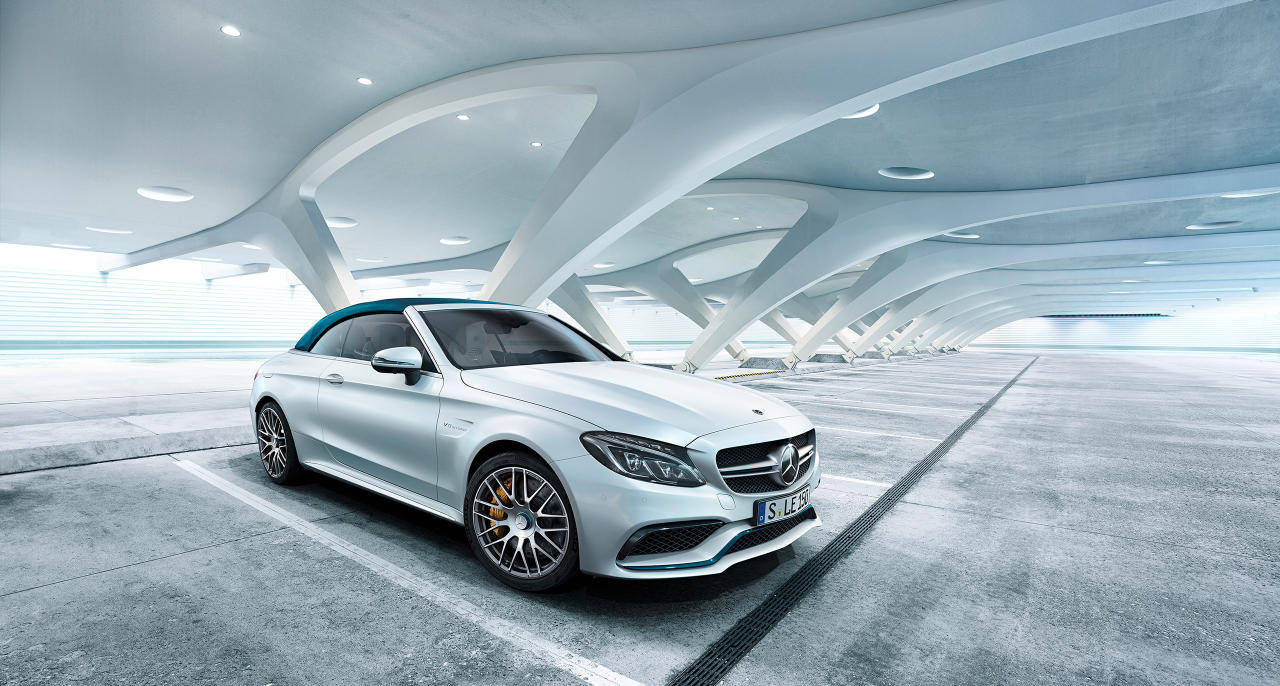 It's not always easy to find parking slots these days. Aside from the limited spaces we tend to have in most areas in Metro Manila, some parking areas aren't even safe to begin with.
Mercedes-Benz has a solution for this. Its newest technology allows you to use your navigation system to point locations where crimes and vandalism are prevalent, and show you alternative places where it'' safer to park your vehicle. It also allows you to reference police statistics and check if it's safe enough for you to park your vehicle.
The system works by using color codes to show which parking spaces are safe. According to Mercedes software developer Markus Ehmann:
"Green indicates that the area is very safe, so we suggest you to park there. Yellow means 'it's still ok, but consider going to a green one,' and red is 'you don't want to go there."
Mercedes-Benz is still developing the technology, which is limited to Mercedes models in the United States--for now. One of the important things it is working on is updating the crime statistics and classifying it by location and offense type using data available at the Bureau of Crime Statistics and Research and other local police agencies.
"It's very interesting because it draws on local geographic knowledge and all sorts of statistics including crime statistics and parking spot availability," said David McCarthy, spokesman for Mercedes-Benz, Australia.
Aside from telling you the safest places to park your vehicle, the technology also offers other helpful features, such as measuring your walking distance to your chosen destination, and even informing you of parking fee toll rates will via the infotainment screen of the newest Mercedes-Benz User Experience (MBUX).