Subaru offers up to Php 350,000 on year end sale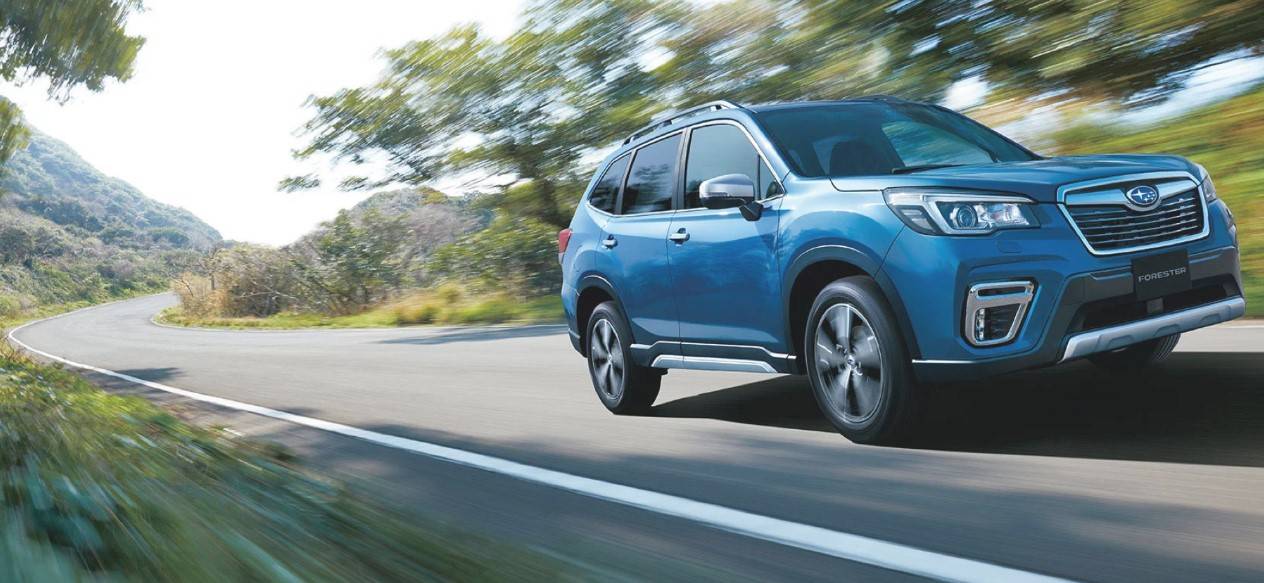 Subaru Philippines is gearing up for the new year. Local distributor Motor Image Pilipinas is clearing out their older inventory, and are now offering selected Subaru 2018 models with huge discounts, from Php 120,000 up to Php 350,000. This is Subaru's biggest discount offer to date, and the promo lasts until December 31, 2019. This promo is more than just a clearance sale as it brings back last year's Subaru models for much cheaper prices to compete against its regularly priced competitors. For example, you can get a Honda HR-V for Php 1.295 million, but if you avail Subaru's promo, you can bring home an XV for P30,000 less than its competitor.
Subaru also offers different payment options for their customers. If you opt for the cash transaction, you can get the following discounts:
Php 120,000 discount on the 2018 Subaru XV GT Edition
Php 150,000 discount on the 2018 Subaru XV 2.0i
Php 150,000 discount on the 2018 Subaru XV 2.0i-S EyeSight
Php 170,000 discount on the 2018 Subaru BRZ 2.0 A/T
Php 350,000 discount on the 2018 Subaru Outback 3.6R-s EyeSight
Php 350,000 discount on the 2018 Subaru Forester XT
The clear winner here is the Forester and the Outback, each getting a whopping Php 350,000 discount. For a brand new model that is not that outdated, and jam packed with the world class safety features Subaru is well known for, getting these vehicles at this price point is a bargain. Getting the Subaru BRZ in automatic transmission is also a steal, considering you get it for Php 170,000 less than its original asking price. The discounted price tag is Php 1.888 million, as opposed to its brother the Toyota 86, which starts at Php 2.030 million.
If you don't want to pay in cash and opt for the financing option instead, the Subaru Forester XT can be yours with zero down payment, while you can get the Subaru XV 2.0i with a Php 30,000 down payment. Every car covered in this promo are beneficiaries of Motor Image Pilipinas' new five year or 100,000 km bumper to bumper warranty. Hurry up and get your discounted Subaru vehicle before the year ends.