That McLaren 720S on "Hobbs & Shaw" Everyone's Talking About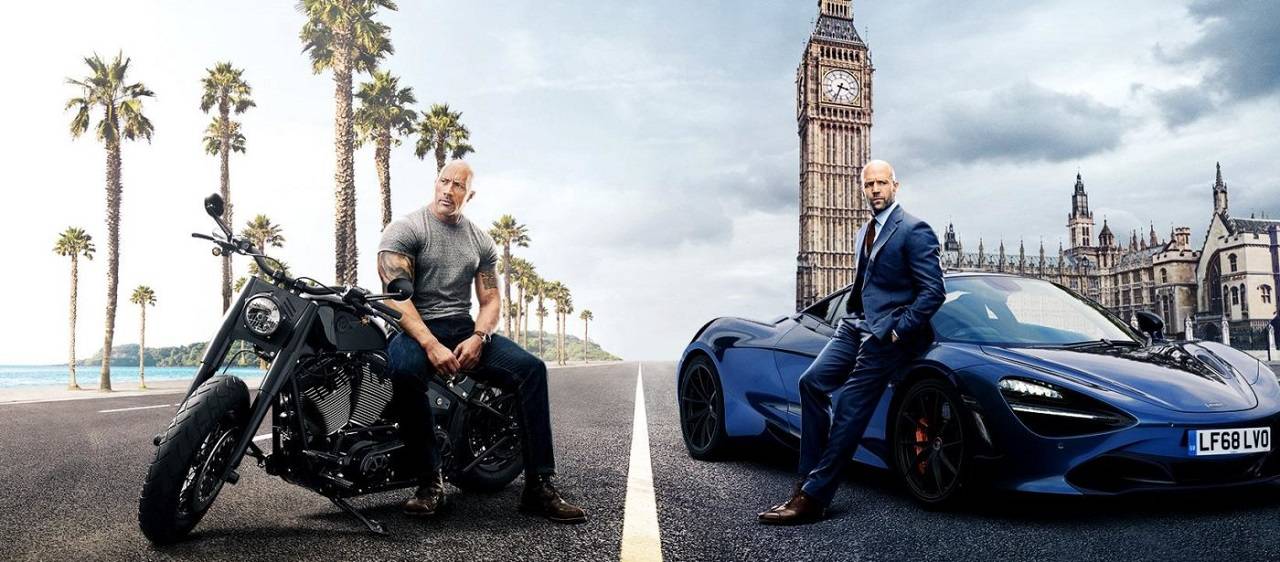 "Fast & Furious Presents: Hobbs & Shaw" maybe a spinoff of the popular speed-oriented movie series, but it doesn't veer away too much from the formula. As expected, vehicles are front and center in the film, and none more so than the McLaren 720S featured in the poster.
Jamie Corstorphine, global marketing director for McLaren, said that the British supercar maker got involved early on in the movie's development, thanks to star Jason Statham's enthusiasm for the car.
Corstorphine said that when film director David Leitch revealed concept sketches of the cars to be selected for the movie to Statham, the McLaren instantly caught the actor's attention.
"It just happened to feature a McLaren, and Jason, who's a big car fan and [a fan> of McLaren, was so enthusiastic about seeing the car in the concept sketches, he was pretty insistent that the production company and David try to get McLaren in," Corstorphine said in an interview.
Leitch and Statham approached Corstorphine about the car's involvement, and the parties discussed more about the scenes where the McLaren would appear.
"It takes a reasonable amount of effort to manage but it's absolutely worth it," Corstorphine said about McLaren's involvement in the film. "Not only from the screen time and exposure in the commercial materials for our audience of buyers and prospective buyers now, but absolutely for the fans of the next generation."
"We've put a lot of effort into working with the likes of Lego, Microsoft Forza, and other computer game franchises to broaden the visibility of the McLaren brand and models for the next generation of buyers. That's what you have to do. It's the modern-day equivalent of the posters on the bedroom wall," he added.
The McLaren marketing director enjoyed the fact that the film was doing well in China, which was a growing market for the brand.
McLaren loaned two 720S cars for shooting the close up shots and three Sports Series models for set dressing. Two more vehicles were supplied for stunt work.
"Certainly 'Hobbs & Shaw' is a different level in terms of the on-screen placement, the number of scenes it's in, but also the visibility of the car in the promotional work," Corstorphine said.
Thanks to the film, the 720S enjoyed significant exposure in posters, billboards, film trailers, and social media.
©blog.dupontregistry.com
Read All
Featured Articles