Transport & Logistics PH 2017 is Your One-Stop Trade Show for Transport, Industrial Machines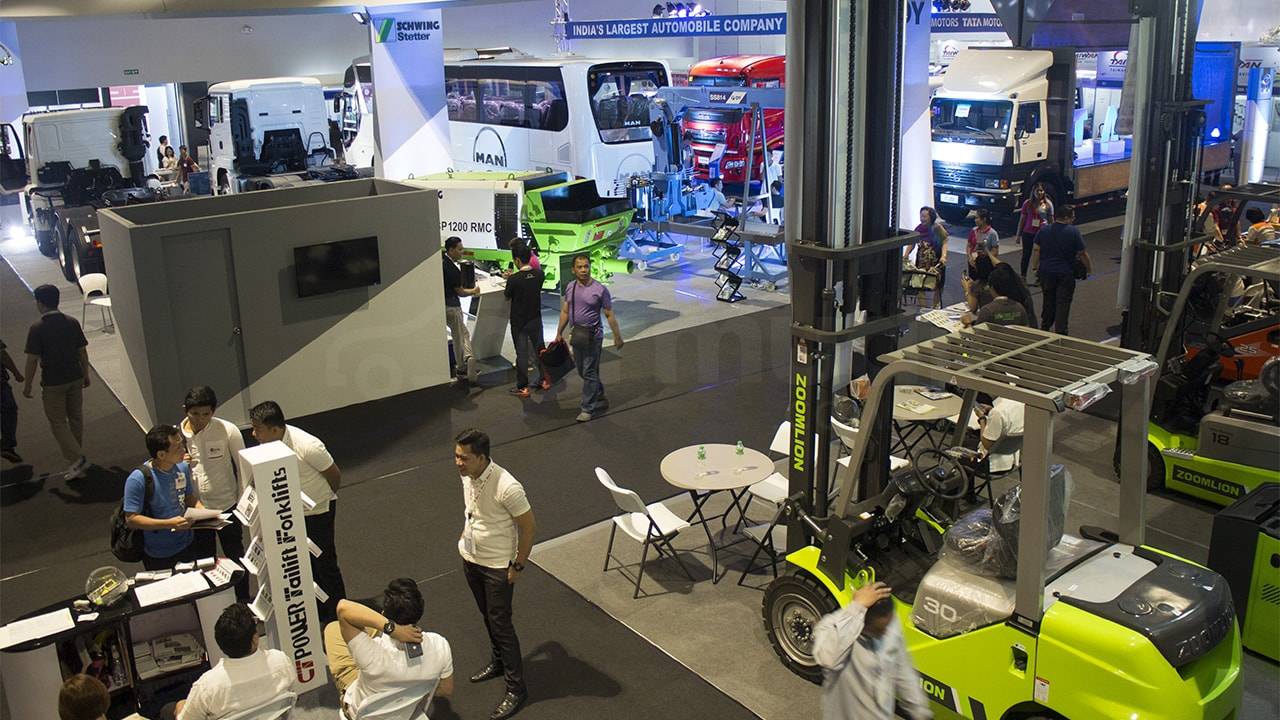 If you're in the transport industry or you need industrial machines to run your business, the Transport and Logistics Philippines 2017 trade show in the SMX Convention Center at the SM Mall of Asia complex in Pasay City is a must-see for you.
Running until August 19, 2017, Saturday, and open from 10a.m. to 6:30p.m., the Transport and Logistics Philippines 2017 is being staged by Global-Link MP Events International, Inc. along with the Automechanic Philippines which showcases manufacturers of auto aftermarket parts and accessories in one comprehensive pavilion and the Manufacturing Technology World which highlights industrial machineries and technological advancements for any production facility.
"We made the synergy of transport, manufacturing and emerging technologies possible, and this has been the goal since we started; to empower businesses in bringing solutions that work best," shared Global-Link MP Events International, Inc. Chief Executive Officer Patrick Lawrence Tan.
Aside from the expo, visitors can take part in various seminars that are scheduled to run simultaneously with the show with the various topics to be discussed displayed at the SMX Convention Center lobby. 
Other than the three aforementioned shows at the SMX Convention Center, Global-Link MP Events International Inc. is actually running other trade shows within a three-kilometer radius: specifically the Systems Integration Philippines, T.O.P.S., Corporate Gifts Expo, Digital Electronics World, Educatech World Expo, PALMM Philippines, Signs and Media World Expo, and Commworld at the World Trade Center Metro Manila, also in Pasay City.   
"We would like to encourage everyone to make the most out of this industry gathering and grab the opportunities prepared for you as we gather international stakeholders and business owners in two venues," concluded Tan.