Volkswagen, Microsoft Team Up to Develop Connected Vehicle Fleet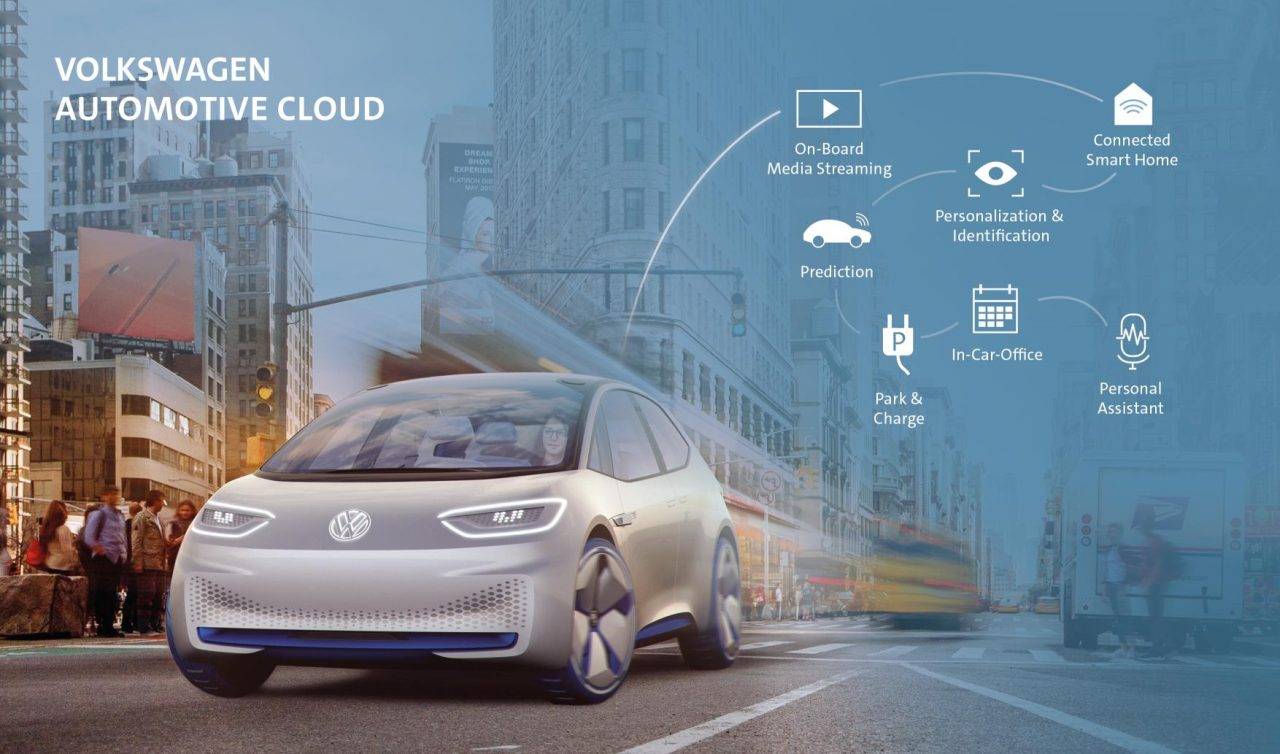 Volkswagen wants to undergo a digital transformation and the German automaker has teamed up with Microsoft Corp. to do it. As such, Volkswagen and Microsoft will collaborate to develop the 'Volkswagen Automotive Cloud.' The Volkswagen Automotive Cloud is seen as one of the largest dedicated automotive industry clouds for all future Volkswagen digital services and mobility offerings. The two companies will also look into creating a fully-connected vehicle fleet and digital ecosystem through the 'Volkswagen We.' "The strategic partnership with Microsoft will turbocharge our digital transformation. Volkswagen, as one of the world's largest automakers, and Microsoft, with its unique technological expertise, are outstandingly well-matched. Together, we will play a key role in shaping the future of auto-mobility," said Volkswagen AG CEO Dr. Herbert Diess. Volkswagen and Microsoft intends to streamline all connected features of future Volkswagen cars. To do this, the two companies will develop all VW in-car services under Microsoft's Azure cloud platform and services as well as Azure Internet of Things (IoT) Edge.
In line with this, the Volkswagen Automotive Cloud intends to optimize the interconnection of vehicle, cloud-based platform, and customer-centric services for all brands. The German automaker wants to provide new services such as in-car consumer experiences, telematics, and securely connect data between the car and the cloud. Volkswagen said that from 2020 onward, more than five million new Volkswagen vehicles per year will be fully connected and will be part of the IoT in the cloud. The German automaker believes that this digital transformation is possible with the help of Microsoft.