Volkswagen to Create a Power and Charging Supply Company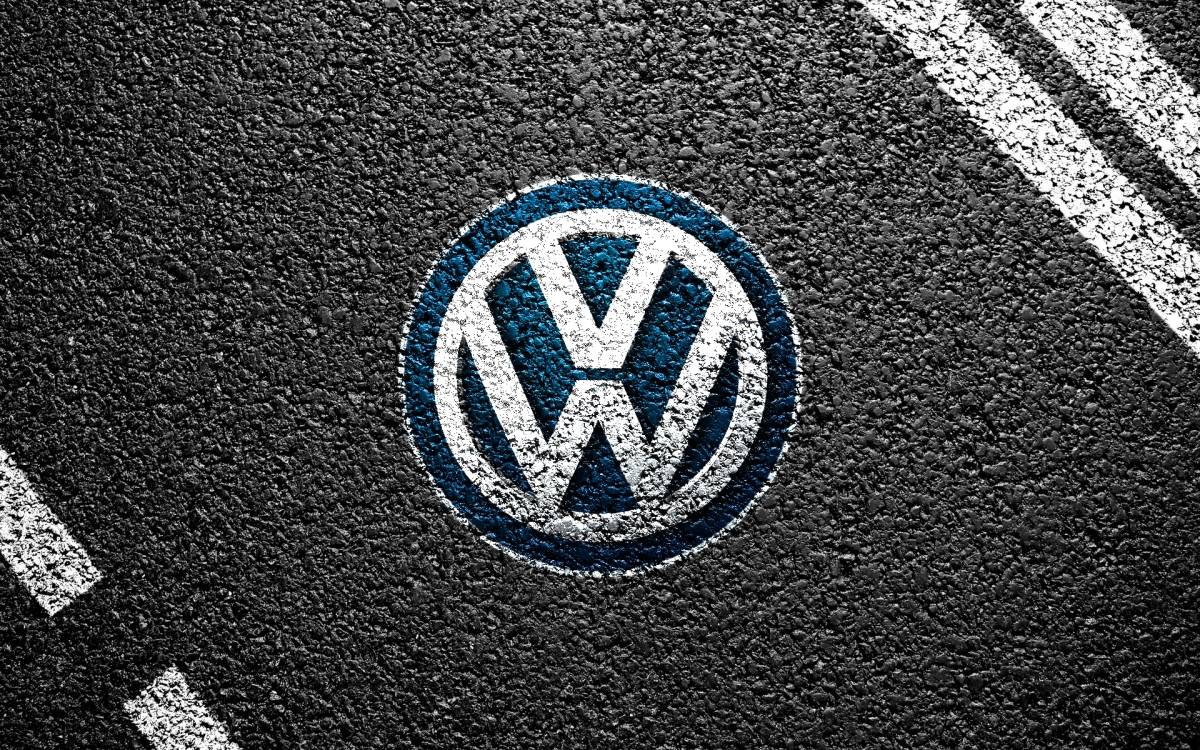 Volkswagen is not just in the business of making cars these days; in fact, it's already establishing a company that offers energy and charging solutions to consumers. The company will be named Elli Group GmbH, and will be based in Berlin. Its goal: to become a leading provider of sustainable mobility.
The company wants to serve as a catalyst for the transport and energy sectors to shift to "emission-neutral e-mobility".
"Our mission is to take e-mobility out of its niche and to place it firmly in the mainstream. The name "Elli" stands for "electric life", because we intend to enable a lifestyle that fully integrates the electric car in people's everyday lives. This approach could be compared with the use of a mobile phone, which is taken for granted nowadays," explained Thorsten Nicklaß, CEO of Elli.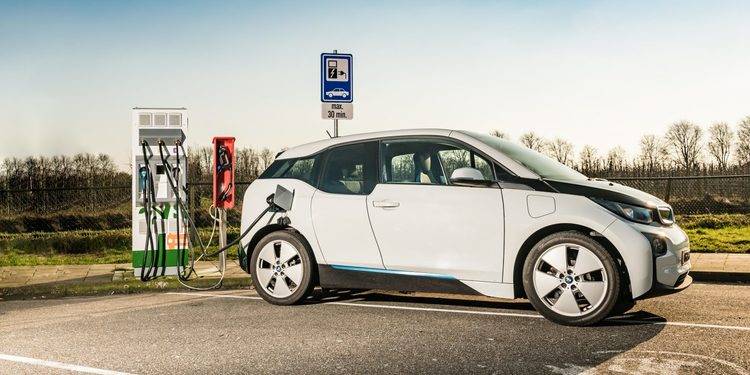 According to Thomas Ulbrich, E-Mobility, Volkswagen Brand Board Member: "The new company will play its part with energy offerings from renewable sources and smart charging solutions. This way, we are entering a strategically relevant, extremely exciting business area that offers considerable opportunities for strengthening ties with existing customers as well as accessing entirely new customer groups."
Part of Eli's strategic ventures involve overnight charging, smart energy and charging management, high-end DC charging stations that allow electric vehicles to act as energy storage systems, "rapid' home charging, accessible charging stations at company car parks and dealerships, and even charging infrastructure for fleet customers and chain outlets. Elli allso plans to make public charging easier and more convenient by using a charging card (via digital payments).