Volkswagen to "Exterminate" the Iconic Beetle This 2018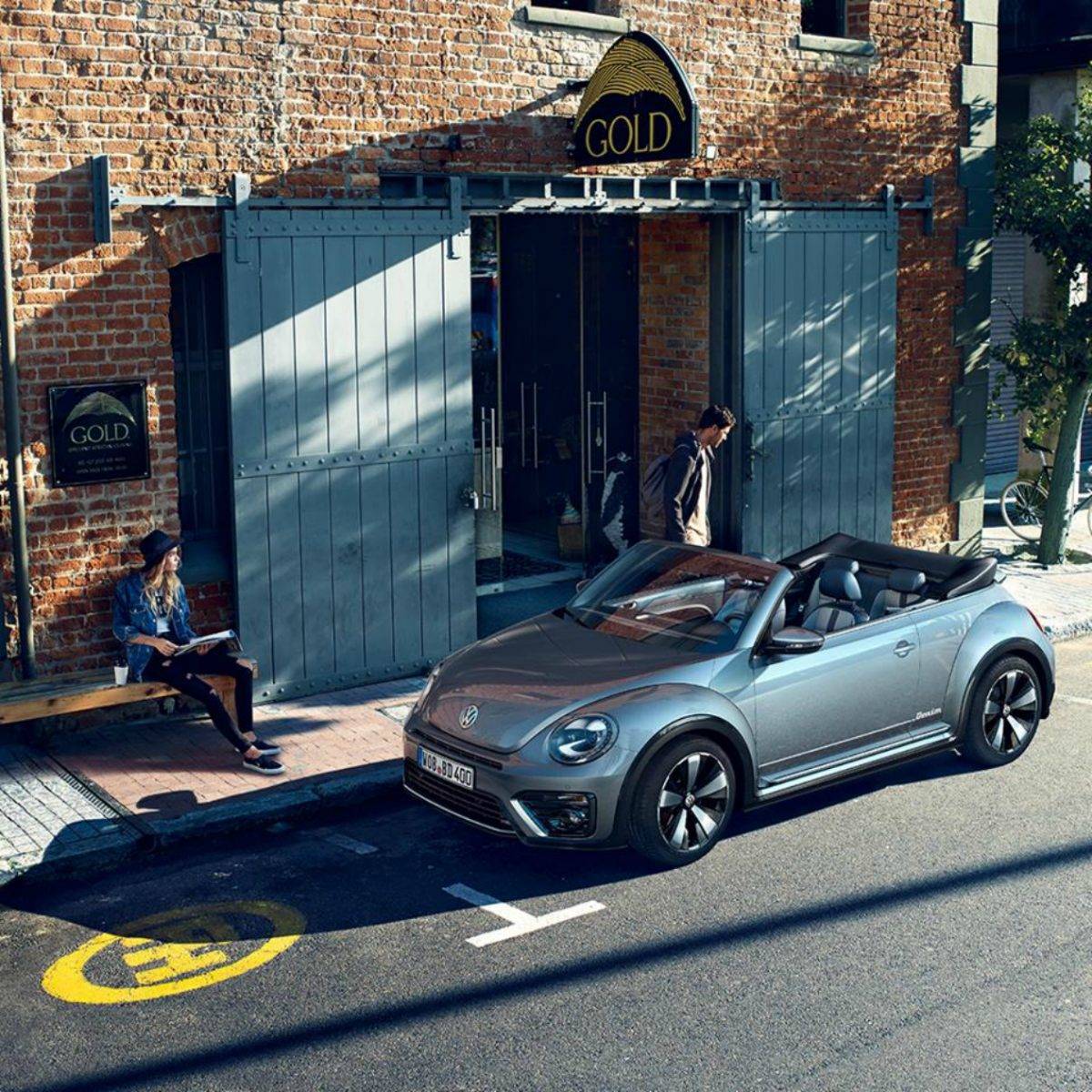 It's been a long time coming. And the time has finally arrived.
So long, Beetle--it has been eight, great decades knowing you.
Frank Welsch, Volkswagen's head of research and design, confirmed it this year at the Geneva Motor Show held in Le Grand-Saconnex, Switzerland which opened its doors last March.
"Two or three generations is enough," he explained of the new Volkswagen Beetle. It was "made with history in mind, but you can't do it five times and have a new, new, new, Beetle."
The Iconic Bug
@facebook.com
Still, its long history is definitely worth remembering.
Officially named the Volkswagen Type 1, and unofficially coined Käfer (German, Beetle") and the "Bug", the Volkswagen Beetle is a two-door, five passenger economy car that was manufactured and sold by the Volkswagen company from 1938 until 2003.
It emerged from an idea that Adolf Hitler wanted during the Nazi regime. He wanted a "people's car" (or "Volkswagen" in German), that can serve as their economical car on their new road network.
Ferdinand Porsche was tasked to finalize the design in 1938, and became the "longest-running and most-manufactured car of a single platform ever made."
Its distinctive round design took off in the 40s, and became a pop culture during the 60s and 70s era. It became an icon, a must-have vehicle that should be parked in a family's garage.
Decline in Popularity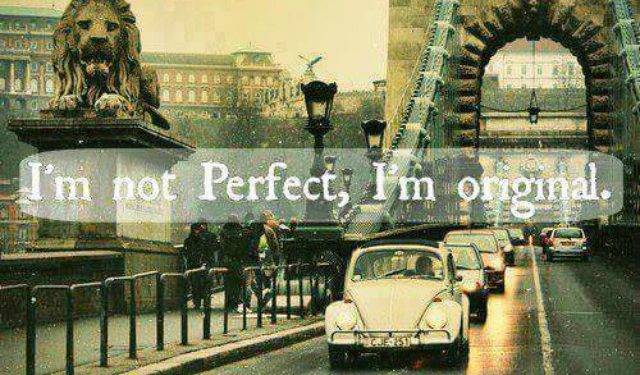 @facebook.com
Its popularity diminished during the early 70s, when stiffer competition from the Japanese and European car makers dominated the automotive scene. Modern, smaller cars with more robust designs and better features emerged, toppling the Bug from its number one position.
What really nailed its own coffin shut was the safety and reliability issues that it faced, first with complying to new pollution standards, and then the Center for Auto Safety's harsh report on its dangers and threats to road safety. This led them to stop production in 1979, although they still produced Beetles for a handful of countries for another quarter of a century.
The Modern Beetle: Second and Third Generations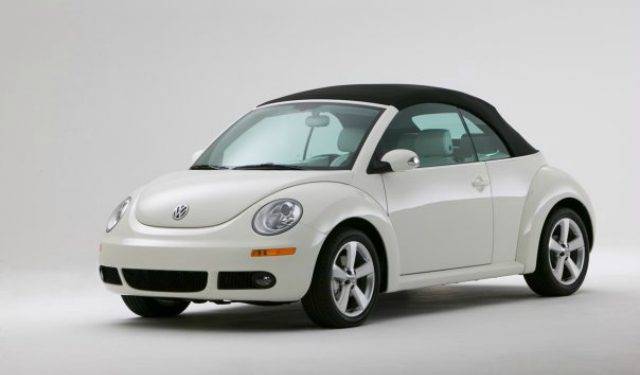 @facebook.com

In 1998, they resurrected the Bug (second generation), and created the New Beetle with a more contemporary, yet retro-inspired design. Although it still demanded a fierce loyalty from its fans, the second generation didn't sell as well compared to its predecessor. They ended it in 2003, and introduced the third-generation Beetle in 2011, with a sportier, more aggressive, coupe-like features. Sales were not as good as they expected as well.
Farewell Drive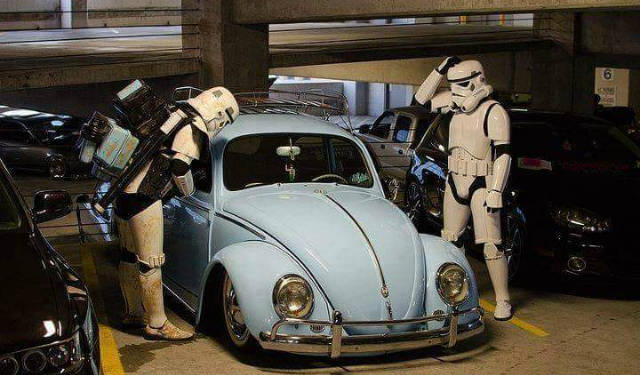 @facebook.com
Perhaps one of the problems with the new generation of Volkswagen Beetles is that their looks overlap each other. And despite efforts to make them unique and distinctive from one another, the differences are not compelling enough for them to stand out among other competitors that are not only "cute", but also sell themselves with better features and greater performance.
Welsch didn't give any details when they'll roll of the last Beetle off their factory this year, but is there a possibility that the Volkswagen Beetle will get resurrected again? Who knows? Maybe for this lovable Bug, the fourth time -- not the third -- will be a definite charm.