Volkswagen Type 20 Concept Seeks to Relive Hippie Heyday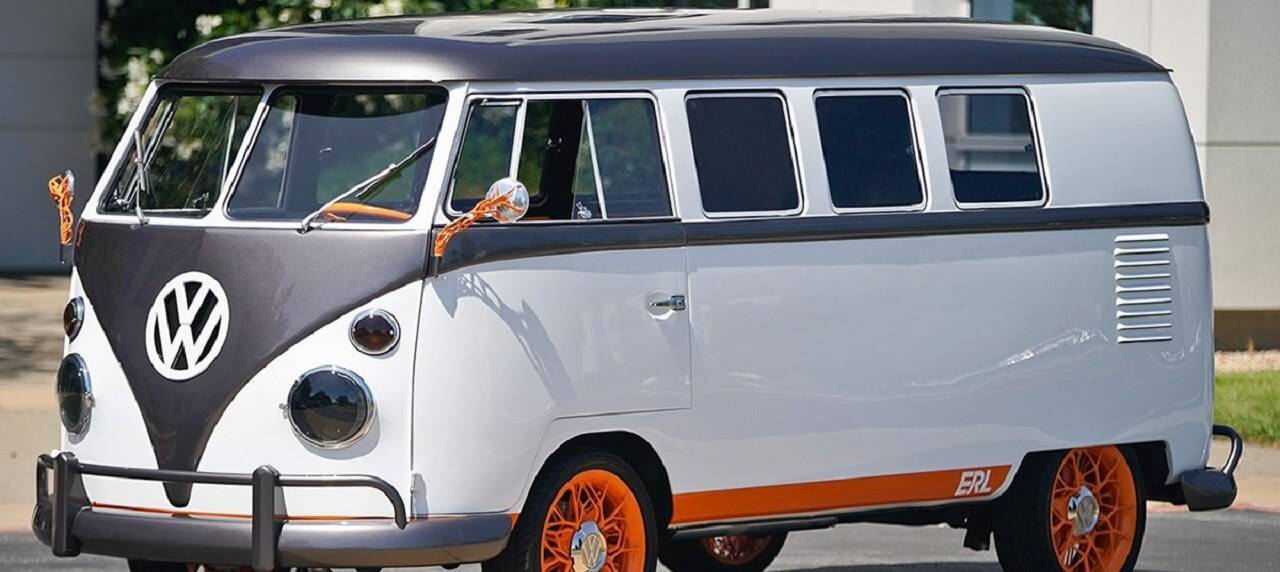 If there was a vehicle that epitomized 'flower power' back in the '70s, that would be the Volkswagen Type 2 Microbus. Hauling surfers and their boards, attending peace rallies, appearing in Bob Dylan album covers, and even hauling Scooby Doo and the gang from one mystery to another, the VW camper was certainly the defining symbol of nomadic hippiedom. But when that culture died off, so did the interest in the van. But that doesn't mean there wasn't anyone who missed it.

With nostalgia fueling the renewed interest in the Type 2, Volkswagen unveiled a new concept based on the iconic van, and with an all-electric powertrain, it's the hippiest it's ever been.

[gallery columns="2" ids="61637,61633">

At first glance, it's easy to mistake the new Type 20 concept for the original, save for a few updates here and there. The flat solid sheet metal on the sides, two-tone color scheme, and the curving V-shaped front fascia design are all here, with the addition of the peculiarly webby look of the side mirror stalks, wheels, steering wheel, and seat support at the passenger side. The blackout front lights are an especially nice touch as well.

[gallery columns="4" ids="61639,61638,61635,61636">

The VW Type 20 concept van is powered by a 1-kWh battery and electric motor good for 120 hp and 235 Nm of torque. It also boasts an array of modern tech including a 3D infotainment system, facial recognition, built-in digital assistant from Autodesk, and an adjustable ride height courtesy of a Porsche-designed pneumatic suspension.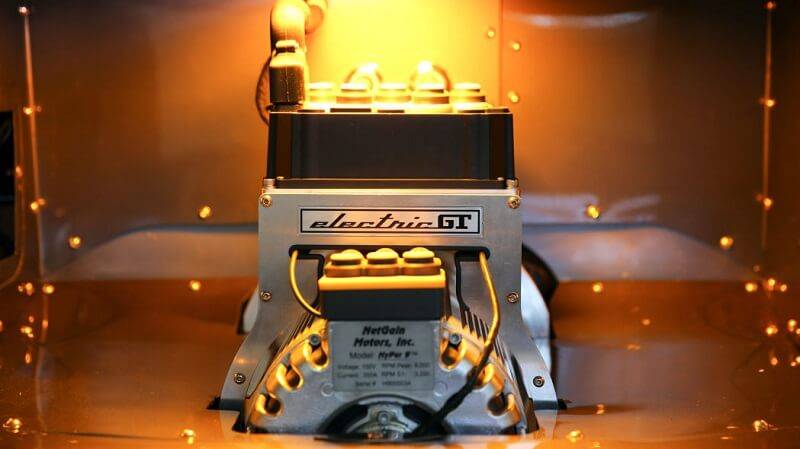 ©media.vw.com
The last Type 2 van rolled off the production line back in 2013. Hopefully, the Type 20 concept sparks plenty of renewed interest in the van and we can finally enjoy its revival in the near future.