Volkswagen's New Logo Showcases More Practical, Versatile Design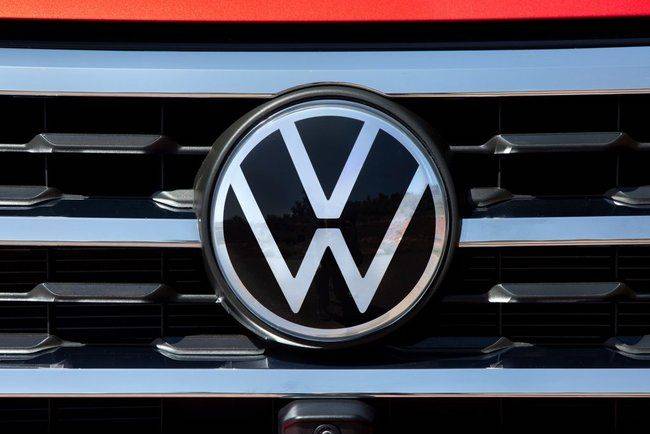 German automaker Volkswagen has updated its iconic "VW" logo.
Replacing the traditional, three-dimensional VW with a flat and more minimalist design, the new logo ushers in the German company to a more digital, modern era.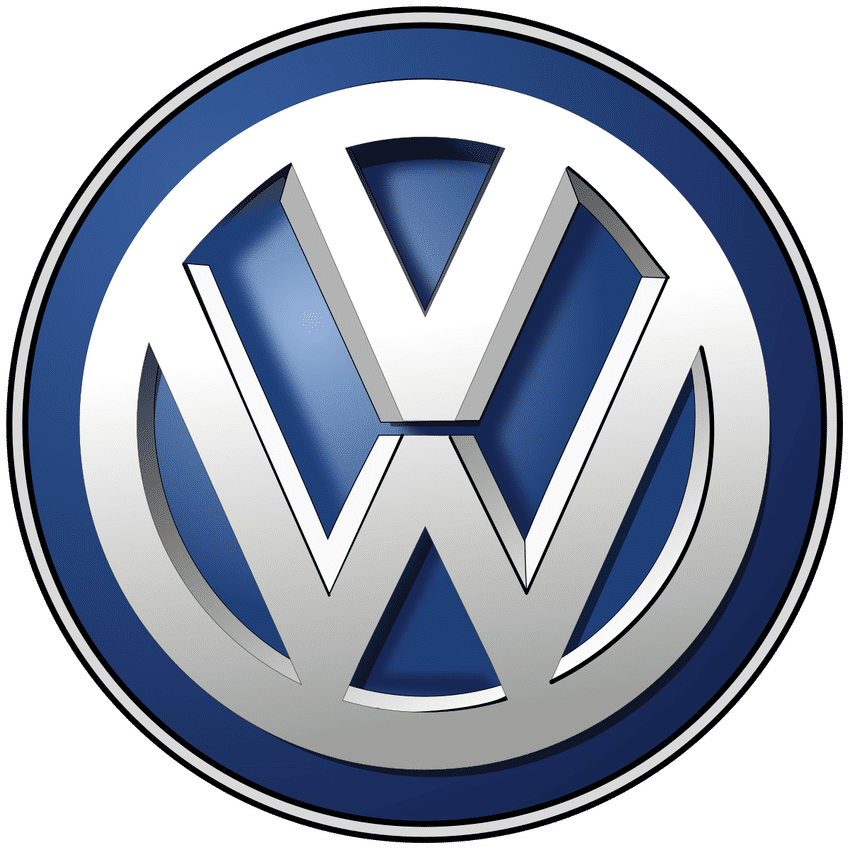 The 70-year old logo has now been reduced to only the essentials. According to Volkswagen Chief Designer Klaus Bischoff, the "new branding was designed to be versatile, 'digital-first' and reduces the logo to essential elements, which now presents as flat and two dimensional."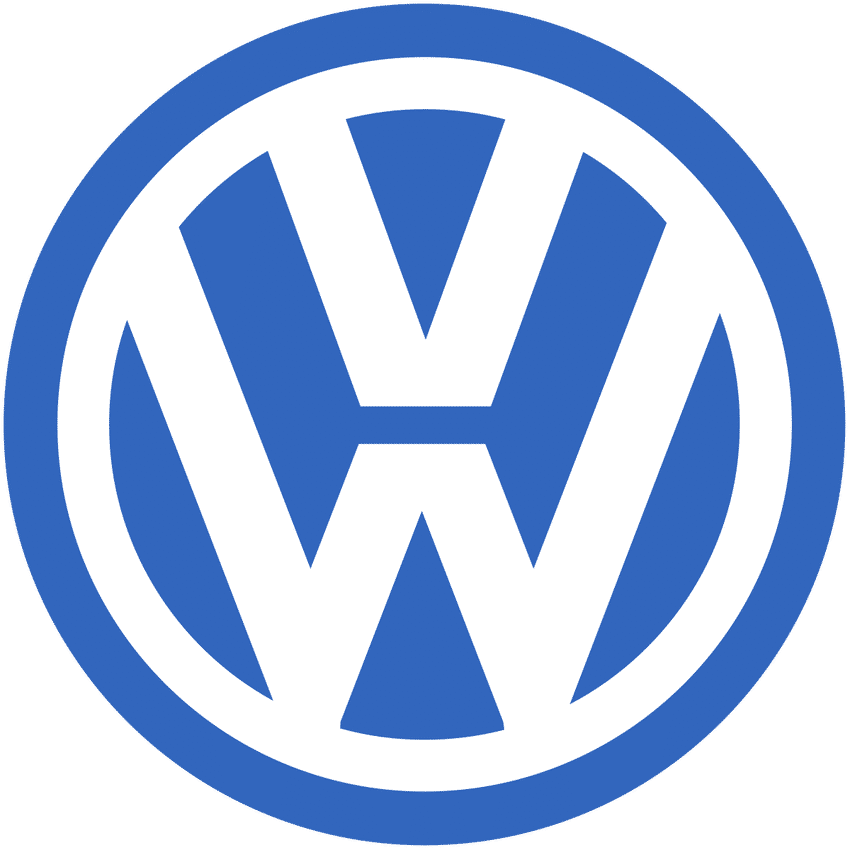 "My personal drive in this redesign was to make the W float, bringing a new lightness to the Volkswagen brand," said Bischoff.
"Of course, this rebrand also brings Volkswagen into the digital era, transforming our classic logo into a trademark that is easily displayed digitally on devices and applications."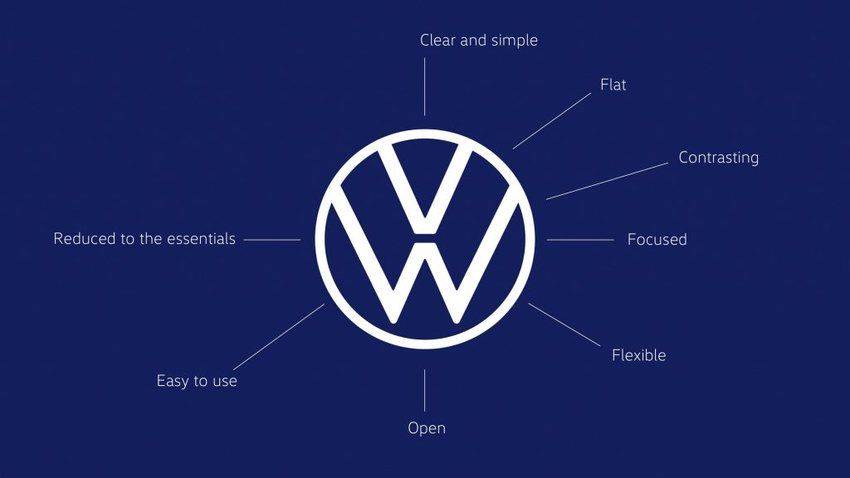 Aside from wanting the logo to function from the smallest to biggest scale, the significant change was driven to make the logo more down-to-earth and holistic.
"We have created a new holistic global brand experience on all channels and across all touchpoints," said Jochen Sengpiehl, Chief Marketing Officer of Volkswagen.
"As a general principle, our aim will not be to show a perfect advertising world; we want to become more human and livelier, to adopt the customer's perspective to a greater extent and to tell authentic stories."
The redesign also includes changes in color. Gone are the logo's blue and white colors; it has now been replaced with a new deep blue tone.
https://youtu.be/5dZ-vGIe7b8
Colorful History
Volkswagen's classic logo has a rich history that can even be traced back to the time of Adolf Hitler. Before World War II, Hitler asked the help of Ferdinand Porsche to create a working class car that the masses can afford. A few years later, Porsche started the Volkswagen Company, and started developing a "people's car" or "volks wagen" when translated into German.
Volkswagen's classic logo, which stands for Volkswagen Automobile Company, was said to be made by Franz Xaver Reimspeiss, a Porsche employee who won 50 Reichsmarks over an office competition in 1937. However, there were other accounts saying that the logo was made by graphic designer Nikolai Borg, or the German artist Martin Freyer.
So what do you think? Do you like the design? Personally, we like the original one because it had more depth to it. Still, the upgraded logo is far more versatile and practical, so that's one thing that the modern design has in spades.
Also Read: