Volvo 360c Concept wants to Change the Way Humans Travel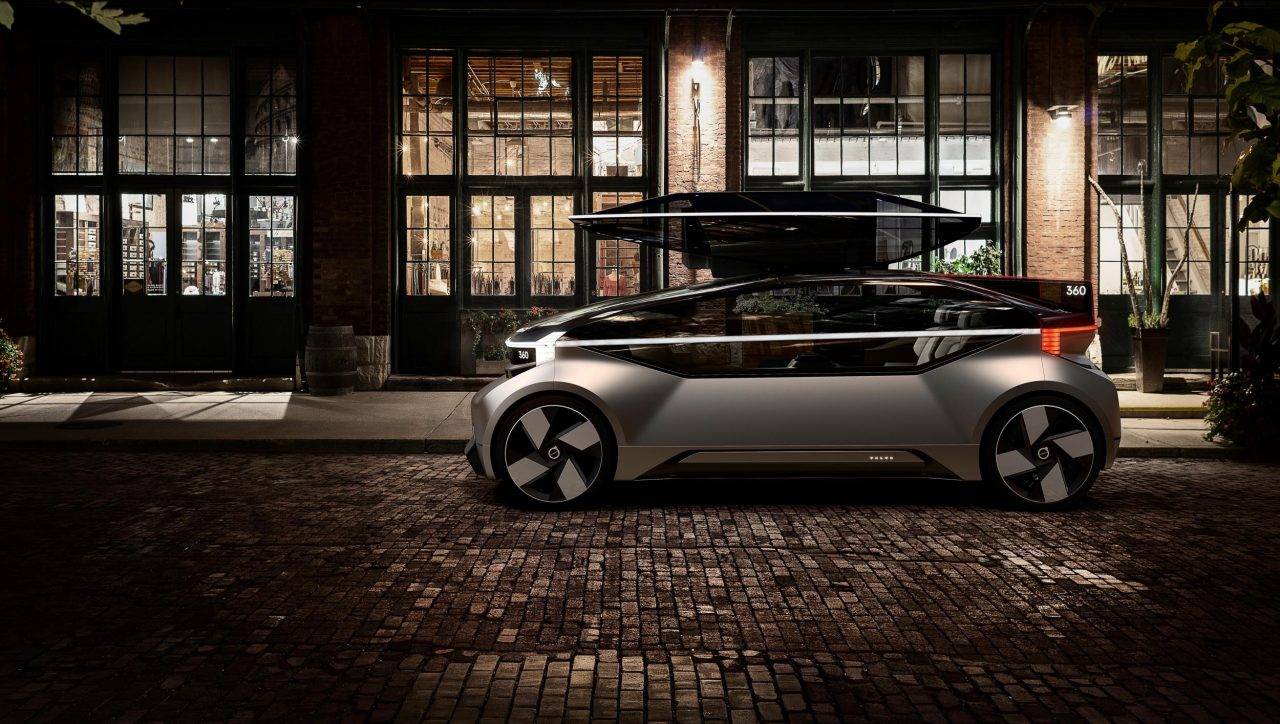 Aside from the development of electric vehicles, car manufacturers are also on a race to come up with its respective autonomous or self-driving cars. Ford and Tesla are just some of the car brands that invests heavily on research and development when it comes to merging electric and self-driving technologies into its cars. Speaking of which, Volvo has revealed its latest idea through the introduction of the Volvo 360c concept car.
The Volvo 360c is a fully-autonomous electric car and it aims to change the way humans travel on the road. This concept car doesn't come with a steering wheel, which makes it a self-driving electric car that operates on its own without a human driver. By eliminating the conventional steering wheel, Volvo managed to redefine the 360c's interior cabin.
As such, the Swedish automaker says the 360c concept presents four uses of autonomous driving cars: (1) sleeping environment; (2) mobile office; (3) living room; and (4) entertainment space. Imagine the possibilities that can be brought upon if autonomous driving tech comes to its peak. You wouldn't have to stay awake when you need to travel long distances and you can also do other stuff while you're stuck in traffic. Volvo engineers is also working on how to make self-driving cars safer when it's on the road. One of the things that it has come up with is to establish a "universally applicable standard" such as warning and indicator lights or signals. In this way, motorists and pedestrians would be aware as to what the vehicle will do next, eliminating the guessing game.
The 360c concept is integrated with external sound, colors, visuals, movements, to communicate the vehicle's intentions to other road users. However, these signals can't do its maximum potential if other road users are unaware of what it means.
On the other hand, tech company Continental is looking to explore the promising capabilities of Artificial Intelligence (AI). This company has teamed up with University of California, Berkeley test AI algorithms in safety-relevant systems by making the said tech more reliable and ensure that it will work properly once it is integrated in vehicles.