Volvo, Baidu to Develop Electric and Autonomous Cars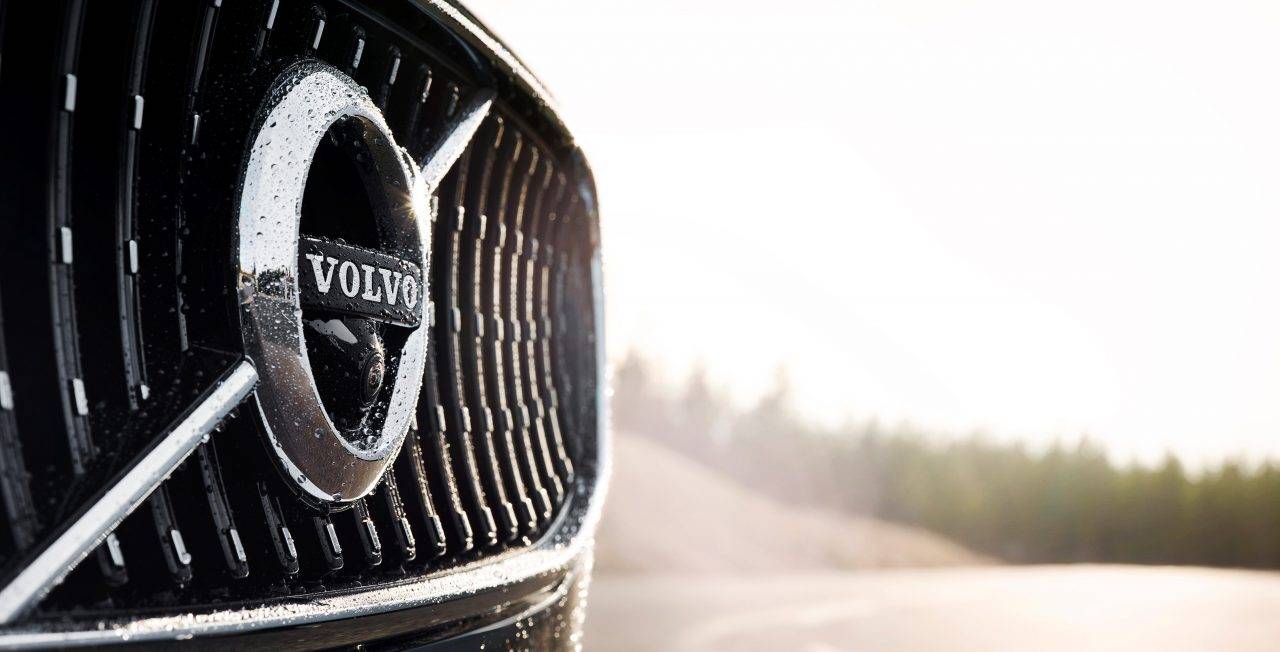 Volvo Cars and Baidu is teaming up to jointly develop electric and fully autonomous cars for the Chinese market. The two companies entered into a strategic partnership to accelerate the pace of mass producing electric and autonomous cars. Baidu, a Chinese internet search provider, will work together with Volvo to develop and eventually sell electric and autonomous cars in China. The strategic partnership of the two companies states that Baidu will share its Apollo autonomous driving platform while Volvo will provide access to its arsenal of advanced technologies. "With Baidu we take a big step forward in commercialising our autonomous compatible cars, built on Volvo's industry-leading safety technology. There is a strong development in autonomous drive in China, where Baidu is a leading player, and the market there offers huge opportunities," said Volvo Cars President and Chief Executive Håkan Samuelsson.
Volvo's partnership with Baidu is a testament to its vision of becoming an industry leader in electrification, autonomous tech, and new models of car ownership. Volvo previously announced that it plans to expand its fleet by integrating more electric powered vehicles. As such, the said partnership will help the Swedish automaker to make its vision into a reality. Volvo is not just the automaker that made an alliance with a Chinese company. The group of Renault-Nissan-Mitsubishi teamed up with WeRide.ai to develop autonomous cars for China. The reason behind these partnerships with a Chinese company is that industry forecasts show that China is positioned to become the single largest market for autonomous cars in the world. This statement is according to IHS Markit, a market research firm.