Volvo Cars sales up by 6% in 2021
In a recent press release, Volvo Cars announced that the company's global sales grew by 5.6 percent to 698,693 cars in 2021.
KEY TAKEAWAYS
How much sales growth did the Swedish manufacturer experience in 2021?
Volvo Cars' global sales rose to 5.6 percent in 2021.
How much sales growth did Volvo Cars' Recharge experienced in 2021?
Sales for Volvo Cars' Recharge lineup went up by 63.9 percent in 2021.
In the US market, the company sold 122,173 cars last year — reflecting an increase of 10.9 percent compared with 2020. On the other hand, Volvo delivered 171,676 units to customers in China as the region experienced a three-percent sales growth. Meanwhile, Volvo Cars' European sales went up by 1.8 percent to 293,471 cars in 2021.
The Swedish carmaker's online vehicle sales also saw a staggering increase of 316 percent in 2021, to which Volvo Cars said was driven by increasing customer demand in combination with a broadened offer in more markets.
Globally, the XC60 continues to be the best-selling Volvo model last year recording 215,635 units sold followed by the XC40 with total sales of 201,037 cars. The XC90 gets the third best-selling spot giving Volvo Cars 108,231 deliveries in 2021.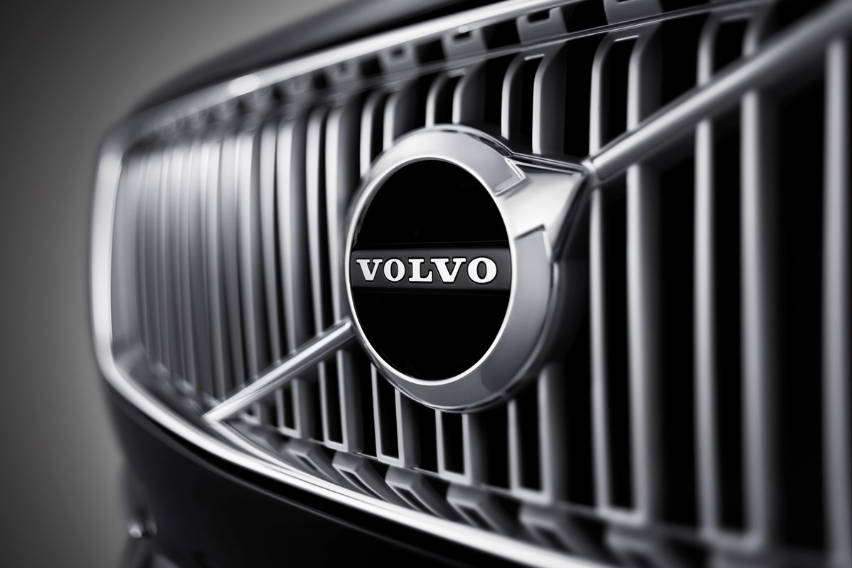 Relatedly, sales of its Recharge electrified vehicles also went up by 63.9 percent in 2021 compared with 2020. The sales of Volvo Cars' Recharge models comprise 27 percent of the company's total sales volume.
Almost 40 percent of all new Volvo cars sold in December were Recharge models, with fully electric cars making up 7.4 percent of this value. In Europe, the share of Recharge cars was almost at 60 percent, while in the US, it was close to 30 percent.
Photos from Volvo Cars
Also read:
Volvo to get access to car safety technology through investment in Spectralics
Volvo calls for more investments in clean energy to see full climate potential of EVs
Style and sustainability: Volvo Cars, Phillip Lim partner for 'sustainable weekend bag'
Read All
Featured Articles