Volvo Develops Two Accident Prevention Technology for its Trucks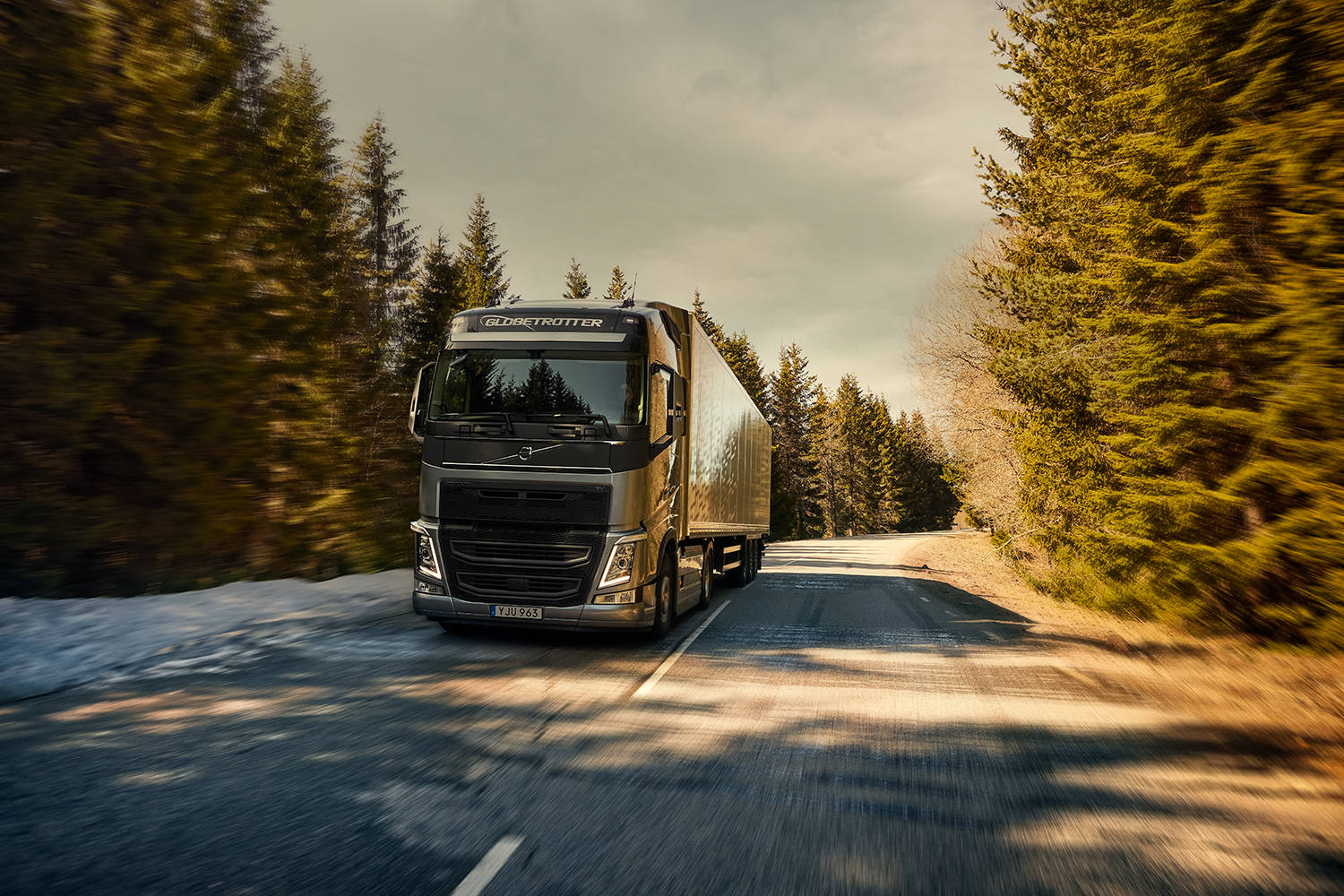 Volvo Trucks is one of the companies that's committed to constantly improve its vehicle's safety technology. As such, the Swedish truck manufacturer announced that they've come up with two new accident prevention technology for its heavy-duty trucks—Dynamic Steering with Stability Assist and Dynamic Steering with Lane Keep Assist. The common term between Volvo's safety feature is the Dynamic Steering. Volvo said that this safety tech is responsible for automatically adjusting steering response to eliminate vibration while driving. At low speed, the steering wheel resistance of Volvo Trucks is said to be reduced by about 75 percent. This features will come in handy when you need to weave through urban traffic or when you're backing up from a parking space. On the other hand, the truck's steering wheel becomes firmer and maintains its direction even on poor surfaces and strong crosswinds.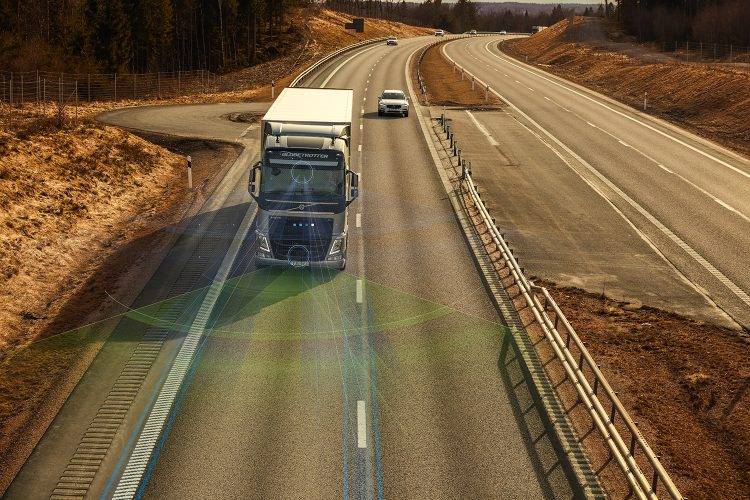 Dynamic Steering with Stability Assist
This safety tech works hand-in-hand with the truck's electronic stability control system. It uses sensors that are mounted on the truck's frame to continuously monitor its rotational speed. Once the system detects that the truck is skidding, it will provide the driver a steering wheel assistance to stabilize the vehicle. In simpler words, this safety tech will not let a truck skid as it provides steering assistance to help the driver steer in the opposite direction.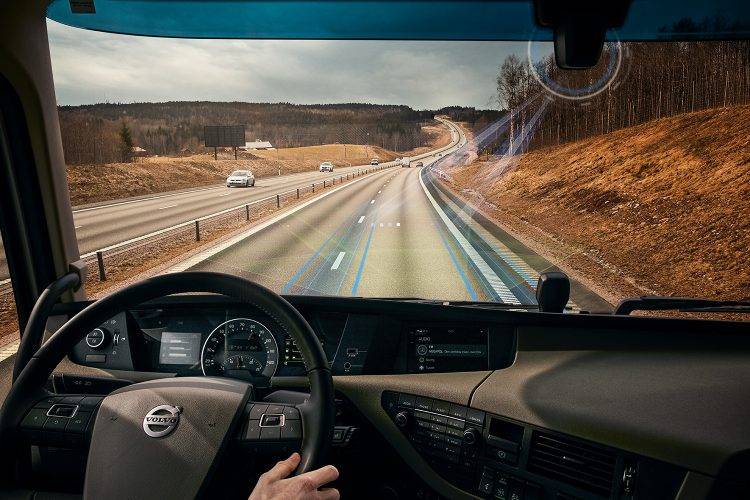 Dynamic Steering with Lane Keeping Assist
This tech is similar with the lane keep assist that's equipped in many cars today. When the truck is running at speeds above 55 kph, this system monitors the vehicle's positioning through the help of cameras. Once the system detects that the truck is going outside of its lane, it will automatically steer the vehicle and help the driver return to the right lane. In case the override system is not enough, the driver will be alerted through a vibration in the steering wheel.
With these safety tech, Volvo trucks are smarter and safer machines. It can predict skidding before it occurs, which is crucial when you're driving a truck that's carrying a ton of weight. Plus, it can assist the driver when the truck is going outside of its lane.
Considering all the points mentioned, how great it would be if heavy-duty trucks that drive on Philippine roads also came with these safety features. Imagine how safer trucks would be and how it will lessen driver fatigue. Well, we can always dream, but for now let's hope that trucks plying Philippine roads doesn't have faulty brakes.