Volvo opens jobs to US veterans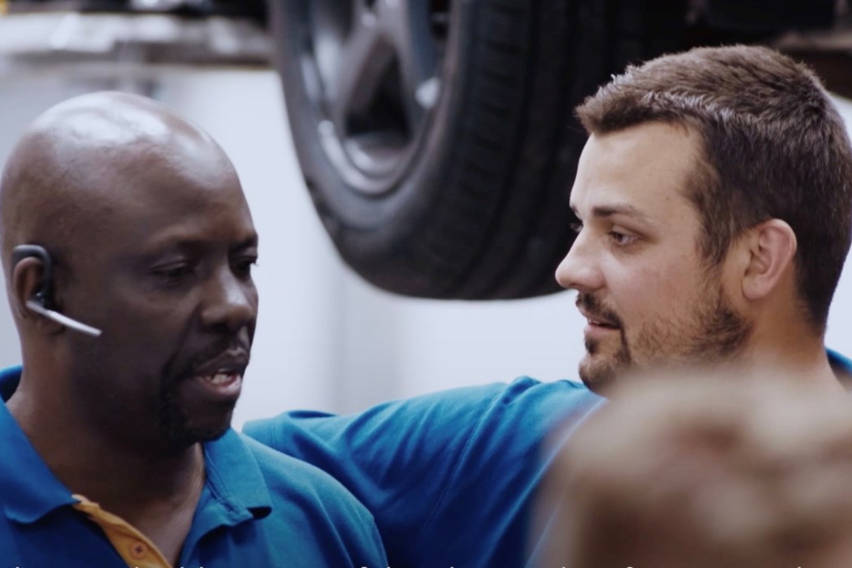 Volvo Car USA is giving U.S. military veterans and currently-serving members of the National Guard and Reserve a chance to work as certified automotive technicians with the Volvo Car USA Veteran Technician Careers Program.
This special initiative supports military veterans who are willing to make the ultimate sacrifice for their country, and "enables independent Volvo Cars retailers to better serve Volvo owners by enhancing the quality and capacity of their service operations".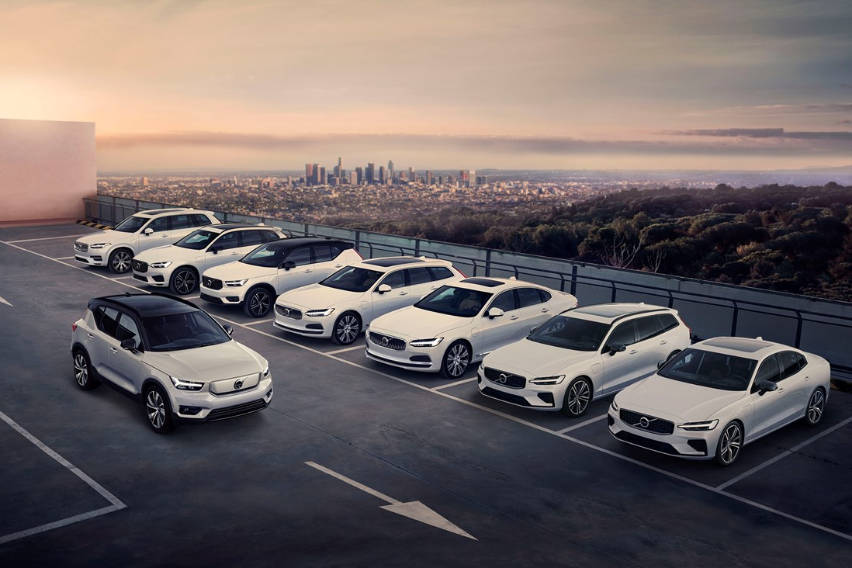 "On the heels of this Memorial Day especially, I'm re-inspired by the brave men and women who sacrifice so much to protect this country," said Anders Gustafsson, Senior Vice President Americas and President and CEO, Volvo Car USA.
"It is our great pleasure that we can give back by giving them the opportunity to apply the skills they gained in the military toward a civilian career."
According to Volvo, those who plan to make a career either as Volvo Quality Level Technician or Volvo Hybrid Specialist are initially required to complete comprehensive training program at one of the Volvo Cars Training Centers across the U.S.
The four-week program will merge resident training and e-Learning, and will follow an on-the-job training at any participating Volvo Cars retailers registered apprenticeship program for a year.
Volvo and Calibre Tie-Up
The program will be managed in collaboration with CALIBRE Systems, an employee-owned management consulting and digital transformation company that supports Defense, Federal / Civil, National Security, and Commercial clients.
Calibre is also the first company to create Original Equipment Manufacturer (OEM) Veteran technician programs, US Department of Labor, and GI Bill® approved Veteran service technician programs.
Volvo and Caliber plans to give jobs to 120 former military Veterans across its growing US retailer network annually through this program.
Veteran population today
According to the U.S. Census' American Community Survey, the total veteran population in the country is nearly 18 million (2018). The population has significantly decreased in recent years due to the declining number of World War II and Korean War vets.
Currently, veterans make up 7.1 percent of the nation's adult population.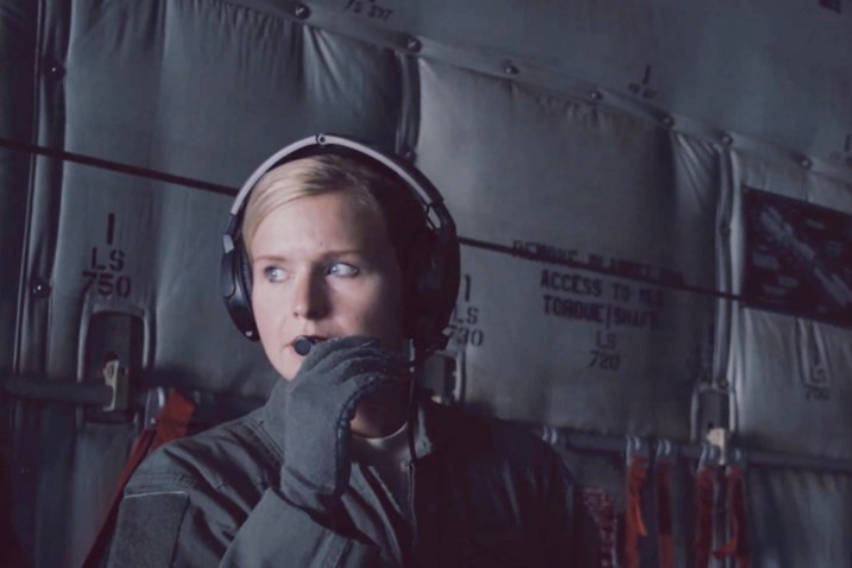 The median income for male veterans is $42,064, while for female veterans, the median income is at $35,991. In the past 12 months, around 12 percent have incomes that fall below poverty levels, and 88.3 percent have incomes that fall at or above poverty levels.
Photos from Volvo
Also Read: