Volvo Recalls Half Million Cars Worldwide Over Faulty Engine Part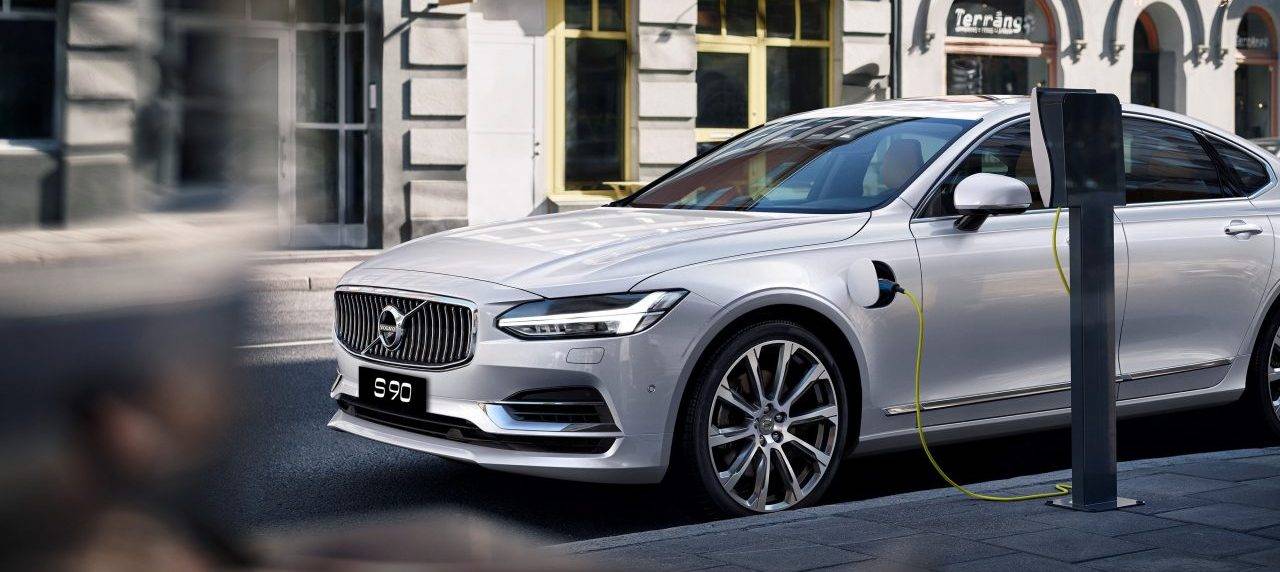 Swedish carmaker Volvo is recalling a total of 507,000 vehicles worldwide because of a plastic component in the engine that may melt and deform under intense heat, a spokesman from the company said.
The company, which is owned by China's Zhejiang Geely Holding Group Co., said that under extreme conditions, the issue could lead to the engine catching fire.
"In the very worst case, there is a possibility that a localized engine bay fire may occur," Volvo said.
Despite the announcement, Volvo said that they are yet to receive any complaints related to the faulty part, and are only ordering the recall as a preventive measure.
According to the company, the problem affects models released between 2014 and 2019 which come with four-cylinder diesel motors. These include S60, S80, S90, V40, V60, V70, V90, XC60 and XC90.