Volvo to feature lidar technology in next-gen vehicles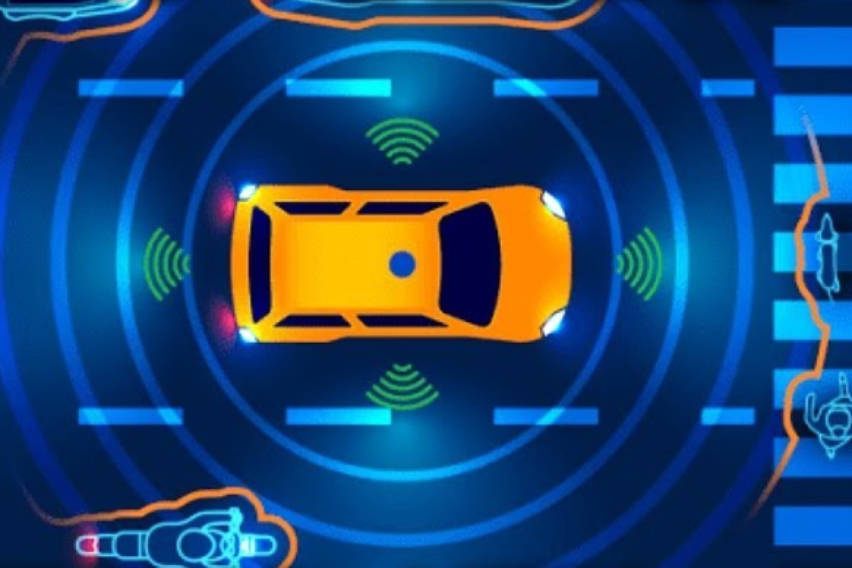 Volvo Cars is taking advanced safety and technology to new heights by collaborating with tech firm Luminar in providing their industry-leading lidar (light detection and ranging) technology to Volvo's next generation of vehicles.
This partnership will be the Swedish company's first fully self-driving technology for highways, and ushers in a new era of car safety technology.
Volvo Cars' next generation SPA 2 modular vehicle architecture will be equipped with a hardware-ready designed for autonomous drive starting 2022, and will integrate the Luminar lidar into the roof as part of its system.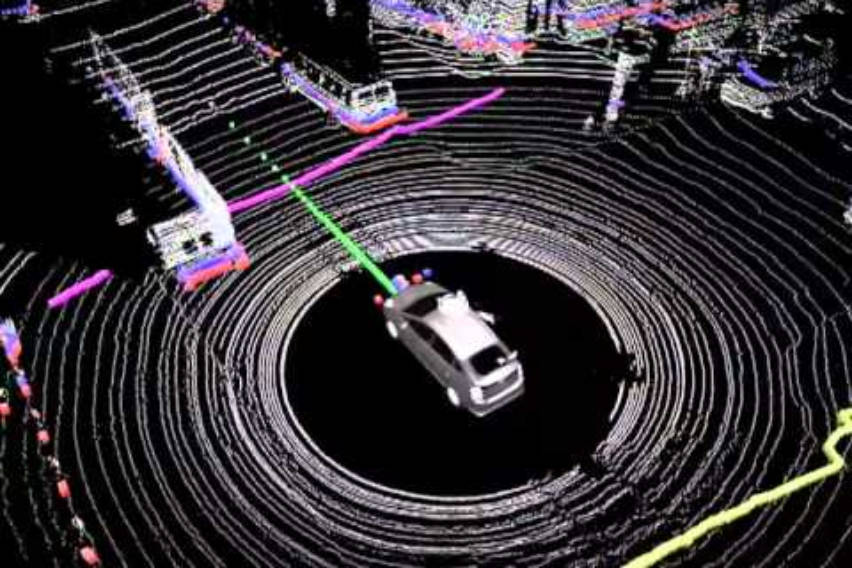 Customers with SPA-2-equipped Volvo vehicles can enable the Highway Pilot feature that allows fully-autonomous highway driving. This gets activated once it is verified safe for individual geographic locations and conditions.
"Autonomous drive has the potential to be one of the most lifesaving technologies in history, if introduced responsibly and safely," said Henrik Green, chief technology officer at Volvo Cars.
"Providing our future cars with the vision they require to make safe decisions is an important step in that direction."
Aside from the Highway Pilot Feature, Luminar and Volvo are finding innovative ways to use LiDAR technology in improving future advanced driver assistance systems (ADAS), with possibilities of including all future SPA2-based vehicles with LiDAR sensors.
Lidar Technology
Short for light detection and ranging, lidar is considered the "future of mapping technology." it works almost similar to radar, but instead of sending out radio waves, it emits pulses of infrared light pulses that are invisible to the human eye.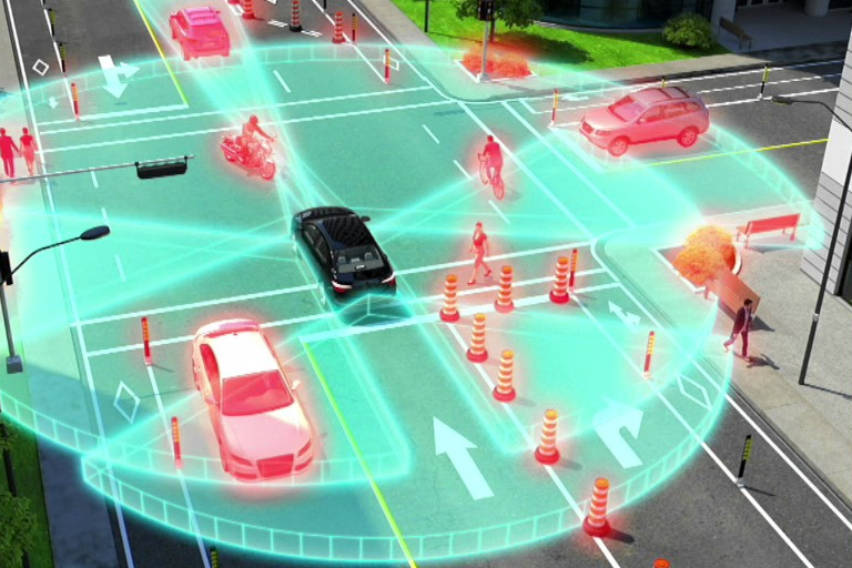 Lidar does all of these complex activities a million times a second, and then gathers all the results into a so-called point cloud that works like a 3D map of the world. This map is so detailed it can be used not just to accurately spot objects, but even identify all of them even when a vehicle is driven at high speeds and within a complex environment. It does all of these functions in real-time — and can fully function on its own even without the use of an internet connection.
Lidar is one of the key features that allow autonomous vehicles to safely navigate the road. It gives vehicles an accurate vision in different perspectives — something that cameras and radar cannot do completely well. This gives lidar an edge, and makes it one of the best technologies to use for better safe decision-making,
"Soon, your Volvo will be able to drive autonomously on highways when the car determines it is safe to do so," said Green.
"At that point, your Volvo takes responsibility for the driving and you can relax, take your eyes off the road and your hands off the wheel. Over time, updates over the air will expand the areas in which the car can drive itself. For us, a safe introduction of autonomy is a gradual introduction."
Photos from YouTube
Also Read:
Oxbotica, Navtech to Launch Radar-Based Navigation and Perception System in 2020
Read All
Featured Articles