Volvo Trucks to Launch Digital and Connected Portal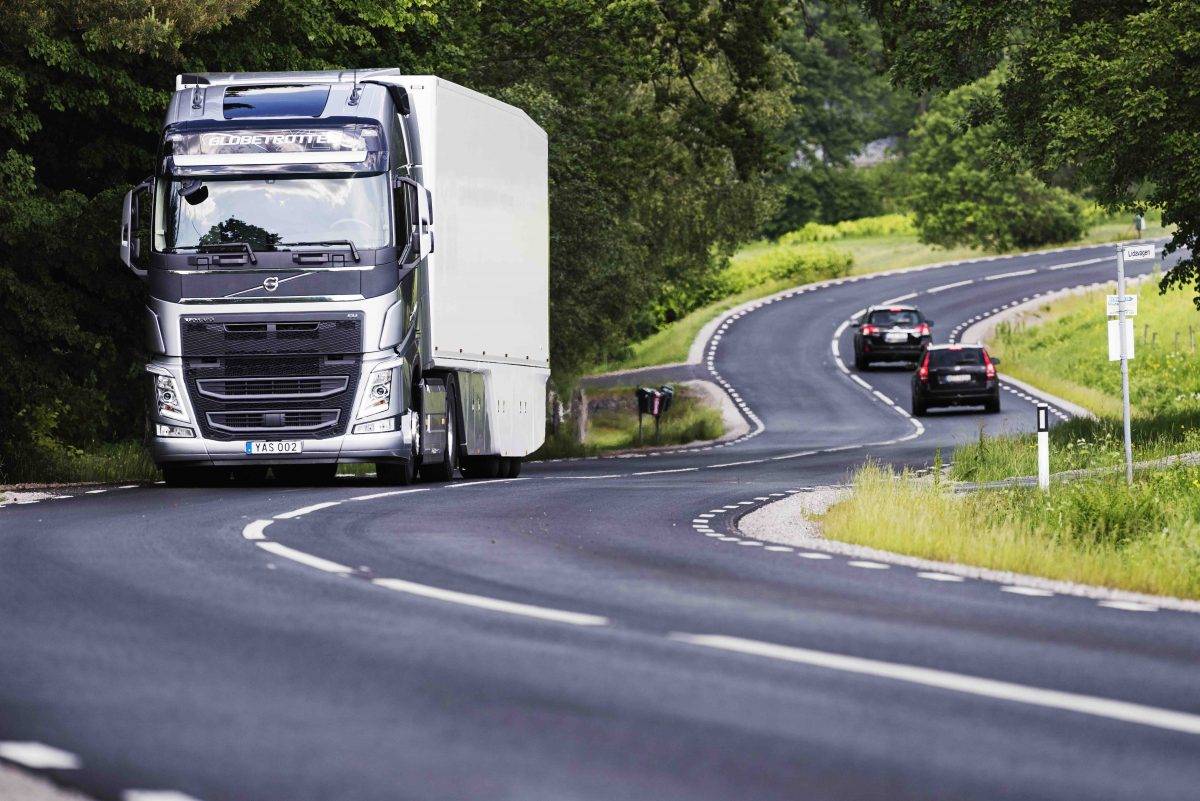 Volvo Trucks is set to launch a digital and connected portal that intends to help truck owners and transporters to improve productivity and efficiency.

The Swedish automaker calls it Volvo Connect, which features a number of digital and connected services under one "user-friendly" portal.

Volvo Connect Project Manager Carina Holm said that users can access services and information that are essential in daily business operation.

Volvo Connect is a portal where you can do fleet management and maintenance planning, among others. This tech combines digital and connected services into one interface or portal, making it easier to access essential information for running and efficient work flow.

Volvo Connect includes the following features: Dynafleet, Service Planning, Data Access, Dynafleet Safety Service, Vehicle Status, Assets Management, and Workshop History. In detail, these are:


Dynafleet--a newly-updated version of Volvo Truck's fleet management system;

Service planning--application for viewing scheduled services and maintenance;

Data access--allows vehicle data to be stored and accessed via the cloud, integrated into the customer's own systems, regardless of make or model;

Dynafleet Safety Service--an application designed to track and identify critical safety indicators such as harsh braking and seat belt use;

Vehicle Status - a service for tracking key components in the vehicle and identifying potential faults either for immediate repair or for the vehicle's next service;

Asset Management - an overview of fleet assets, including but not limited to vehicles; and


Workshop History - an overview of the repair history and details about what has been done on each vehicle in the Volvo workshop.

Volvo Connect will be launched in September 2018.