Volvo's Jan. sales down 20.2% due to delay in retail deliveries
Volvo Cars has turned in its January sales report, and according to the Swedish carmaker, its figures for the first month of 2022 saw a decline of 20.2 percent despite gradual improvements in the company's production.
KEY TAKEAWAYS
By how much did Volvo Cars' sales drop in January 2022?
According to the company, sales dropped by 20.2% in January.
What caused the decline in Volvo's sales?
Volvo said the reason for the sales dip in January sales was the delay in retail deliveries due to an increase of cars in transit.
The automotive brand blames the delay in retail deliveries due to an increase of cars in transit. In addition, the brand says that even if the supply situation continues to ease, component shortages will remain a constraining factor for Volvo Cars and the auto industry.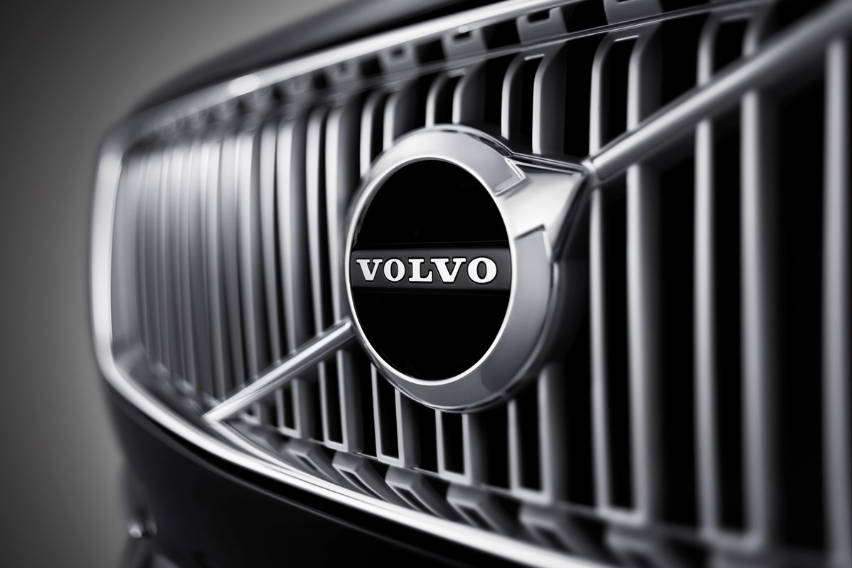 Volvo Cars remain positive, however, with sales of Recharge models increasing by 11.5 percent in January year-on-year. The numbers contributed by Volvo's electrified range account for 31.7 percent of all Volvo cars sold globally during the month. Sales of fully electric cars during the month more than doubled compared with the same month last year and made up 6.6 percent of total sales.
Singing to the same tune is the company's European sales for January. It fell by 24.8 percent at 18,691 cars sold with Volvo's Recharge models making up 53.1 percent of its total European sales during the month.
Likewise, Volvo only sold 14,629 cars in China for the month of January bringing their sales in the said market down by 23.6 percent. Similarly, Volvo's US sales for the month of January went down by 12.8 percent at 7,110 units.
In spite of the difficulties, Volvo Cars looks like they're making good progress towards its electrification goals. With more Recharge vehicles rolling out of the dealership, Volvo Cars could soon realize its plans of becoming an all-electric car company.
Photos from Volvo
Also read:
Volvo teams up with Qualcomm to take infotainment to the next level
Volvo to get access to car safety technology through investment in Spectralics
Volvo calls for more investments in clean energy to see full climate potential of EVs