Volkswagen Restructures Compliance System to Avoid Another 'Dieselgate'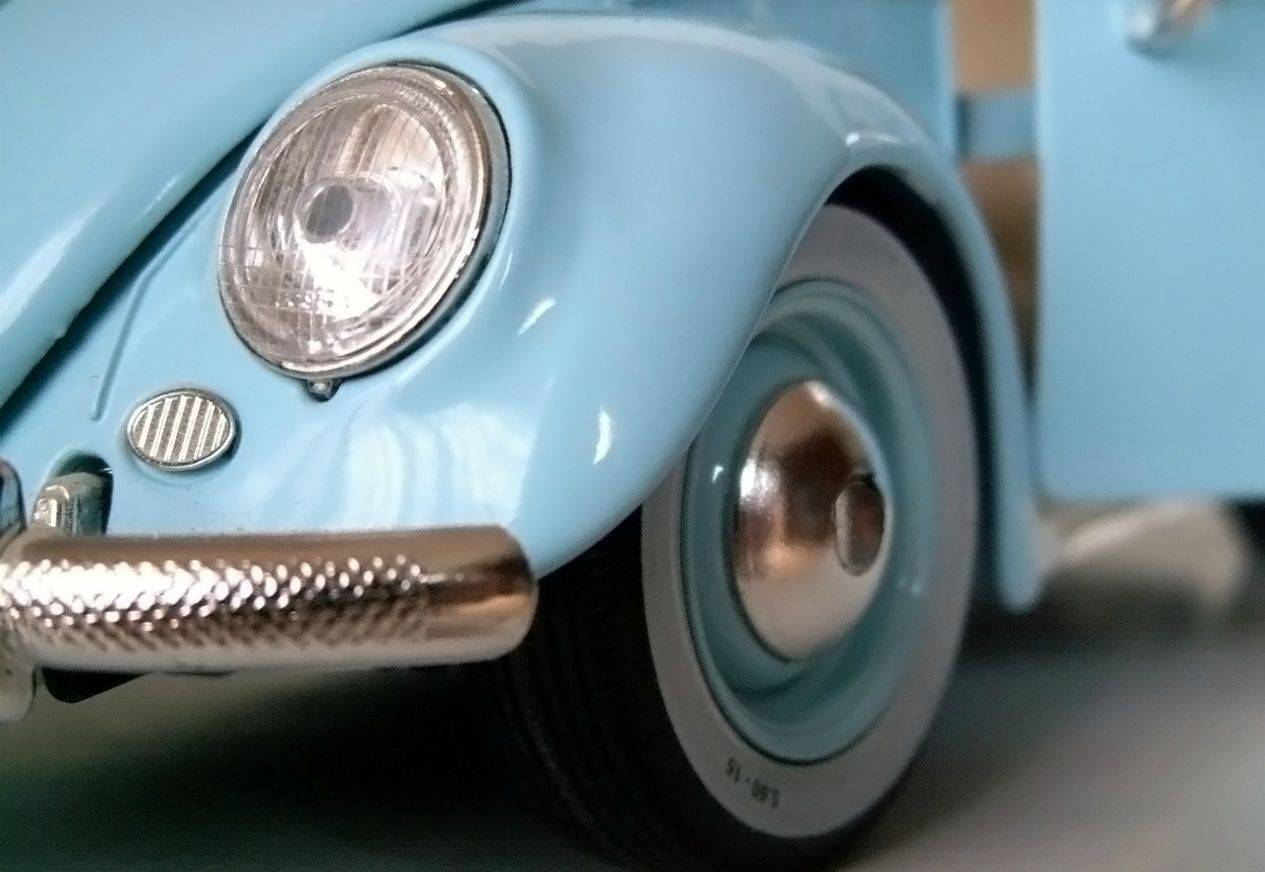 Kurt Michels, previously Chief Compliance Officer Trucks & Vans & Buses of Daimler AG, has been appointed as Chief Compliance Officer of the Volkswagen Group starting April 1. Back then, Michels' first order of business was to restructure the German carmaker's compliance system in a way that eliminates the factors that allowed the diesel emissions scandal to fester and remain undetected for years. This week, Michels announced that the reforms are now well underway.
Instead of having different teams to look into each brand under the Volkswagen umbrella--which includes Audi, Bentley, Porsche, Seat, Skoda and Volkswagen--the VW group will create one central investigation office, with additional offices for MAN and Scania, its heavy truck divisions.
According to VW, the restructuring will give them a 'better perspective' on compliance issues and identify whether a problem is confined to one area or company, or worse, have reached company-wide proportions.
Aside from delving deeper into the roots of the malpractice, the VW Group hopes that the new structure will encourage both employees and third-party entities--especially those who have business dealings with the company--to report any illegal or unethical practices that they may observe. Michels said he wants to eliminate the 'culture of silence' that permeates in the company, allowing the diesel scandal to go on for such a prolonged period of time without anyone reporting it.
The company wants to take a wary approach to corporate governance this time around, with the understanding that it would be mistake that such scandal would never happen again, given the VW Group's size and scope.
"Believe me, we will have the next storm, the next hurricane--with such a global company," Michels said. "And the challenge is to really to implement a robust compliance management system to help us to survive."
Michels said they need to work on improving the company's reputation and reestablish the brand as a company with integrity after they were found out to have manipulated nitrogen oxide emissions in some of their diesel cars, a discovery that compelled them to issue mass recalls of their vehicles.
"It was the starting point of a cultural change in the company," Michels said.