Watch Out for Peugeot's Newest Hypercar at Le Mans in 2022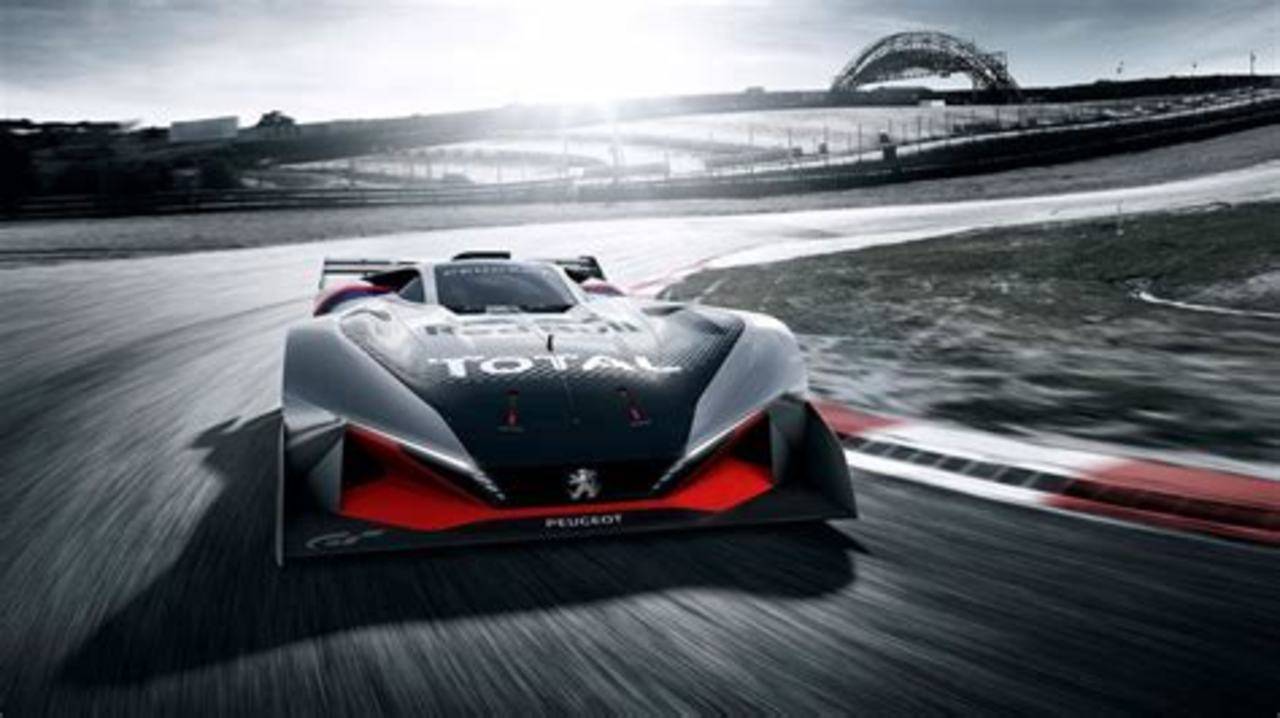 A hybrid is a hybrid is a hybrid. Not so--if we're talking about Peugeot's upcoming hypercar for Le Mans in 2022.
Hoping to surpass the likes of Toyota and Aston Martin, the French car company's hypercar looks like a race car that can't be tamed. However, we can't really confirm if this is the exact design that they plan to use for their model. Still, if Peugeot goes ahead with it, we'll give its agressive-looking stance two thumbs-up.
The car will be built across a two-year period. It will also be road-legal--something which a lot of fans would be really excited about.
And it seems the fans aren't the only ones excited about this new "hypercar" (ad)venture.
"I am very excited at the prospect of channelling the skills and passion of my team into this project," PSA Motorsport director, Jean-Marc Finot, said of the Peugeot announcement. "It is a new challenge and I know our experts will rise to it with another demonstration of their will to win with teams financed by the Group's brands, fueled by their long experience of topflight FIA championships and hunger for success."
The new hyperclass will bring in a new era of racers. The costs are significantly reduced, which has attracted race car manufacturers to go back to the sport.
History of Races
It can be remembered that Peugeot has had a long history of competing at Le Mans, and has won 14 victories in the last 16 races. It also won a double at the Le Mans 24 Hours in 2009 with the help of the HDi FAP LMP1 racer.
In 2011, the French company announced that it's pulling out from the endurance race series due to financial difficulties.
"This decision has been taken against the backdrop of the challenging economic environment in Europe coupled with a particularly busy year for the Brand in terms of new vehicle launches," Peugeot said in a statement.
"In this context, Peugeot prefers to concentrate its 2012 resources on its commercial performance and, in particular, ensuring the successful launches of the 208, 3008 HYbrid4, 508 RXH, 508 HYbrid4 and 4008 which will take forward the Brand's strategy of moving upmarket and extending its global presence," the company added.