Who Says the Volkswagen Beetle is Dead?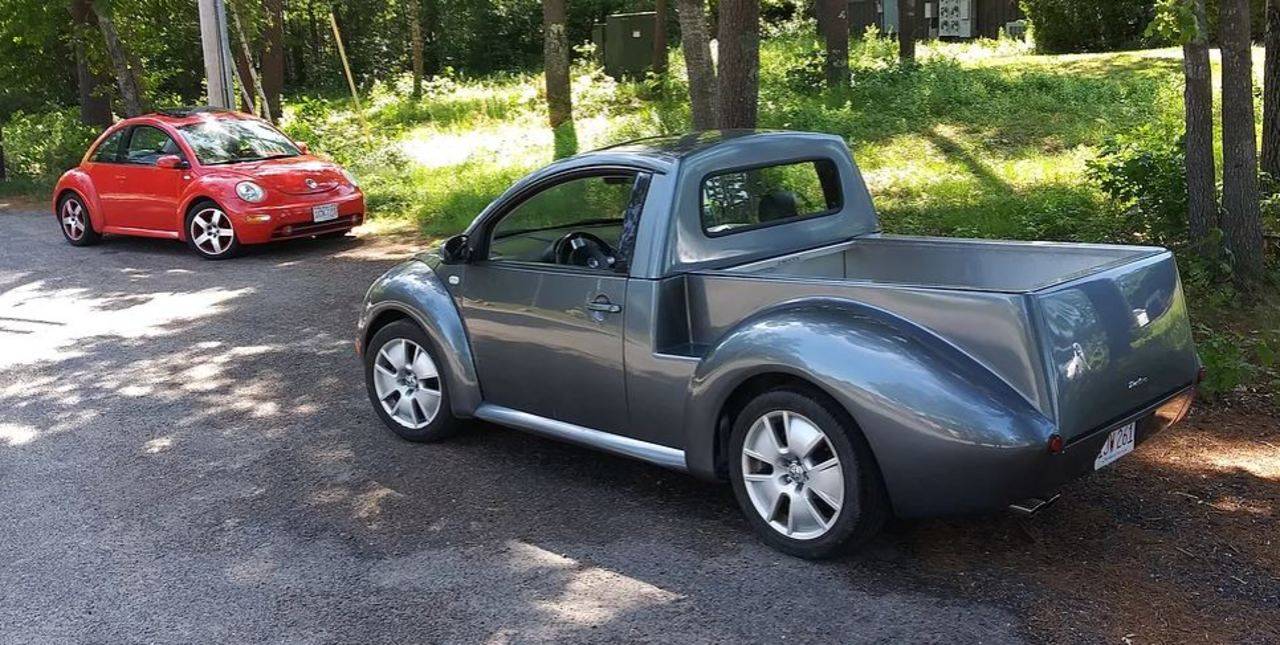 Yes, the title is a bit misleading--there really isn't a new Volkswagen Beetle resurrected from the dead (prior to 1998, that is). There is, however, a company that is using these Beetles to convert it into a pickup truck.
Whatever the case, it looks like a Bowtie made out with a Beetle and got a...Bow-Beetle.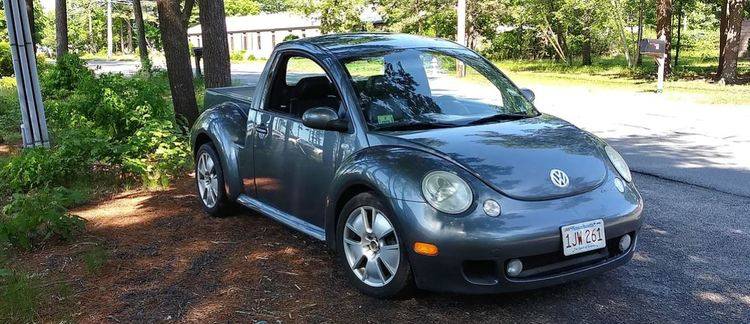 Smyth Performance, which is popular for its ute conversions, started its conversion work in March, although it started shipping its production kits starting this month. According to the company, it's already its bestselling ute conversion, with around 100 of them already ordered even before production started.
The kits contains an aluminum bed and tailgate reinforcements together with fenders and tailgate materials made from fiberglass. Now here's the clincher: you will need to assemble them together using the help of the instructions and tutorials on its website. So if you're not into DIY or can't even differentiate a screwdriver from a wrench, then this would be a nightmare for you. Luckily, you can easily have a professional do it for you.
The pre-order kits cost around USD2,990 (around PHP150,000), although we're not sure if this will still be the price after all the kits are shipped out.