Will Kia PH Bring in the Kia Rio Sedan?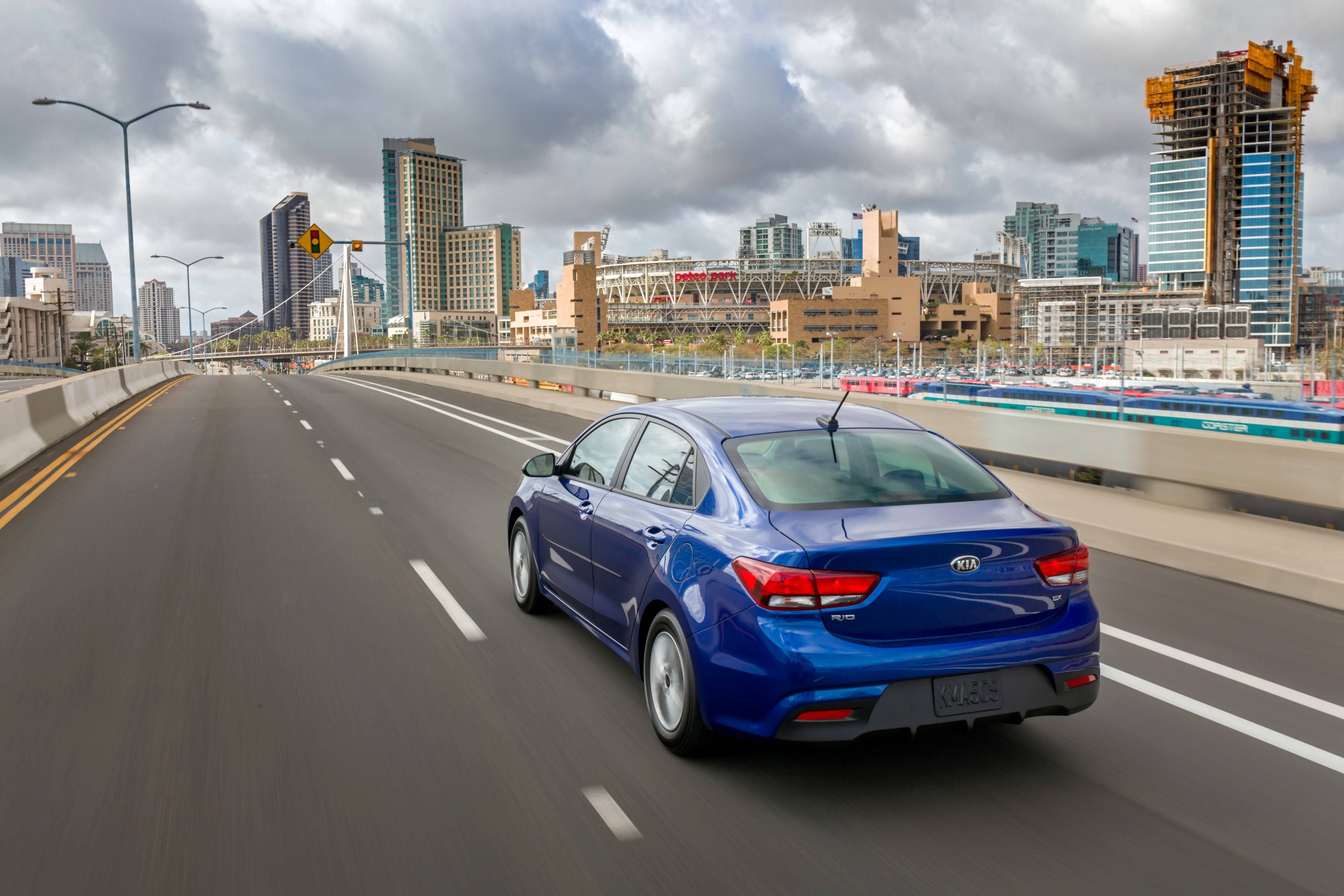 Columbian Autocar Corporation (CAC), the exclusive distributor of Kia vehicles in the Philippines, recently launched the all-new, fourth-generation Kia Rio. The thing is, the launch model and variants are all in hatchback form whereas the outgoing, third-generation model was available in both hatchback and sedan body styles. Will CAC eventually bring in a Kia Rio sedan or will it stick with the hatchback?
In an interview with Carmudi Philippines, CAC President Ginia Domingo said the measure is an experiment for Kia as it tries to push the Rio, specifically the hatchback model, up the market. Depending on how the market reacts, CAC could bring in the Kia Rio sedan if there's a demand for it.
"The Philippines is really a sedan market," Domingo confided with Carmudi Philippines, "but there's a growing trend toward hatchbacks and that's what Kia is capitalizing on. But we will bring in the sedan if that's what the people want."
In that case, we're luckier than the European market, which only gets the hatchback, whereas the United States will get both the hatchback and sedan--though we're getting the former a few months ahead of them while the latter was only revealed in April 2017 at the New York Auto Show.