2020 FMOTY: Hyundai walks away with two major mobility awards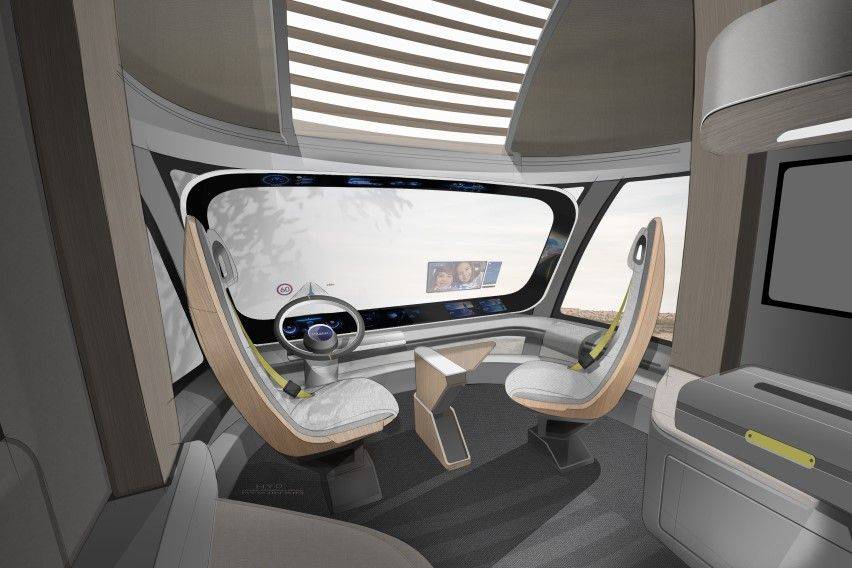 When the dust settled on the 2020 edition of the Future Mobility of the Year Awards, Hyundai Motor ended up holding two trophies—one for its HDC-6 Neptune fuel cell truck and another for its built-in e-scooter.
The hydrogen-powered fuel cell heavy-duty truck HDC-6 Neptune won the FMOTY award in the 'Public & Commercial' category, while the built-in e-scooter triumphed in the 'Personal' category.
Sixteen judges, including top automotive journalists from 11 countries, chose the two concepts from Hyundai over a total of 71 other entries in three categories: Private, Public & Commercial, and Personal. The judges applauded Hyundai Motor's efforts in introducing innovative transport technologies and services for the future of mobility.
The HDC-6 Neptune hydrogen-powered fuel cell electric truck, unveiled last November at the North American Commercial Vehicle Show, is the realization of Hyundai Motor's vision of zero carbon emission in its trucks.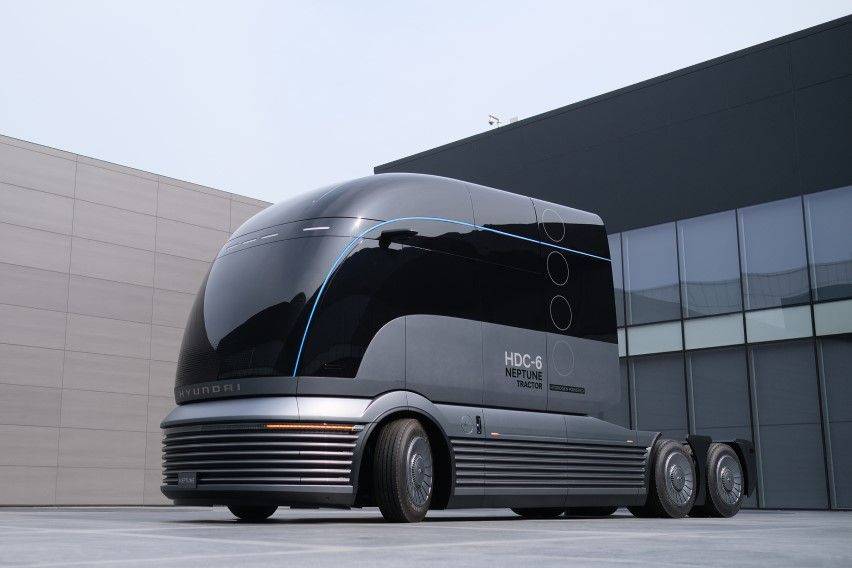 Featuring a futuristic design, Hyundai claims that the truck's design cues are actually inspired by the past—the 1930s era to be exact—with its streamlined bullet shape exterior and Art Deco theme that looks like an updated version of the railway trains and diners from that point in time.
The built-in e-scooter, debuted as a prototype at the Consumer Electronics Show (CES) in 2017, is in development for mass production. Hyundai plans to integrate their e-scooter into their vehicles.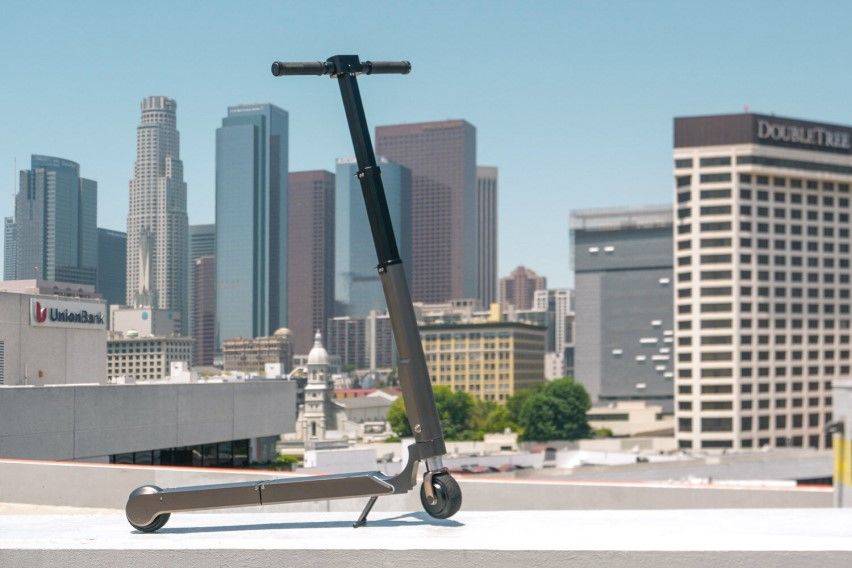 The current version comes in a rear-wheel drive configuration, with a much-improved power supply in the guise of an advanced 10.5 amp-hour (Ah) lithium battery compared to the prototype. And it's also got front and rear lights for added flair and functionality.
This year's FMOTY ceremony took place last July 28 at the KAIST Academic Cultural Complex in Daejeon, Korea, attended by Hyundai bigwigs including SangYup Lee (Senior Vice President and head of the Hyundai Global Design Center), Dong Jin Hyun (Head of Robotics Lab at Hyundai Motor Group), and Hak Soo Ha, Design Director at Hyundai Motor Group.
"HDC-6 NEPTUNE is like an ambassador concept vehicle that illuminates Hyundai Motor's top status and prowess in next-generation fuel-cell electric vehicles and fuel-cell technology," said Lee. "It embodies Hyundai Motor's vision and customer value as the leader of global hydrogen mobility industry in its futuristic design."
"The built-in e-scooter delivers both mobility and usability, and sets a new standard for the individual last-mile mobility market," added Hyun.
The FMOTY Awards, established by the Korea Advanced Institute of Science and Technology (KAIST) Graduate School for Green Transportation in 2019, is an award body that recognizes concept vehicles that contribute greatly to the progress of future mobility.
Photo/s from Hyundai
Also read:
Hyundai delivers world's first fuel cell heavy-duty truck to Switzerland
Read All
Featured Articles