Hyundai Makes Strides with Wearable Robotic Technology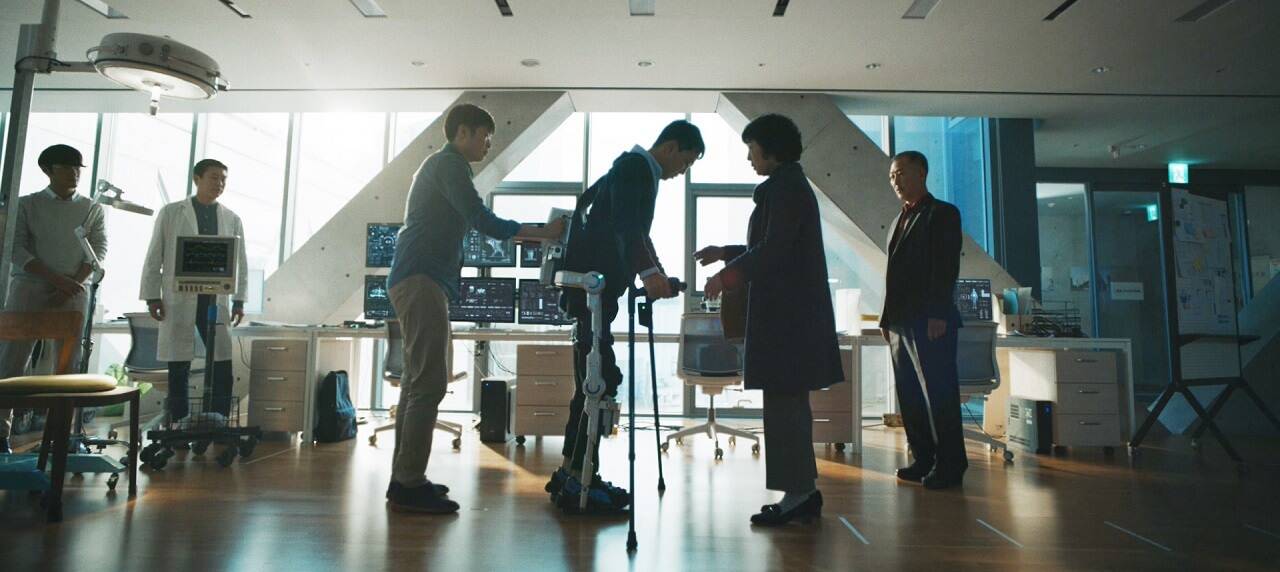 With its goal to become a world leader in smart mobility solutions, Hyundai Motor Company has developed and launched an increasing number of cutting-edge tech and solutions designed to help people boost their quality time and empower them to pursue their passions, hobbies, and interests.
From the futuristic walking car, to the world's first Continuously Variable Valve Duration (CVVD) engine, to the virtual reality (VR) design evaluation technology and so on, Hyundai has proven itself at the forefront of innovation, in the automotive world, and beyond.
Still chasing its vision of connecting people with the most efficient and human-centric mobility solutions possible, Hyundai unveiled a brand new campaign video entitled '2nd First Steps,' which depicts Korean para-athlete and archer Jun-Beom Park attempting to walk toward his parents, the same way one would imagine he did when he was an infant.
To manage the feat, Jun-Beom Park, who is unable to use both legs, is seen wearing Hyundai's wearable robotics technology. Watch the video below.
The new video is a follow up to Hyundai Motor's Because of You' brand campaign launched in November 2019 to introduce the next-generation brand vision 'Progress for Humanity,' for which it released four videos showcasing robotics, last mile mobility, autonomous driving and hydrogen fuel cell vehicles. The campaign underlines Hyundai Motor's philosophy that future technologies must be human-centric.
In the previous robotics video, 'Because of You – 13:08 Seoul,' Park stood up from his wheelchair aided by Hyundai Motor's wearable robotic suit H-MEX (Hyundai Medical Exoskeleton) to successfully shoot an arrow at a target.
Some of the shots from that commercial appear in the new video.
"This new video represents an important first step for Hyundai Motor's robotics technology, and demonstrates a future vision enabled by the company's technological innovation," said Wonhong Cho, Chief Marketing Officer of Hyundai Motor Company. "Hyundai Motor will continually strive to improve the lives of customers by offering them diverse human-centered technological solutions encompassing smart mobility devices and services."
"Our lab is eager to develop a medical exoskeleton, H-MEX as one of mobility solutions for paraplegics for their better active daily life," said Dong Jin Hyun, Head of Robotics Lab of Hyundai Motor Company. "Hyundai Motor plans to fulfill its brand vision through robotics for future mobility. With our effort on robotics, we want to contribute to Progress for Humanity."
Along with the new commercial, Hyundai Motor also launched a campaign microsite, www.2ndfirststeps.com, that lets visitors watch the new video interactively. The website accesses the gyro sensors on smartphones to play the video in portrait mode when the phone is held upright. This feature is only available via smartphones.
©hyundai.com
Read All
Featured Articles