Futuristic Hyundai 'Walking Car' Concept Will Blow Your Mind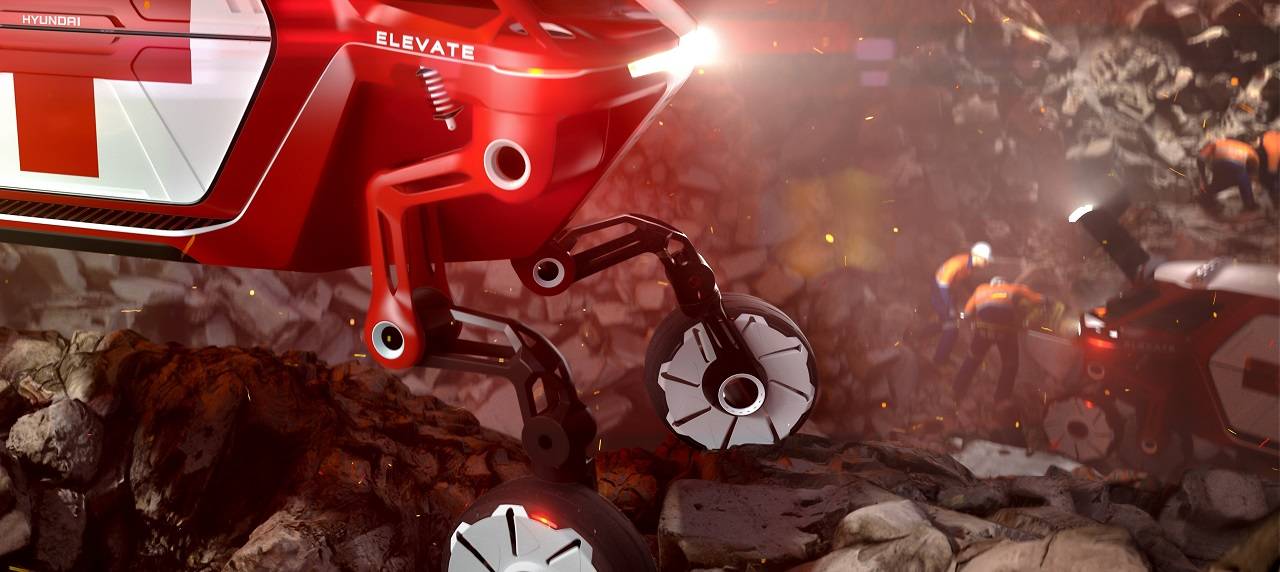 Hyundai could very well be ushering in a new era of transportation with the new concept that it will be unveiling at this year's CES (formerly Consumer Electronics Show). Combining the power of robotics and electric vehicle (EV) technology, the South Korean vehicle maker managed to develop a four-legged walking car concept that seeks to 'redefine' the generally accepted 'perception of vehicular mobility.'
Dubbed as the Elevate, Hyundai describes the new vehicle as having "wheels with robotic legs" that "allow users to drive, walk or even climb over the most treacherous terrain."
"At CES 2019, Hyundai will present a totally new vehicle concept. This vehicle combines the power of robotics and EV technology to take people where no vehicle has been before," Hyundai describes the vehicle in its press release.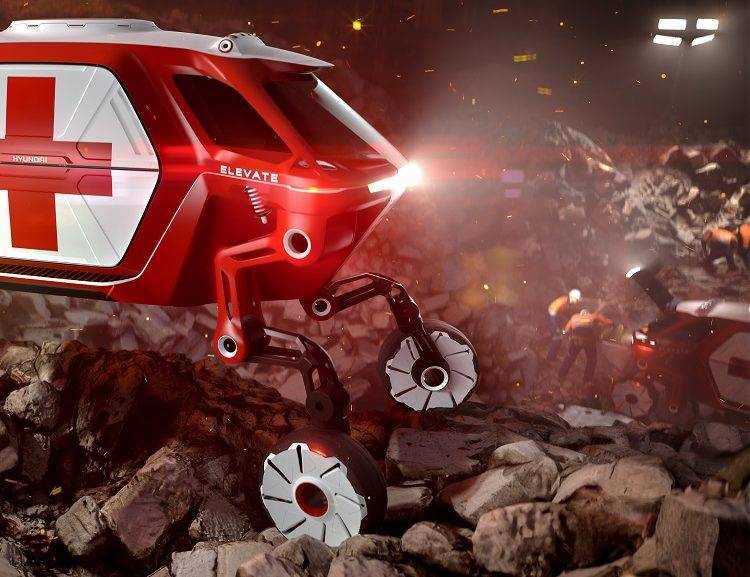 ©hyundainews.com
Not much information has been given about the vehicle, but judging from the image that accompanied the release, the concept--which is equipped with four legs, each resting on a wheel--has the potential to attain never-before-seen levels of maneuverability and articulation on sloped and even jagged terrain, as the picture suggests.
This design concept and prototype will be showcased at the Hyundai's press conference on January 7 at the Las Vegas Convention Center, the venue for the CES 2019 event.