Art Attack: Businesses Giving Downloadable Coloring Sheets This ECQ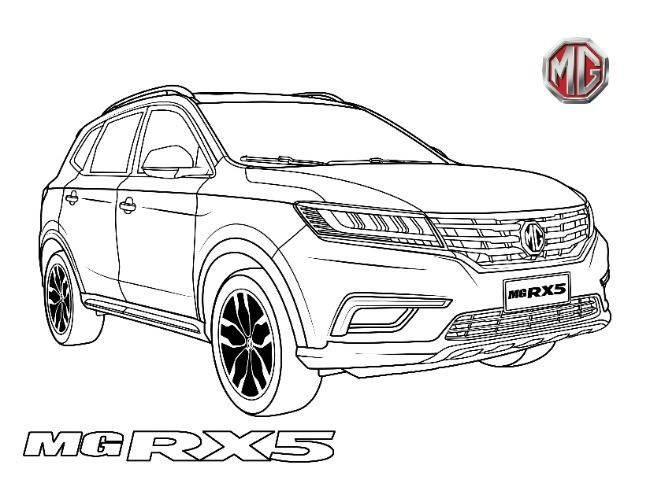 More and more businesses sorrounding the automotive industry are helping fight the blues brought by the enhanced community quarantine.
Morris Garages (MG) Philippines have announced that they have created free coloring sheets of its current lineup of vehicles, namely the ZS Crossover SUV, MG 5 Sedan, RX5 SUV, and MG 6 Fastback Sedan.
These sheets, MG stated, offer a fun and interactive activity that the entire family can enjoy; and for the more serious artists out there, a chance to practice their artistic sensibilities.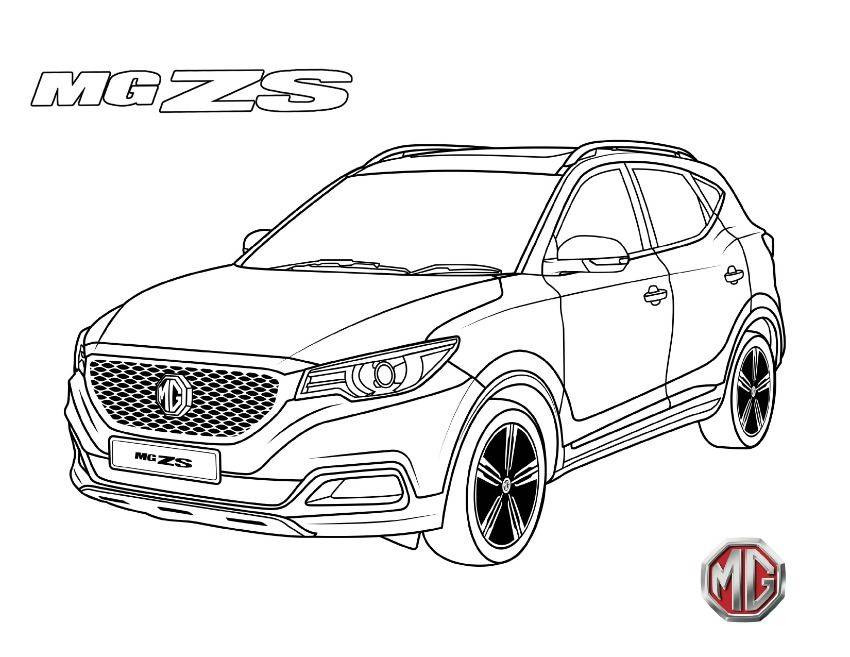 They also said that the pages can "flex one's creativity: you can draw in a background and color that in, or see what your favorite MGs would look like with an uncommon body color."
These hi-res sheets are free to download from the MG Philippines website through this link or from MG Philippines' Facebook (OfficialMGPhilippines) and Instagram (@mg_philippines) accounts.
Aside from that, Motor Union Manila also gave away free coloring pages of old models since March 26, so that more people—young and old alike—can enjoy the models from the yesteryears.
Motor Union Manila Creative Director Ian Magbanua has already uploaded six ready-to-print pages for free.
Asked on why he'd put up such work for free, he seems to have the eagerness to teach the young generation about the past models.
"Last year, I released an alphabet book of cars for kids and I figured it'd be nice to give them something to do during the lockdown," Magbanua said.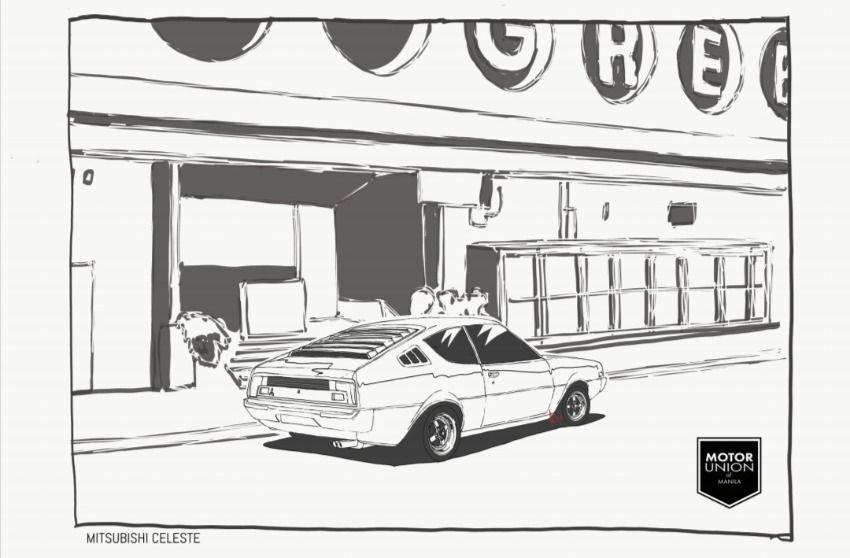 He said that he got inspiration from from the likes of automakers abroad.
"A few weeks before I made my coloring sheets I already saw free releases from the likes of Benz and Audi. Other automotive artists like Jon Sibal and Damon Moran did it too if I'm not mistaken," he said.
For the free, downloadable art sheets from Motor Union Manila, you can visit this site.
Motor Union Manila was in 2014 by Magbanua, together Alex Lao and Charles Ty.
"The idea was to put out designs for shirts and high quality artwork that echoed my nostalgia for cars from decades past. I realized that I had no access to shirt designs of cars that I liked, so I made them myself," he said.
Photos from MG Philippines and Motor Union Manila
Also read: