Aston Martin, Brough Superior Strike Deal on Limited-Edition Bikes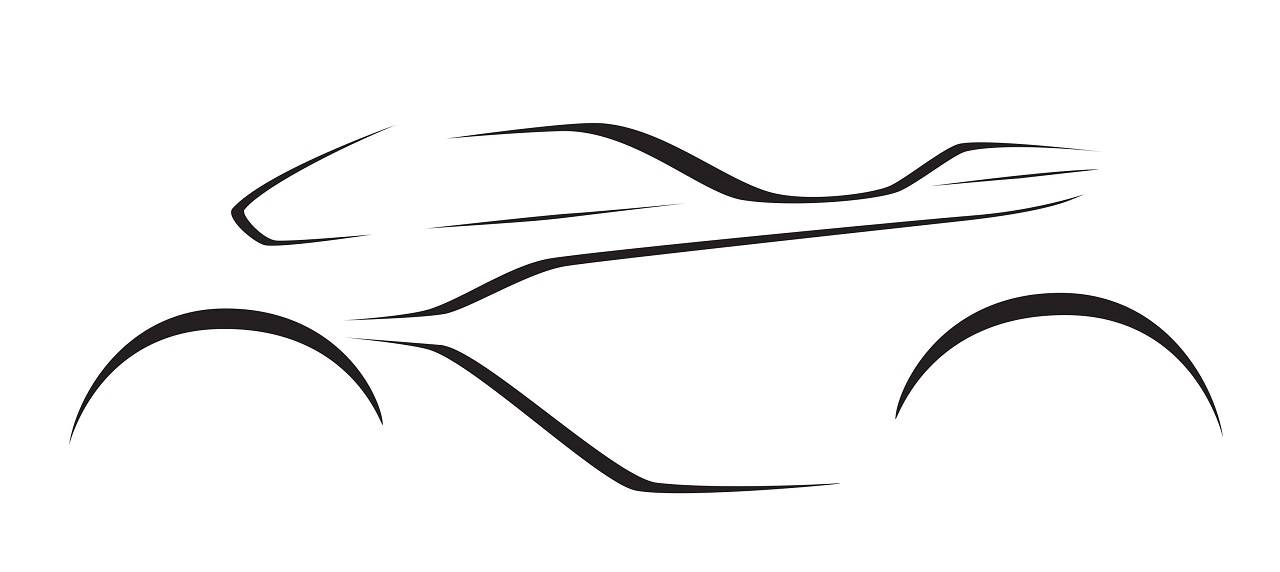 Aston Martin lends its 'wings' badge to fellow English brand Brough Superior Motorcycles as the two companies announced their collaboration at the EICMA motorcycle show in Milan, Italy.
With the collaboration, the iconic Aston Martin wings will make their first appearance ever on a motorcycle.
The partnership looks like a match made in heaven, considering both brands' UK roots and penchant for luxury, master craftsmanship, and use of high-quality materials. Both brands also tout their ability to deliver truly bespoke design and engineering solutions.
©media.astonmartin.com
Created by George Brough in 1919, Brough Superior is an eponymous performance motorcycle brand that made motorcycles, sidecars, and motor cars from 1919 to 1940. Vintage motorcycle enthusiast Mark Upham acquired the rights to the name in 2008, and with bike designer Thierry Henriette, resurrected the brand and released the SS100 prototype in 2013 at that year's EICMA event.
The bike that will feature the Aston Martin branding is the combined vision of Aston Martin Executive Vice President and Chief Creative Officer Marek Reichman and Henriette, who serves as CEO of Brough Superior.
"This is a fascinating and very popular project for myself and my team,:" Reichman said. "The opportunity to collaborate with Brough Superior has given us the chance to bring our own unique views on how beauty and engineering can combine to create a highly emotive piece of vehicle design. We're excited about the end result and can't wait to see the reaction the motorcycle receives when it is revealed next year."
Henriette commented: "Aston Martin and Brough Superior are two luxury automotive manufacturers sharing the same passion for exclusive design and performance, the idea of developing a motorcycle in a frame of a close partnership came naturally."
The bike's full details will be revealed Milan on November 5.