Aston Martin's New Plant to Focus on Electric Vehicle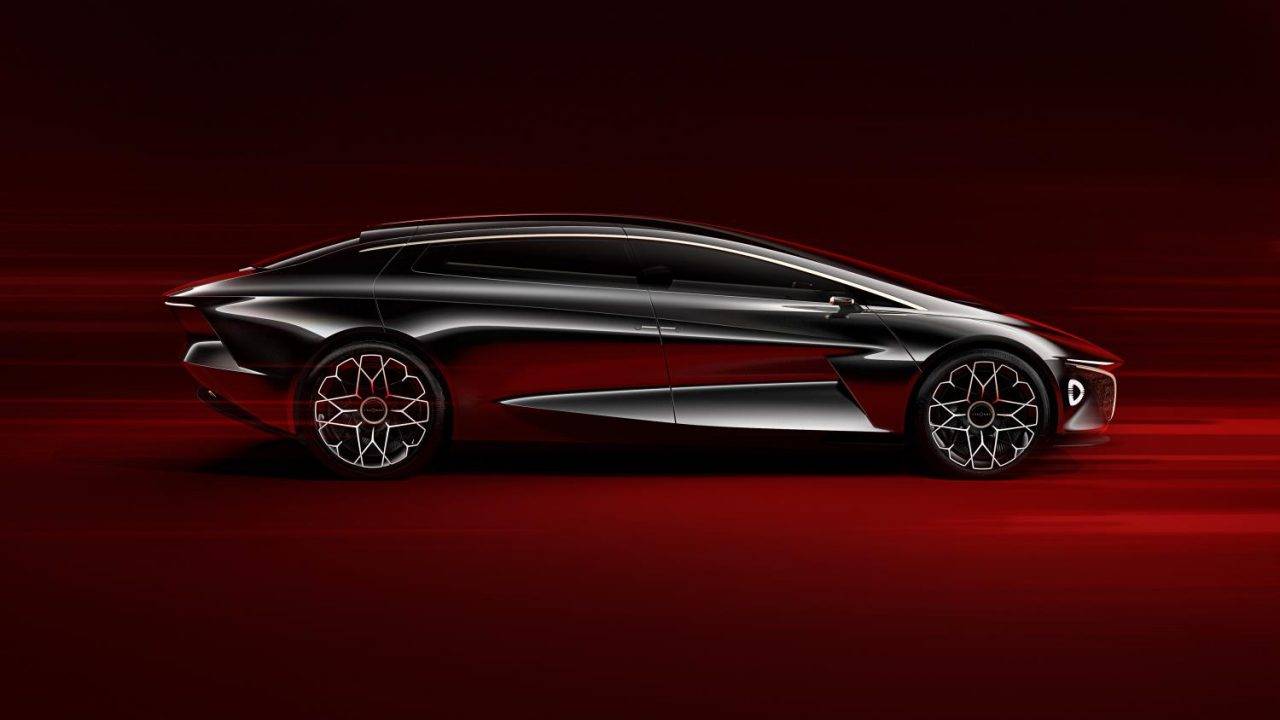 Aston Martin is going all out when it comes to electric vehicle (EV) development. The British automaker has opened a new manufacturing facility in Wales, UK that's meant to be its center for electrification. As such, Aston Martin's Wales plant will be the production hub of the Lagonda brand, which is said to be the world's first zero-emission luxury brand. The British automaker will commence production of Lagonda vehicles in 2021. The Lagonda Vision concept was revealed by Aston Martin at the 2018 Geneva Motor Show last month and it previews the design language of the upcoming Lagonda production models.
Aside from the Lagonda brand, the said plant is set to produce the Rapide E, a four-door all-electric sports car. The Rapide E is also the brand's first all-electric model and it will enter production starting next year. Last year, Aston Martin announced that the Rapide E is set for a limited production run of 155 units. "The Rapide E will spearhead development of Aston Martin's low- and zero-emission vehicle strategy. With the reintroduction of the Lagonda brand, this is a demonstration of how electrification features prominently in our business plan moving forward," said Aston Martin President and Group Chief Executive Officer Dr. Andy Palmer.
The development stage for the Rapide E is in collaboration with Williams Advanced Engineering. It is based on the Rapide AMR concept, which is the inspiration for the sporty look of Aston Martin's first all-electric model.