Autohub Group is Exclusive Distributor of Shelby American, Triumph Motorcycles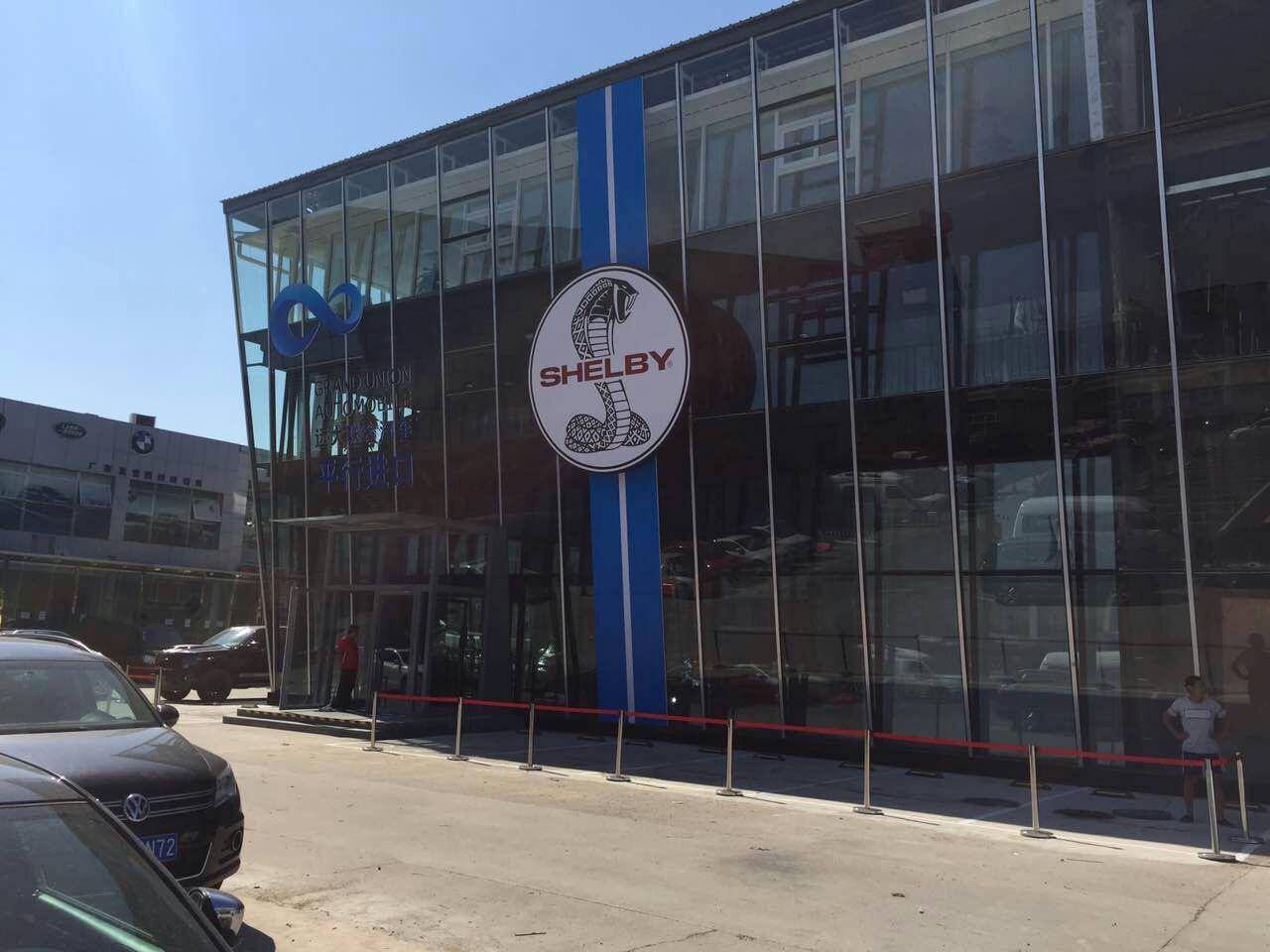 Yesterday, October 9, was a particularly busy day for the Autohub Group of Companies as it announced two new additions to its stellar line-up of offerings: the exclusive distributorship of Shelby American and Triumph Motorcycles.
Shelby American manufactures and markets high-performance vehicles through its dealers and partners worldwide, from continuation classic Cobras to GT and Super Snake packages for the 2005-2015 Ford Mustang. By January 2020, the Autohub Group will begin the distribution of Shelby car parts and accessories, as well as the administration of aftermarket services. Ensuring top-notch service, the group will send technicians to the United States for extensive training, in time for the launch next year. Autohub Car Care Services Head, Allen Pascual, will serve as the general manager for Shelby in the country.
"It is our distinct honor to be the exclusive distributor of Shelby in the country," said Autohub President Willy Tee Ten. "As always, we will ensure that the Autohub Group will deliver top-notch service for our discerning clientele." As for Triumph Motorcycles, it has been in production for more than a century and has evolved into a holistic motorcycle brand. Exuding a classic and masculine flair, the British motorcycle brand also has a diverse range of lifestyle products, from biking accessories to apparel. For the local launch, enthusiasts can look forward to adventure motorcycles (Tiger 800 & Tiger 1200), roadsters (Street Triple, Speed Triple, and Rocket 3), and modern classics (Bonneville T100, Bonneville T120, Thruxton, Street Twin, Street Scrambler, Speed Twin, Scrambler 1200, Bonneville Bobber, and Bonneville Speedmaster). The Autohub Group targets to launch Triumph by late December 2019 or early January 2020. The first dealership will be established in Greenhills, and a second showroom will be built by October 2020 in Bonifacio Global City. Following international standards, the Greenhills showroom will present Triumph motorcycles in a premium manner.
"We are committed to build a 'Triumph World Black' facility for our flagship showroom in Greenhills," said Tee Ten. "Not only will this help us meet market demand in Manila, but it will also be a great hub for the longtime fans of the brand." "We are thrilled to finally share our exclusive distributorship of Triumph in the Philippines. Indeed, we consider this a triumph for the Autohub Group--we began our negotiations with the brand in 2015 and patiently persevered until this year to hopefully win the rights," shared Tee Ten. Peter Huckin, head of Export Sales at Triumph Motorcycles, is just as equally excited, citing high aspirations for the Philippine market. "We are delighted to partner with Autohub as our new distributor," he said. "Appointing a strong and professional distributor emphasizes our serious commitment to an increasingly important and growing Philippine market. We are looking forward to a long and prosperous relationship."