BMW Faces Fine, Ban in South Korea Over Engine Fires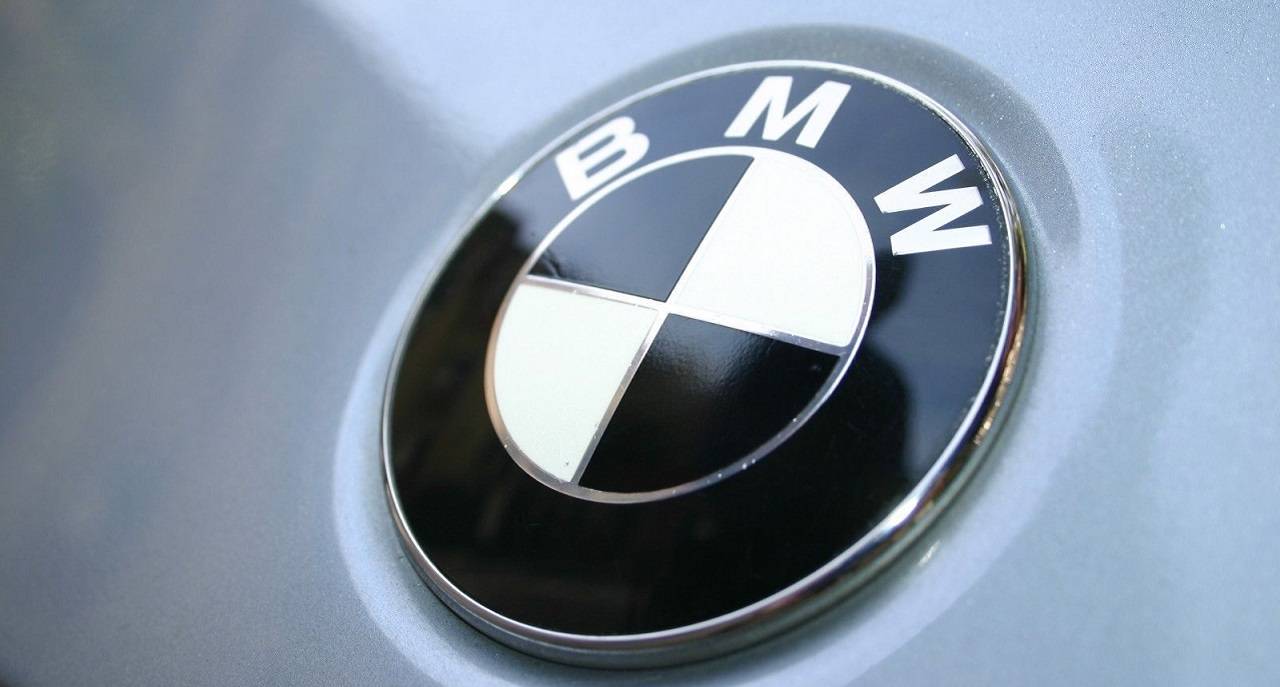 The South Korean government slapped BMW a staggering 11.2 billion won (USD10 million) fine over what it deemed as the mishandling of several cases of engine fires in the German car maker's vehicles, and that's just the beginning of BMW's problems.
SK's Ministry of Land, Infrastructure and Transport said that aside from imposing a fine, it will refer the case to state prosecutors and have them decide whether to file criminal charges against the vehicle manufacturing company.
In addition, the Ministry has also issued a ban on around 20,000 BMW vehicles that are yet to receive safety checks.
"I am asking owners of the BMW cars subject to the recall to actively cooperate to prevent bigger accidents, despite your inconvenience," Transport Minister Kim Hyun-mee said in a press conference.
The Ministry's investigation panel, after a five-month review, concluded that BMW intentionally failed to disclose technical problems and delayed the recall of its vehicles after around 40 of its cars caught fire in the span of a year. The panel found that the fires were caused by defective valves in the exhaust gas recirculation (EGR) coolers of the affected vehicles.
Earlier in the year, BMW issued a statement of apology and recalled 172,000 units of 65 different models in July and October this year. However, the Ministry found that BMW initially tried to cover up the issue and took too long to recall the affected vehicles.
In a statement released on Monday, December 31, BMW said it launched the recall immediately after confirming the root cause of the fires. The statement did not confirm nor deny the allegation that it tried to cover up the problem.
"The BMW Group is cooperating with the ongoing investigation and is committed to resolving the issue," it said in the statement.
BMW AG's South Korean unit reported that there have been no injuries or fatalities linked to the fires in their vehicles in the East Asian nation.