Changan PH to hold car fair and test drive fest until mid-Aug.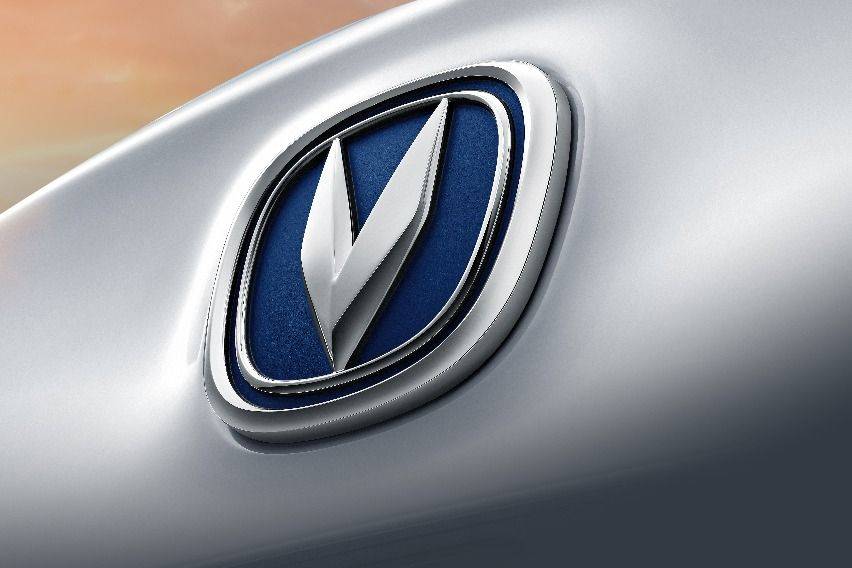 Changan Motor Philippines Inc. (CMPI) has announced that it will be holding a market car fair and test drive fest starting tomorrow (Thursday, July 15) till August 15.
In the month-long "Kailangan, Changan" campaign, CMPI will be showcasing three models namely the Alsvin, CS35 Plus, and CS75 Plus, starting at Landers Arcovia. CMPI Senior Supervisor for Dealer Marketing, Events, Media and PR Kriska Ramos shared that aside from Landers Arcovia, more establishments where they will display the units will be revealed.
According to Ramos, customers who will test drive the units on display would receive freebies such as Landers vouchers, among others.
In a statement, CMPI said that aside from the highlighting its main vehicle offerings, the "Kailangan, Changan" market car fair and test drive is also aimed at encouraging customers "to look beyond the usual facets of choosing cars and prioritize safety and practicality for a wise investment."
CMPI shared that its vehicles are equipped with N95-grade air filter that ensures clean and fresh air inside the cabin. Apart from clean air, their vehicles are fitted with technological features such as Blind Spot Camera, Reverse Camera and Hill Hold Control to complement the dual front airbags, Electronic Stability Program and Tire Pressure Monitoring System that comes as standard in every Changan vehicle.
Moreover, every Changan vehicle comes with free towing and roadside assistance round-the-clock through the Changan Pace-Setter service.
CMPI also underscored its low-cost ownership from its sales deals to after-sales offers like the five-year or 150,000-kilometer warranty, six months or 10,000km preventive maintenance service (PMS) intervals, ASAP60 service (one-hour preventive maintenance service guaranteed) with two Certified Service Technicians, and 100-percent maintenance parts availability.
For more updates about the "Kailangan, Changan" car fair and test drive event, CMPI urged the public to follow its official Facebook page, Changan Philippines.
Last January, CMPI had its nationwide test drive tour dubbed Change Your Mindset: The Changan Nationwide Test Drive Tour. The said program is the first for the brand since the brand is now under new management.
Photos from Changan Motor Philippines Inc.
Also read:
Changan PH now under new name, management
Autohub Gets Exclusivity for Ssangyong-Changan Dealership in MM for 5 years