Changan PH now under new name, management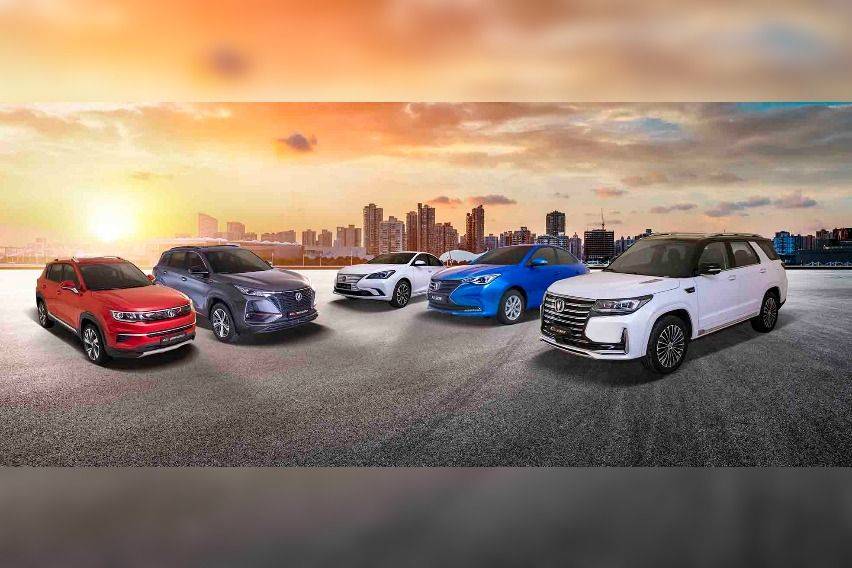 Following the rebranding of Changan Philippines to Kaicene, Changan-made vehicles are now being brought to the country under new management.
From the hands of Berjaya Auto Asia under the leadership of Japheth Castillo, the Changan vehicle brand (which is also the name of the umbrella corporation Kaicene belongs to) is now being handled by Changan Motors Philippines, Inc. (CMPI) under Ma. Fe Perez-Agudo.
Agudo is also the concurrent president and CEO of Hyundai Asia Resources Inc. (HARI), the official distributor for the Korean marque in the country.
In a statement, CMPI is aiming to "drive change in the local automotive scene" with the lineup that they will be bringing in the country.
"Backed by Changan International Corporation's (CIC)'s honored tradition of 158 years of excellence in business and manufacturing and our growing nationwide network of 15 pioneer dealerships and 24 sales outlets, we are ready to respond to the mobility needs of the emerging market for premium, future-forward personal mobility," CMPI claimed.
Meanwhile, CMPI is eyeing to increase its dealer network to 39 dealerships in the next few years.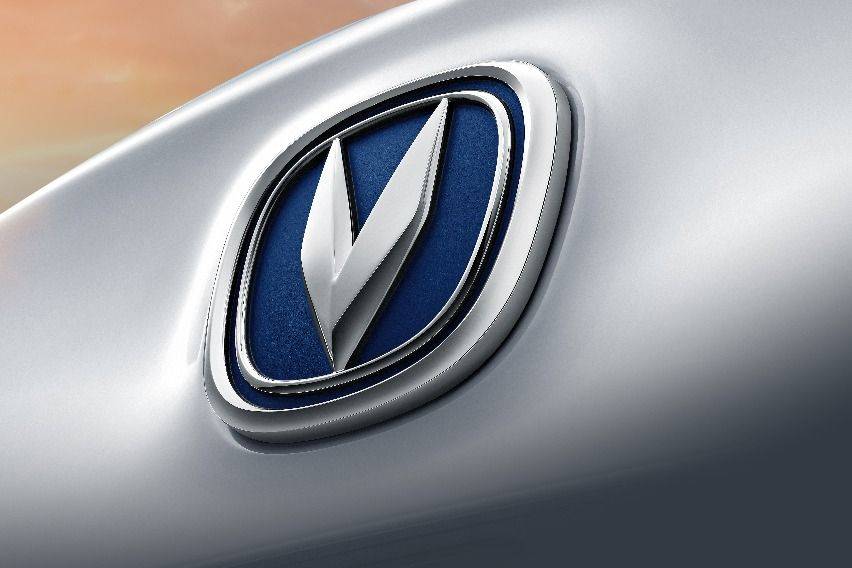 The brand
The Changan brand is one of China's top four car marques and has been in the automotive scene for many decades already. In 2019 alone, their global sales reached 1.3 million units.
The new CMPI chief said that their vision now is to develop trust (guanxi) to the Filipino motorists.
"Trust is essential to engage in lasting relationships. And that takes conscious effort. We are confident about winning the hearts of customers who have an eye for stylish, tech-driven, value-for-money vehicles," Agudo said.
Such brand launch may seem to be an odd timing for any manufacturer, given the slowdown of the economy due to the effects caused by the Covid-19 pandemic but Agudo expressed belief in the brand's possible positive effects in the industry.
"Many have asked why we are launching a new brand in this challenging environment. The answer is simple—as an industry veteran of 20 years, I strongly believe Changan is a promising brand, a challenger brand with vehicles and services that will excite the Philippine market at this most unexpected time," Agudo explained.
"I am also a believer in offering Filipinos a wider range of product options, and Changan vehicles have that winning combination of intelligent features, trend-setting designs, extensive safety features, and outstanding engine performance. With its attractive price points, motorists no longer need to pay a premium to enjoy premium features. We guarantee that once you drive a Changan, it will change your mindset, change the status quo and definitely change your life," she added.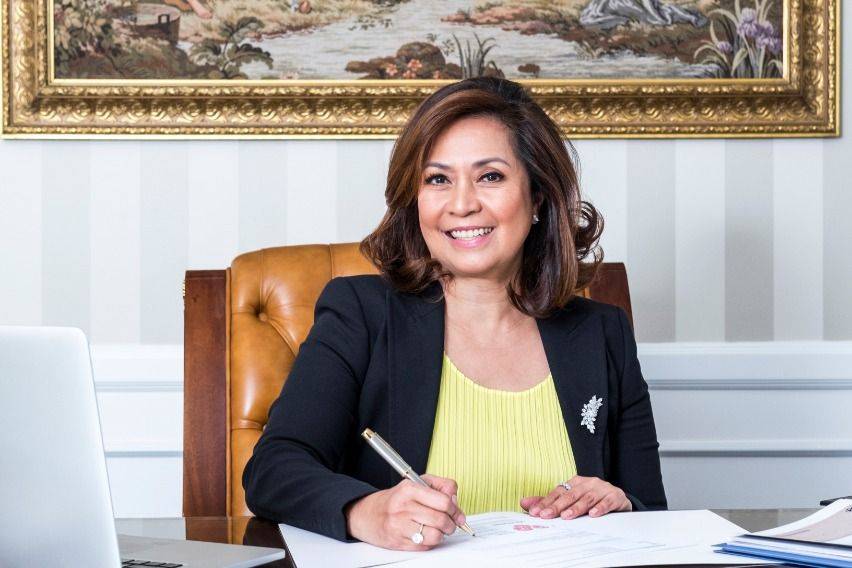 The lineup
Together with the brand launch, CMPI has also introduced five new models in the country namely the Alsvin Subcompact sedan, the Subcompact SUV CS35 Plus, the Compact SUV CS75 Plus, the seven-seater mid-size SUV CS95, and the Eado EV460 electric vehicle.
What is cute about this lineup is that all five has sunroofs to begin with.
The Alsvin Subcompact sedan also Cruise Control, Blind Spot and Rear Cameras, Tire Pressure Monitoring System.
The CS35 Plus have an Engine Remote Start, Passive Keyless Entry, Blind Spot and Rear Cameras, 10-inch Touchscreen Display, and 7-speed DCT while CS75 Plus is fitted with 360° Panoramic Camera, Engine Remote Start, 12-inch touchscreen, seven-inch digital cluster, cruise control, triple drive modes, and six airbags. Some of the notable features of the CS95 include a 2.0L Turbocharged GDI Engine, matched to a six-speed automatic transmission, 12.3-inch touchscreen, 10-inch digital instrument cluster and a 360° High-Definition Panoramic Camera.
Further the green-car Eado EV460, also has six Airbags, electric stability control, among other features.
All these vehicles come with a five-year, 150,000-kilometer warranty and free Preventive Maintenance Services (PMS) for the first year, or up to 20,000 kilometers.
"We are also a step ahead in After Sales with our ground-breaking programs, headlined by the Changan five-year or 150,000-km warranty. Do visit any of our 15 pioneer dealerships and 24 sales outlets across the country and experience for yourself the Lasting Safety of Changan," the CMPI chief added.
"In these challenging times, we need to get on with our lives and move forward. And that requires safe, technology-driven mobility options to bring us to a better normal, a better future. We hope that the introduction of Changan in the Philippines will serve as a shot in the arm for the ailing auto industry. This launch underscores our strong confidence in the brand, the auto industry, and the Philippine economy. Let us drive towards this change together," Agudo noted.
Photos from Changan Motors Philippines, Inc., Hyundai Asia Resources Inc.
Also read:
Auto Asia Launches New SsangYong, Changan Models
Auto Asia celebrates anniversary with exciting deals and discounts
Autohub Gets Exclusivity for Ssangyong-Changan Dealership in MM for 5 years
Changan Car Articles From Zigwheels