Changan CVs to turn to Kaicene, Berjaya Auto Asia announces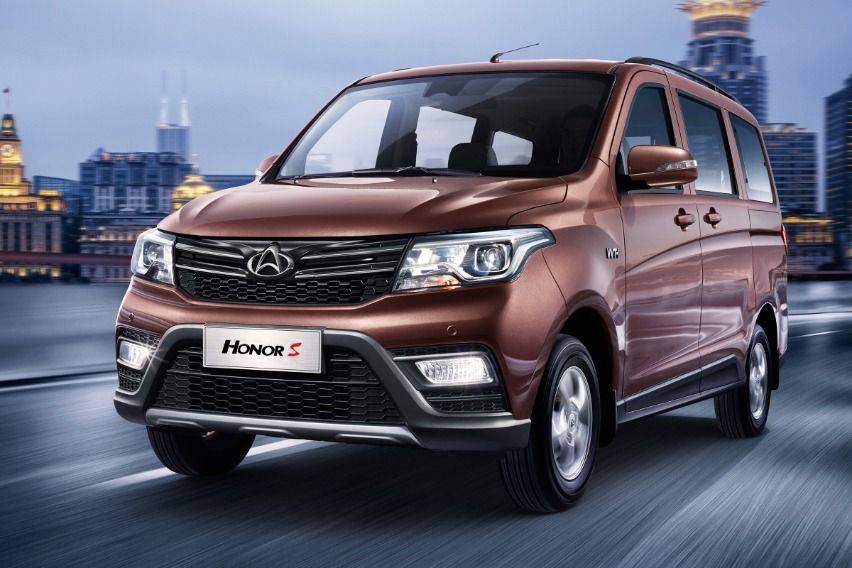 In line with its global direction, Changan Philippines has been rebranded into one of its sub brands.
Commercial vehicle distributor Berjaya Auto Asia, Incorporated has announced the coming in of Kaicene startng July 1, instead of carrying the whole Changan brand.
Germain Alilio, Berjaya Auto's sales and marketing manager, cited that the move to rename of Changan to Kaicene is the direction as their China carmaker is only putting things in perspective.
Alilio said that Changan, being one of China's biggest automotive manufacturers, has three sub-brands under it namely:
Changan V Logo for premium SUVs and passenger cars
Oushan for the mid level SUVs and MPVs
Changan A Logo (now Kaicene) for the commercial vehicles, light trucks, and MPVs
Starting July 1, Kaicene will be the new brand name for Changan's commercial and logistics models distributed by BAAI.
Kaicene will continue to make its presence felt with three models dedicated to people, business, and logistics transportation - the Honor S, the Star Truck, and the X5 Truck.
BAAI President Japheth Castillo expressed pride over the introduction of the brand.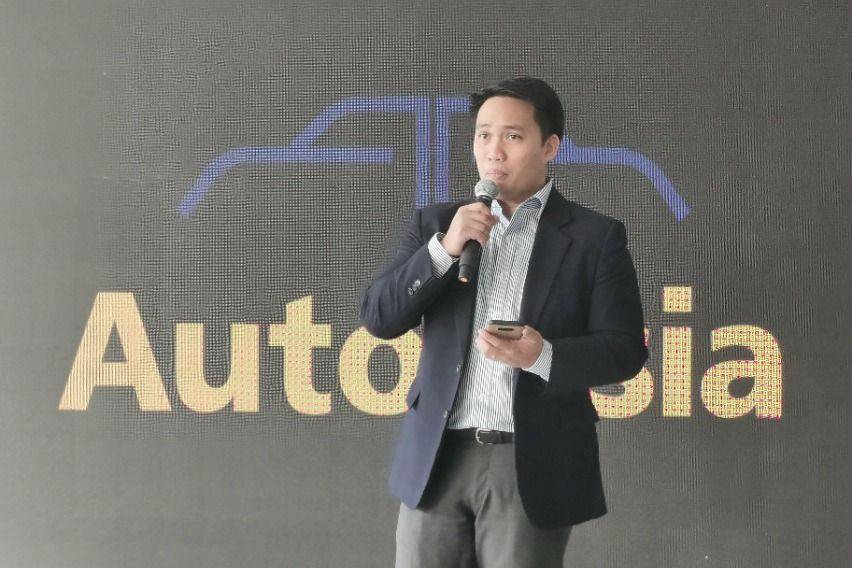 "Kaicene represents Changan's dynamic direction to fine tune its efforts with its popular commercial models as it expands its lineup not only in China, but also around the world. With 36 years of commercial vehicle manufacturing expertise in its DNA, Kaicene is set to lead Changan International Corporation towards a more focused effort on providing vehicles that address the needs of entrepreneurs, small and medium-scale businesses, and developing communities. Kaicene is set to deliver more of the reliability, durability and versatility that is essential in the commercial vehicle market," Castillo said.
The Kaicene brand name (pronounced as Kai-chen) is a new division wholly owned by Changan International Corporation.
It represents the fusion of two ideals that the company aspires for - 凯 Kai is a Chinese word associated with a song of triumph; and 程 Cheng, a Chinese word that represents a bright future.
The elegant combination of these aspirations distinguishes Kaicene as a brand that proudly aspires for success as it confidently looks forward to a prosperous future.
Kaicene models will continue to use the now familiar Changan "red arch" logo.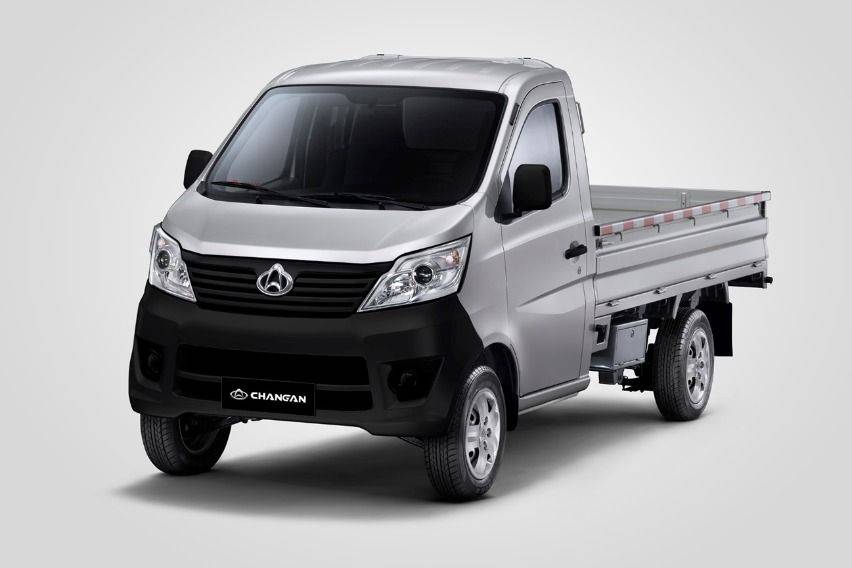 This goes back to the parent company's commercial vehicle roots from 36 years ago, the cornerstone of the brand's international success today.
"Our customers will continue to enjoy the peace of mind inherent in every purchase of a Kaicene vehicle," Castillo shared.
"The Kaicene Honor S 7-seat MPV, the Kaicene Star Truck and the Kaicene X5 small and medium-scale business light commercial vehicles will remain our core products. They will be supported by Berjaya Auto Asia's excellent after-sales, parts availability and warranties that will reassure their continued service for years to come. When it comes to value, the Kaicene brand represents an exceptional level of quality and dedicated service that sets it apart from other Chinese makes."
For more information on the Kaicene lineup of light commercial and logistics vehicles, customers may visit the following showrooms and service centers, all of which are now open to serve the public:
Auto Asia Sta. Rosa-National Road, Purok 3, Pulong Sta Cruz, Sta Rosa, Laguna, Contact Number (02) 3485 7516
Auto Asia Otis, Manila-1120 Quirino Avenue Extension, Paco, Manila, Contact Number (02) 8561 0973
Auto Asia Davao-Km. 7 Lanang, Davao City, Davao Del Sur, Contact Number (082) 235 2700
Auto Asia Cagayan De Oro-Km. 3 National Highway, Kauswagan, Cagayan De Oro City, Contact Number (088) 855 888
Auto Asia General Santos-General Santos National Highway, Apopong, General Santos City, Contact Number (083) 551 1111
Auto Asia Butuan-National Highway, Brgy. Baan, Butuan City, Contact Number (085) 815 7700
Customers may also send an email to customer.care@baai.ph for sales and service inquiries. They may also follow Kaicene on social media via Changan Philippines – Auto Asia (to be renamed to Kaicene Philippines – Auto Asia by July 1) on Facebook and @ChanganPHAutoAsia (to be changed to @KaicenePHAutoAsia) on Instagram.
Photos from Berjaya Auto Asia Inc.
Also read:
Auto Asia Launches New SsangYong, Changan Models
Auto Asia Brings SsangYong, Changan Brands Under One Roof
Autohub Gets Exclusivity for Ssangyong-Changan Dealership in MM for 5 years