DOTr suspends mandatory use of Beep Cards on EDSA Busway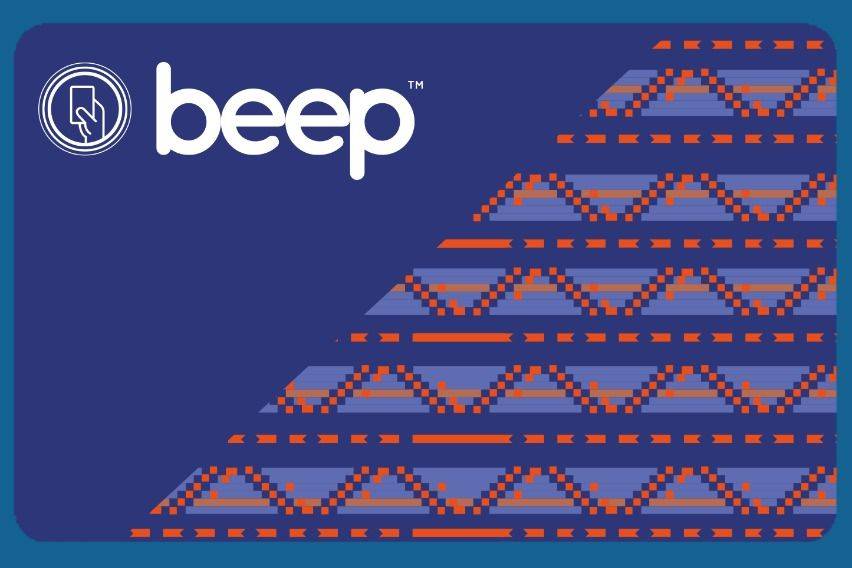 The Department of Transportation (DOTr) over the weekend announced that they have suspended the mandatory usage of Beep cards to pay for the fare on the EDSA Busway system.
This, as the government agency—headed by Secretary Arthur Tugade—expressed its disappointment after AF Payments Inc. opted not to waive the cost of the cards.
"We are saddened by the refusal of AF Payments, Inc., the provider of the automatic fare collection system (AFCS) at the EDSA Busway, to waive the cost of the beep card despite consistent pleas made by the government," the DOTr said in its statement.
The transportation department claimed that such initiative would help the commuting public.
"This would have made a big difference to the commuters, mostly daily wage earners who are the most affected by the COVID-19 pandemic."
Following this, the DOTr said that they will temporarily stop the mandatory use of Beep cards at the EDSA Busway "until the issue is resolved", which means that starting today (Monday, October 5), EDSA Busway passengers can now pay for cash when riding the said public transport system.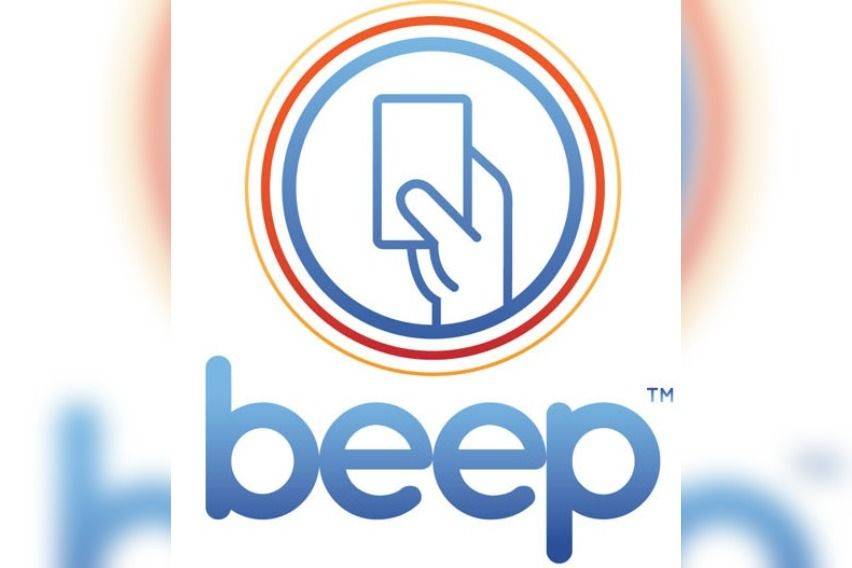 "In the meantime, a dual payment system will be honored for EDSA Busway passengers. Those who have already bought or have existing beep cards may still use them for the payment of fares. Meanwhile, off board cash payment will be accommodated for those who have no card yet," the agency noted.
"Cash payments will be collected by personnel from the EDSA Bus Consortia at the stations. These personnel will be wearing appropriate face shields, face masks, and gloves to prevent the transmission of COVID-19," it added.
Further, DOTr also revealed that the "EDSA Bus Consortia stated that they will look for another AFCS provider who can offer a better solution to the existing problem."
The agency said that a meeting with other AFCS providers is scheduled on tomorrow (Tuesday, October 6).
Earlier, calls to junk the P80 fee on the purchase of the card on top of the credits have snowballed after the government implemented the 'no Beep card, no ride' on EDSA Busway.
Aside from that, labor group Defend Jobs Philippines is asking for a refund of the P80 charged fee for Beep card purchases. The group also wants to scrap the P5 convenience charge for third-party service providers for reloads and the P65 maintaining balance policy.
According to them, the government "must stop collecting such purchase charges for card and reloading services", adding that the majority of the people using public transportation are Filipino workers on a regular basis.
Photo/s from AF Payments Inc.
Also read:
Beep now offers reward points program for cardholders
'beep' Launches Premier QR Ticketing for Transport in PH