Fully cashless payment system in EDSA Busway System starts today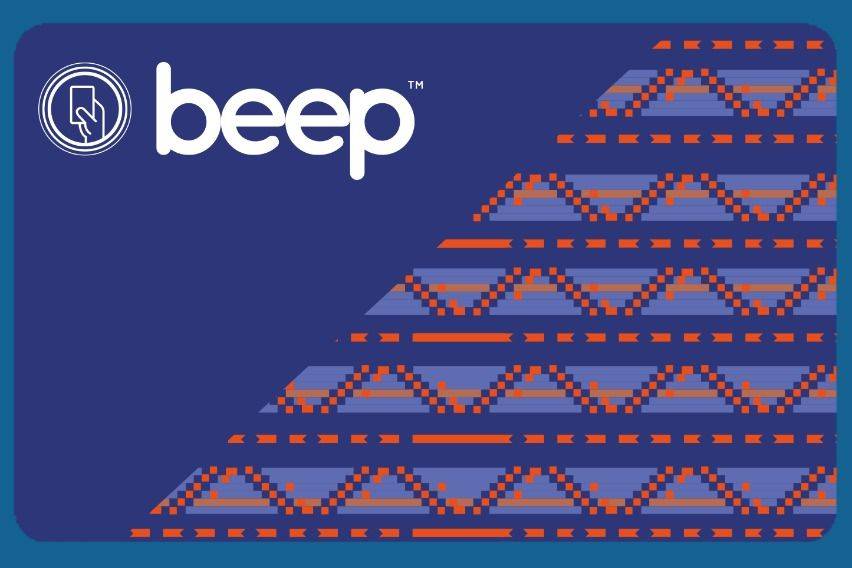 Starting today (October 1), cashless payments through Beep will be implemented in public utility buses (PUBs) plying the EDSA Busway System, the Department of Transportation (DOTr) announced.
Transportation Assistant Secretary for Road Transport and Infrastructure Steve Pastor said that the initiative for cashless payments in buses is part of their efforts to curb the possible transmission of the dreaded Covid-19.
"We want to ensure that commuters along EDSA will have a safer and comfortable travel, while at the same time providing them a more seamless and efficient system of public transport," Pastor said. "This will also complement other safety and health protocols already enforced by the Inter-Agency Task Force on Emerging Infectious Diseases on PUVs, such as the required social distancing, and mandatory wearing of face masks and face shields to board."
Further, Land Transportation Franchising and Regulatory Board (LTFRB) Chairman Martin Delgra is urging commuters to load up their Beep cards to ensure they have enough credits to avoid inconveniences.
"As we are removing other potential health risks, we also want to limit the time spent in queues and lines that come with having to do cash payments," Delgra said. "We are envisioning that even more public transport vehicles adopt digital transactions means, either through QR codes, online payments or tying up with cashless payment providers such as Beep."
These Beep cards are stored-value contactless means to pay for a ride. By tapping at designated fare machines, the fare is deducted in the card.
Aside from the EDSA Busway, Beep cards can also be used in LRT-1, LRT-2, and MRT-3 and by a number of Point-to-Point (P2P) buses and modern Public Utility Vehicles (PUVs) nationwide.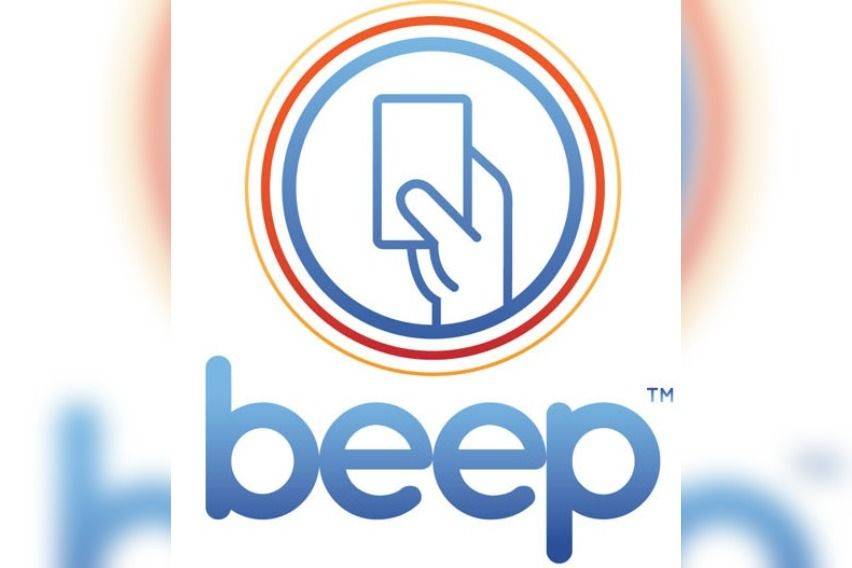 DOTr Secretary Arthur Tugade ordered key officials from the agency's rail and road sector to ensure that the consortium that operates the automatic fare collection system being used in the Metro Manila rail systems and on the EDSA Busway to just give for free the stored value cards to commuters once they buy the load for the fare, even with the minimum amount they need.
According to Tugade, commuters are paying P30-P50 for the price of the Beep card on top of the initial fare load.
"Dapat libre lang ang card. We are still under quarantine measures. Workers who have just returned to work are the main users of the rail system and the EDSA Busway. Malaking bagay para sa mga ordinaryong manggagawa ang P30-P50 na ikakaltas para bayaran ang card ng Beep. Pasahe din 'yun. They should be spared from the burden of having to pay the price of the Beep card on top of their fares," Tugade said.
In a meeting of the agency's senior officials yesterday (September 30), all have agreed that the cost of the stored value card should not be passed to the commuters.
As such, AF Payments, Inc., the consortium in charge of producing the cards, has been ordered to just give them for free.
Earlier, AF Payments Inc. announced that they will reward frequent users of 'beep' cards when using them on the commute from August 22 to November 22. Beep users can get more out of their daily commute by earning reward points that they can redeem for Beep load using the Beep mobile app.
A customer should have at least 1,000 points to be able to redeem P10 load.
Photo/s from AF Payments Inc.
Also read:
Buses with left-side facing doors now plying EDSA Bus lane
'beep' Launches Premier QR Ticketing for Transport in PH