Buses with left-side facing doors now plying EDSA Bus lane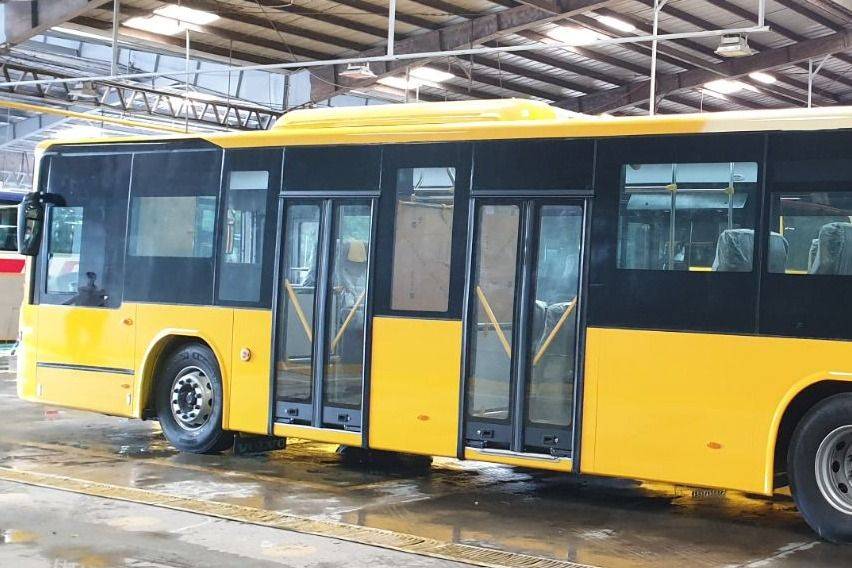 In case you missed it, buses with passenger doors on the left side for alighting and boarding passengers have already started plying EDSA.
This, after the Metro Manila and the nearby provinces got placed under general community quarantine beginning August 18—the second government pronouncement of such lockdown status since March.
Since last week, the Mega Manila Consortium (one of the two consortiums operating the EDSA Busway route) launched their buses from HM Transport Inc., with both left-side and right-side passenger doors.
The Department of Transportation (DOTr) said that aside from the initial three buses, some seven units with the same configuration will be released for the commuting public within next month.
However, the DOTr said that it is not only the HM Transport that will be releasing left-door passenger buses, as RRCG is also eyeing to add more by next week.
DOTr Assistant Secretary for Road Transport and Infrastructure Steve Pastor said that the use of such vehicles was crafted to ensure safety of the commuting public.
"These bus units will better accommodate commuters who will now be using the new loading and unloading bus stops located in the innermost lane of EDSA. Aside from the installation of canopies and lighting fences, we have also placed concrete barriers and steel separators on EDSA's median lanes to ensure utmost safety and comfort," Pastor said.

Meanwhile, the Land Transportation Franchising and Regulatory Board (LTFRB) has opened 31 traditional city bus routes in Metro Manila.

LTFRB Chair Martin Delgra III said that some 3,662 units are already plying the said routes.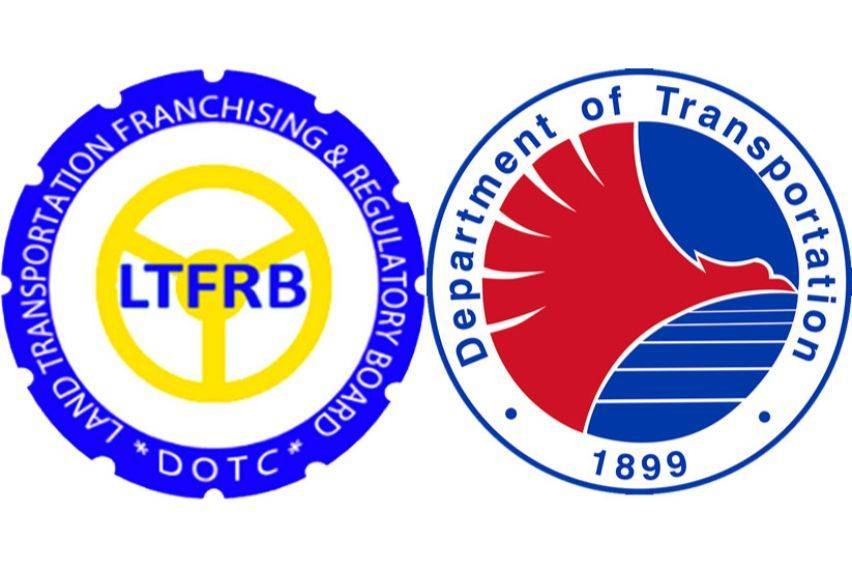 Further, the regulator also noted that they have also opened other routes and approved more units for modern and traditional public utility jeepneys (PUJS), UV Express (UVE) vehicles, Point-to-Point Buses (P2Ps), Transport Network Vehicles services (TNVS), and taxi services.

"For modern PUJs, 716 units have begun operating in 45 routes; while for traditional PUJs, the LTFRB has allowed the operation of an additional 4,498 units in 60 routes. This brings the total number of authorized traditional PUJs to 12,443 in 126 routes," Delgra explained.

"Meanwhile, an additional 4 routes with 641 units have been authorized for UV Express, which totals to 1,621 authorized UVEs currently plying in 51 routes. While 364 units of P2P buses are operating in 33 routes, with 20,493 taxis and 23,776 TNVS ferrying passengers in the Metro," he added.
These vehicles are mandated to follow the health guidelines and safety protocols provided by the Inter-Agency Task Force on Emerging Infectious Diseases (IATF-IED).
These include limited passenger capacity of 50 percent, as well as maintaining social distancing and sanitary practices in the vehicles. Law enforcers and marshals will be monitoring all public transport vehicles to ensure safety and distancing protocols are enforced.
It can be recalled that President Rodrigo Duterte placed the National Capital Region (NCR), Bulacan and the provinces of Laguna, Cavite, Rizal and Bulacan back in modified enhanced community quarantine from August 4-18.
Photo/s from Robbie Torres of RRCG
Also read:
The Future of Travel and Transport in a Post-Covid-19 World
Duterte Announces 30-Day Lockdown to Contain Virus Spread in Metro
Malacañang announces quarantine protocols; still no mass transport
Read All
Featured Articles