NCR mayors propose 3 quarantine options after ECQ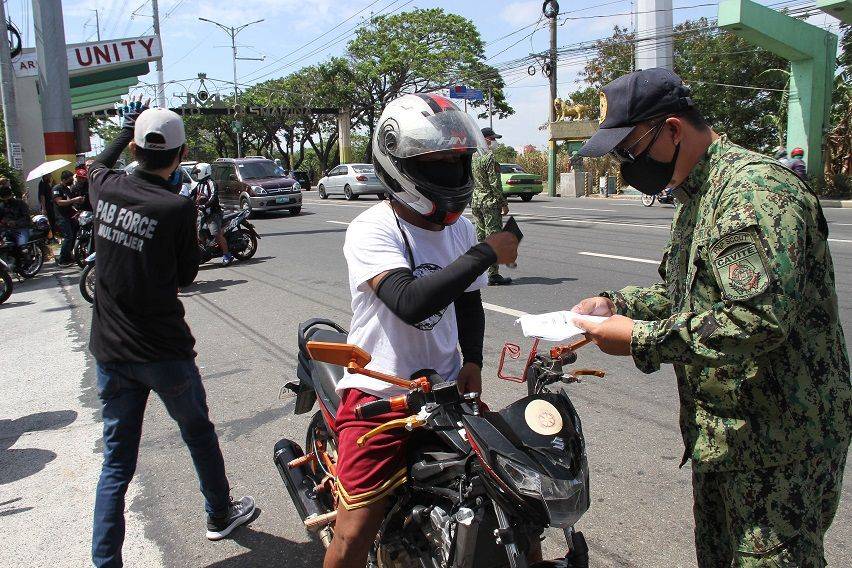 As the COVID-19 pandemic remains a serious public threat, National Capital Region (NCR) mayors fear that ending the enhanced community quarantine (ECQ) on May 15 will be too abrupt, and could possibly lead to a second wave of infections.
With this in mind, Metro Manila's mayors are recommending three modified quarantine options once the ECQ lifts. The first involves extending the ECQ for another two weeks.
Metropolitan Manila Development Authority (MMDA) general manager Jose Arturo "Jojo" Garcia Jr. confirmed the suggestion after a virtual meeting of the Metro Manila Council (MMC).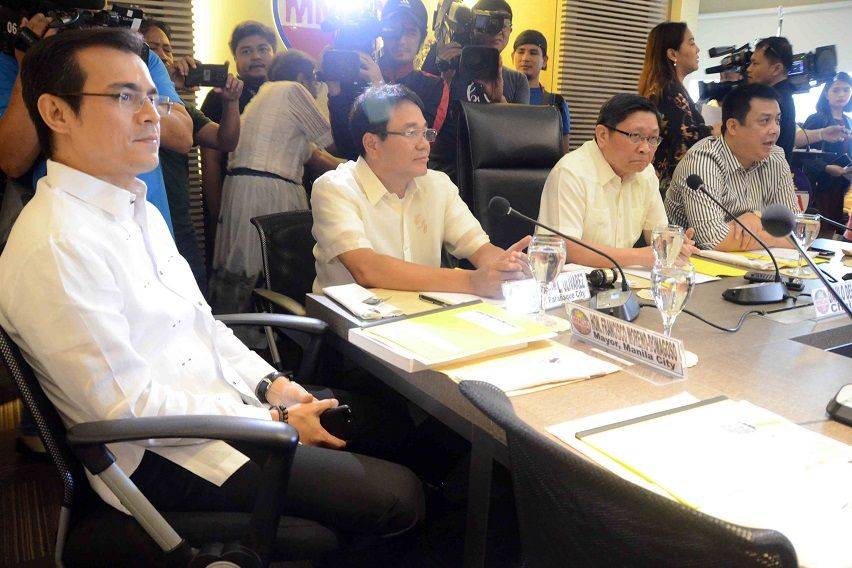 Garcia also revealed that the council also recommended a second option—transitioning from ECQ to general community quarantine (GCQ) — and a third, implementing a modified community quarantine (MCQ), a combination of the ECQ and GCQ, in certain areas.
Garcia said that the mayors expressed support for the MCQ, keeping in mind the interconnectivity of the cities and varying Covid-19 situations in Metro Manila.
Once finalized, Garcia said the MMC will present the quarantine options to the Inter-Agency Task Force for the Management of Emerging Infectious Diseases (IATF-EID) for approval, keeping in mind the need to balance economic and health issues in the metro.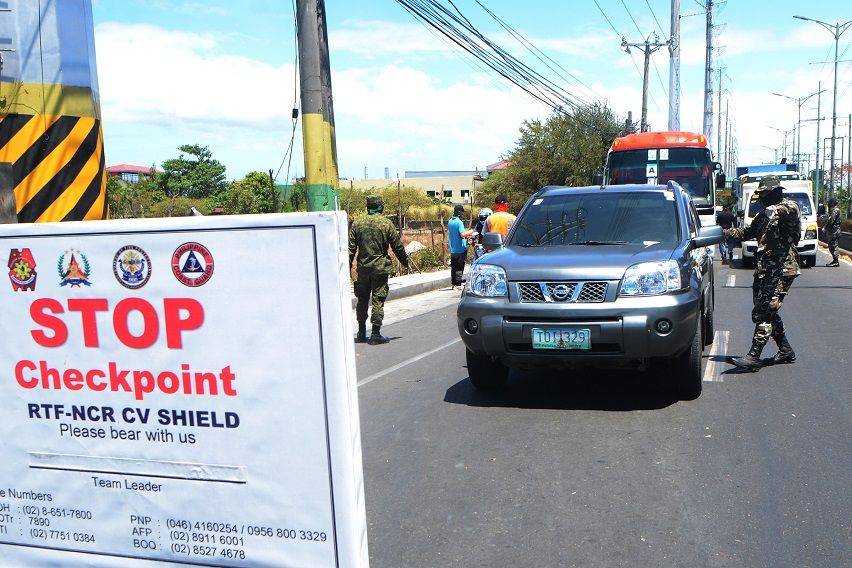 "We will let the national government decide what is the appropriate option for Metro Manila. We will respect the wisdom of the IATF to decide," Garcia said.
"We and the Metro Manila mayors shall follow and be ready," he added.
The MMC is the governing and policy-making body of the MMDA, comprising the mayors of cities and municipalities and other related agencies.
As of May 10, 4 p.m., the Philippines has now seen 10,794 total number of cases, with 1,924 recoveries and 719 deaths, the Department of Health (DOH) reported.
Photos from the Philippine News Agency, Philippine Information Agency
Also read:
How Shared Cars, Scooters, Managing Transport Woes During Covid-19