NLEX, SLEX Won't Close Toll Plazas, Will Add Checkpoints Instead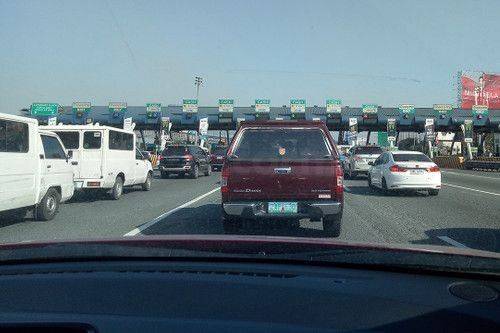 In an alarming bit of fake news, the public got riled up upon receiving a supposed announcement that NLEX, SLEX, and other toll ways were shutting down for a month, which meant that no vehicles will be permitted to ply the all-too important expressways throughout the duration of the enhanced community quarantine (ECQ).
The good news is that all the toll plazas will remain open, albeit at heightened alert. The Department of Transportation (DOTr) released a statement to the press clarifying that the Philippine National Police (PNP), with the help of the Armed Forces of the Philippines (AFP) will now have checkpoints at the tollbooths to inspect motorists and trucks to see if they are complying with the ECQ.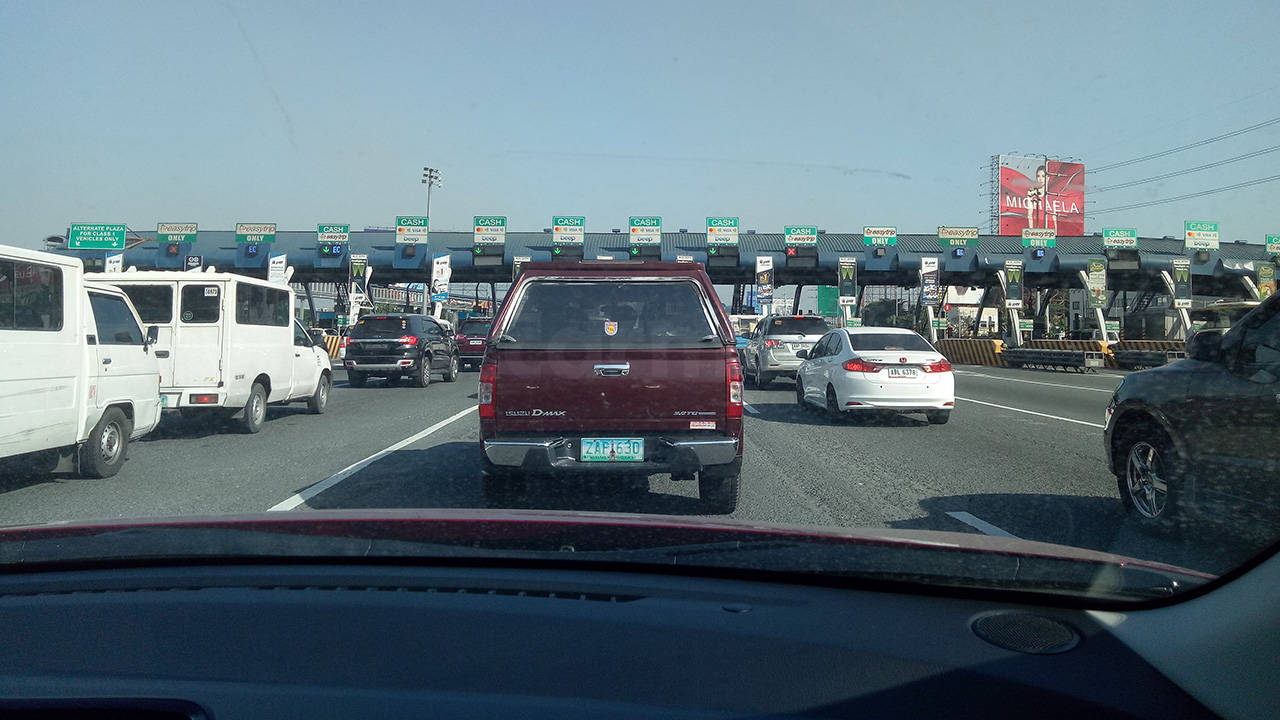 With the clarification, DOTr emphasized that only vehicles carrying "uniformed personnel for official business, especially those transporting medical supplies, laboratory specimens related to the COVID-19, and other humanitarian assistance, shall be allowed."
Likewise, employees of companies providing basic needs and services, such as those belonging to the industries providing food, water, energy, telecoms, banking, finance, and medicine will be permitted to pass through the toll plaza checkpoints.
Media vehicles and reporters shall be allowed to travel within the community quarantine area, provided that they secure a special media pass from the Presidential Communications Operations Office (PCOO).
ECQ takes effect from 12:00 am of March 17, 2020 until 12:00 am of April 13, 2020.
Also Read:
Car Articles From Zigwheels
News
Article Feature
Advisory Stories
Road Test