How Are Shared Cars, Scooters, and Other Mobility Managing Covid-19?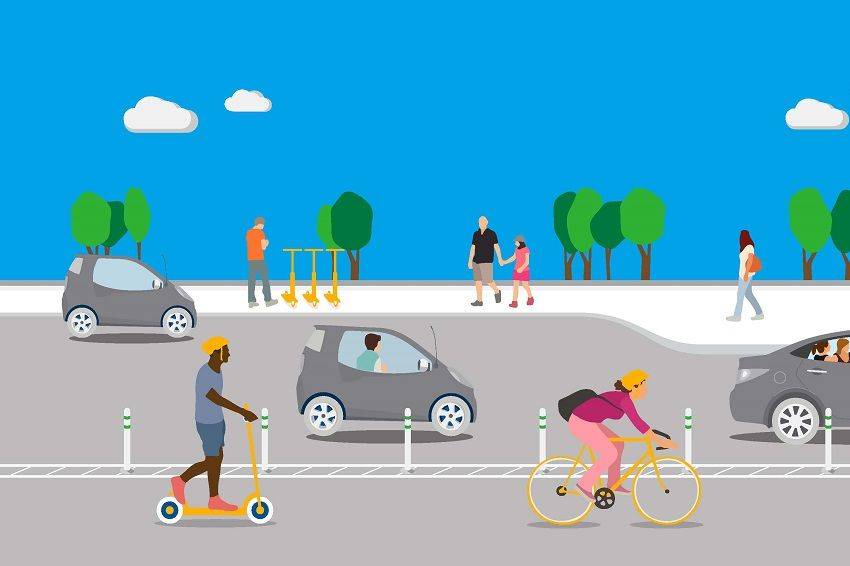 The coronavirus disease (Covid-19 p)andemic has hit bustling metropolitan areas hard. From New York, to Milan, and other major cities around the world, including our very own Metro Manila.

Many have implemented quarantines, lockdowns, and stay-at-home measures that have slowed urban life as we know it, not to mention brought many economies to the brink of collapse.

This has led to the suspension of services provided by ride sharing providers, from shared cars, to motorcycles and scooters, and beyond.
Mobility Cost Affordability 
With no mass transit to rely on and travel restrictions getting stricter, shared mobility companies have become the primary option for getting people and cargo to their respective destinations during the Covid-19 pandemic. Ridehailing apps for cars and scooters have answered the call by shifting much of their services from ferrying people to delivering food and other goods.

According to weforum, this has led to significant cost reduction in mobility services, as well as the creation of "invaluable partnerships with community organizations" that help uplift those who are most affected by the crisis.

The shift in services from people to cargo is happening pretty much everywhere that ridesharing services have been suspended in accordance with local quarantine and lockdown regulations. Local motorcycle taxi apps Angkas and JoyRide have mirrored these efforts in their own offerings.

Our very own Grab Philippines put a pause to their passenger ferrying services last March 13, but  has retained its like services GrabFood and GrabExpres, both focusing on on delivery. The country's biggest ride hailing app also activated GrabBayanihan, a car service for frontliners and other healthcare workers that works round-the-clock, free of charge.

"With the abrupt changes to supply and demand, new mobility services have proven just how agile and essential they can be in addressing the rapid changing emergency," according to the weforum.org article.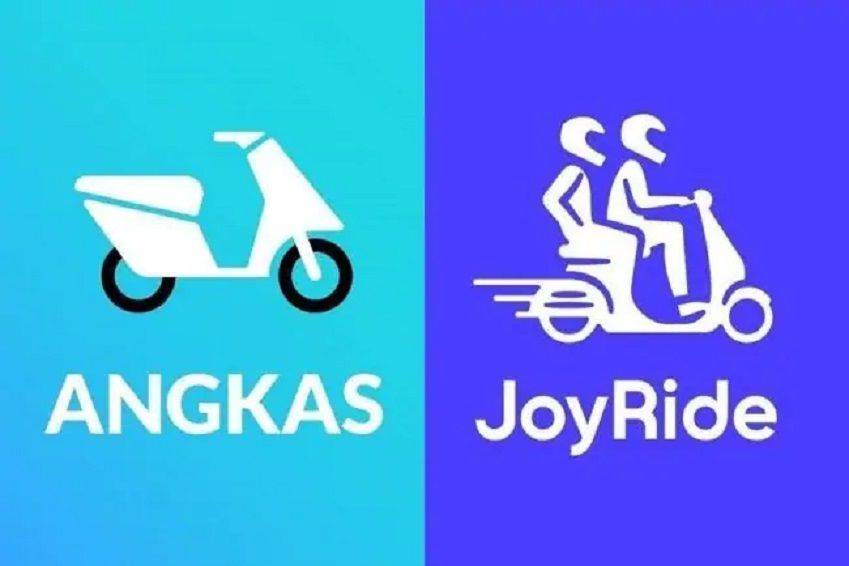 On March 23, ten days after the implementation of the Luzon-wide enhanced community quarantine, (ECQ), the company launched Angkas Food to serve those who are unable to purchase basic necessities due to inability to travel or leave their homes.

The Angkas Food service comes with a corresponding delivery free ranging from PhP60–PhP160, depending on the distance. Angkas Food is partnered with over 80 restaurants and dining establishments across the Metro. The company also relaunched Angkas Padala, a goods delivery service that it has offered since 2017.

Meanwhile, JoyRide launched JoyRide Delivery as a means to help its riders, as well as people affected by the ECQ in Luzon. Items that the new JoyRide service permitted for delivery are limited to groceries, food, drinks, clothing, medicine, parcels and documents. The Angkas rival also provides up to PhP 2,000 insurance for its deliveries. A few days later, JoyRide also launched JoyRide Pabili early in April, meant for smaller, more essential consumables.

Whether Angkas or JoyRide's new endeavors has led to reduced mobility costs remains to be seen, as our Google search reveals that there appears to be no study conducted yet on the matter.
Other measures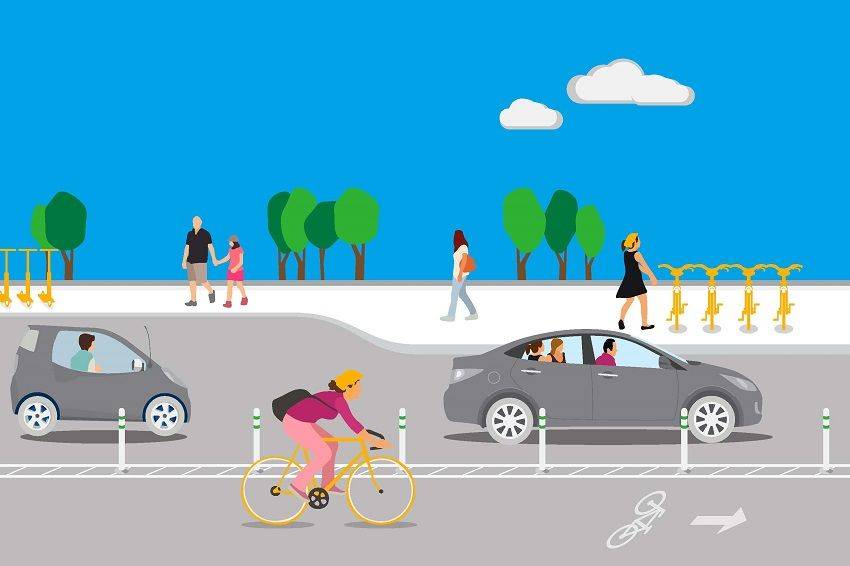 Ride-hailing services are fully aware that their drivers and riders are some of the most at-risk professionals with regards to the Covid-19 pandemic, that's why some providers have partnered with health authorities and organizations to help track infection activity.

Weforum also mentions some of the technologies put in place to help curb infection rates, such as the in-cabin separation implemented by Didi in Australia between driver and passengers. Other measures include regular disinfection of vehicles and the setting up of in-vehicle hand sanitizers, to mention a few.

Given the size and scope of the Covid-19 pandemic, ridesharing service providers need to work not only with each other and authorities, but also those from outside their industry, including public, private, and non-profit organizations. With that in mind, it's good to see that some of these providers are taking the initiative to ensure they remain relevant despite the situation.Photos from sae.org