Honda PH resumes operations in GCQ areas, with precautions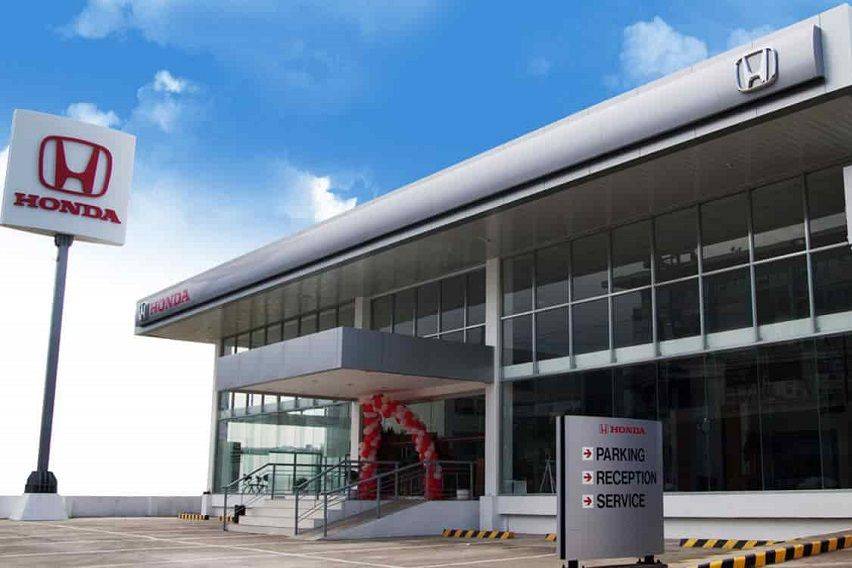 Honda Cars Philippines, Inc. (HCPI), Honda's automobile arm in the Philippines, resumed operations at its dealerships last May 4 in locations where the general community quarantine (GCQ) is enacted.
However, the service being provided at Honda's now-open dealerships is far from normal. Or at least, not what we're used to.
With COVID-19 infection still very much a threat, HCPI has implemented disinfection measures at each of its 38 dealerships nationwide to prevent the transmission of the potentially fatal disease.
The company is also enacting other anti-infection protocols, such as body temperature scanning and the requirement of face masks before customers are allowed to enter.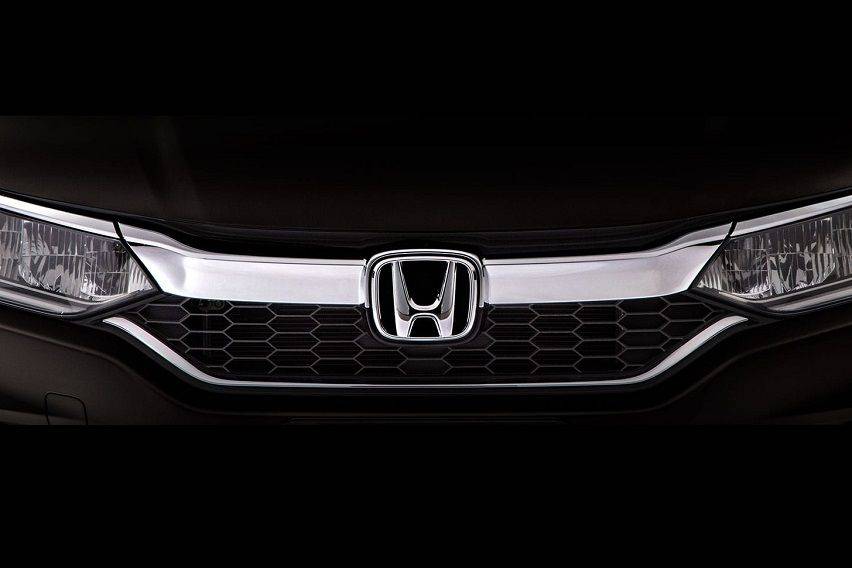 "Those with a body temperature of 38 degrees Celsius and above will not be allowed to enter," HCPI announced.
Aside from customers, dealer associates will also be required to wear personal protective equipment (PPE), and hand sanitizers will be made available at strategic locations within the dealership premises.
Likewise, both customers and dealership personnel must observe social distancing of at least one meter apart. All common areas (showroom, service reception, customer lounges, cashiers, etc.) will have demarcation lines for the strict enforcement of the measure.
HCPI is also discouraging walk-in customers during the GCQ, and urges people who are bringing in their vehicle for after sales services (periodic maintenance, vehicle repairs, etc.) to schedule their appointment.
"This will not only help limit the number of people within dealership premises but will also help Honda dealers to efficiently address the needs of customers during these uncertain times," HCPI explains.
HCPI announced the suspension of its dealership operations in late March amid the enhanced community quarantine imposed by the Philippine government.
The company is also giving a grace period for those whose warranty and periodic maintenance schedule (PMS) lapsed during the ECQ.
To keep your Honda vehicles in good condition, we highly encourage customers to schedule their PMS immediately upon lifting of the quarantine," HCPI said in a Facebook announcement.
In a decision unrelated to the COVID-19 pandemic, Honda announced the closing of its manufacturing plant in Laguna late in February.
HCPI's Laguna plant is where it produced the Honda City and Honda BR-V for the Southeast Asian markets.
Photos from HCPI
Also Read:
US-Spec 2020 Honda Civic Type R Debuts at Chicago Auto Show