HCPI to Close Production Plant, Hundreds Affected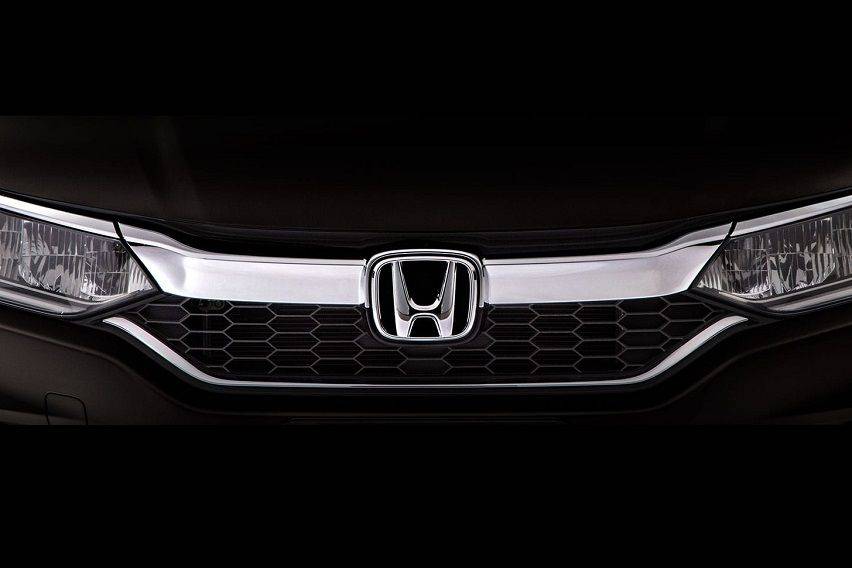 Hundreds of employees from Honda Cars Philippines Incorporated (HCPI) will soon be jobless as their production plant will stop operations come next month.

In a phone interview, HCPI Sales Division Head and Spokesperson Louie Soriano said that about 287 employees will be affected by the closure of the Sta. Rosa, Laguna.

He also said that they will stop operations next month, where models Honda City and BR-V are being manufactured.

Asked on the next possible steps, Soriano said that their focus now is to settle the labor issues first of the workers before anything else.

However, he assured that they will provide support to the affected employees.

"It was a difficult decision for Honda to decide on the closure of manufacturing division. As a result of the closure, all affected employees will receive separation package better than what the law provides," he said.

"This is intended to help or assist during this difficult transition and in recognition of their invaluable service to the company," Soriano noted.

As to the plans on the production facility, Soriano said that they will issue announcements in due time. "As of now, there are no discussions as to what will happen to the facility," he said.

According to the statement, the closure will be done as part of optimization efforts.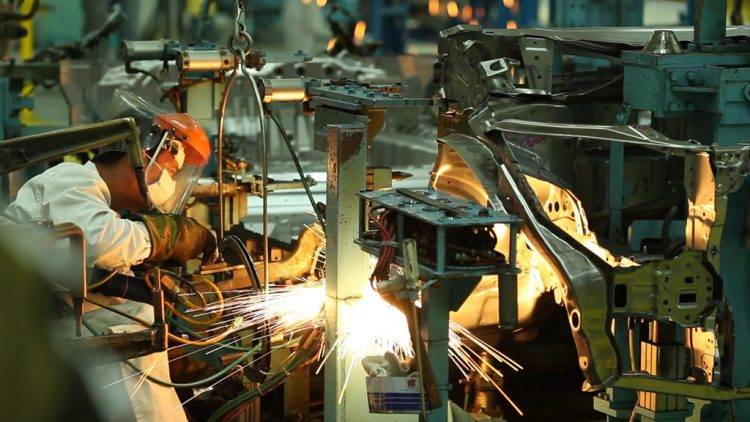 "To meet Honda's customer needs in the Philippines for reasonably priced and good-quality products, Honda considered efficient allocation and distribution of resources," HCPI noted.

"As such, after consideration of optimization efforts in the production operations in Asia and Oceania region, Honda decided to close the manufacturing operations of HCPI," it added.

Meanwhile, Honda assured that they "will continue providing highly attractive products to its customers in the Philippines and continue contributing to the local society, which has been an ongoing effort for the last 50 years since Honda was established in the Philippines."

The Santa Rosa plant was established in 1990 and started its operations  some two years after. 

Also, it was not only Honda that stopped productions locally. Back in 2012, American automotive brand Ford closed its production facility, which was bought bought and is currently being utilized by Mitsubishi Motors Philippines Corporation.