Metro Manila now on GCQ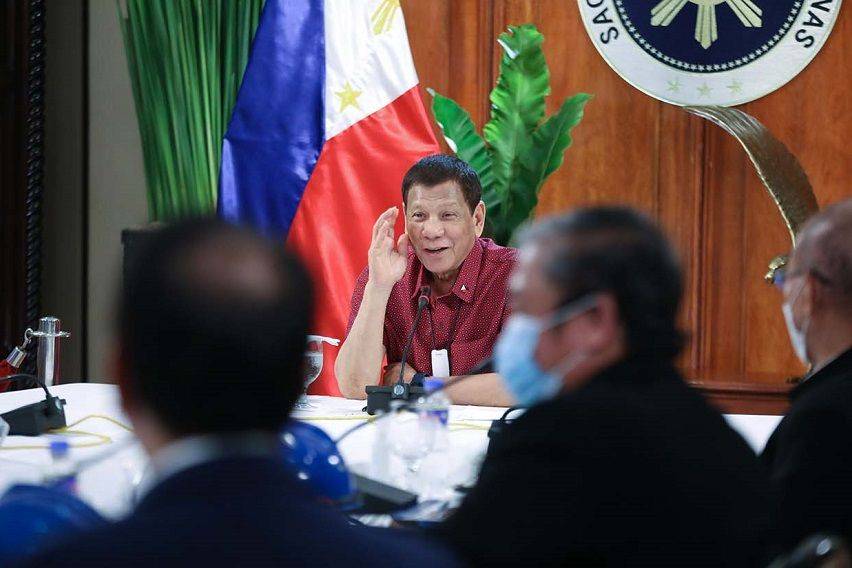 Starting today, June 1, Metro Manila residents can once again enjoy some semblance of normal as the National Capital Region (NCR) shifts from modified enhanced community quarantine (MECQ) to the more palatable general community quarantine (GCQ) with the latter's fewer restrictions on travel.
President Rodrigo Duterte himself made the announcement during his Talk to the People Address on May 28.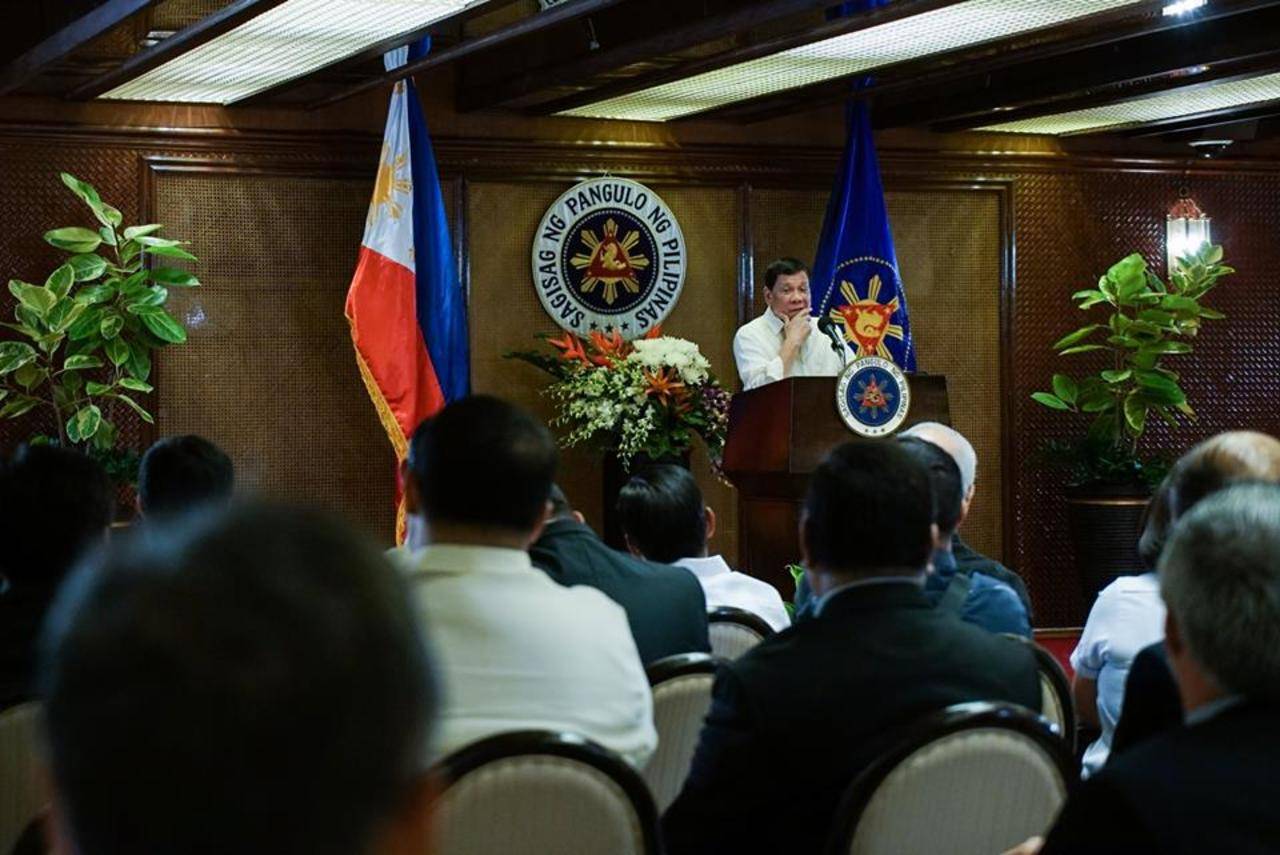 "You know, the NCR will now be placed under the general community quarantine or the GCQ starting June 1," Duterte said during his address.
Besides NCR, the President also named a few more regions to be designated as GCQ areas at the beginning of the month, among them Davao City, Region II, Region III, Region IVA, Pangasinan, and Albay.
Presidential Spokesperson Harry Roque added that Mandaue City will also shift to GCQ along with the rest of the mentioned areas.
Davao was supposedly moving from GCQ to 'New Normal' at the beginning of the month, but the President preferred to proceed with caution and have the southern city's GCQ designation remain.
"We are not happy to put you in this place, but after review maybe we can (lift the GCQ)," Duterte said.
The Inter-Agency Task Force for the Management of Emerging Infectious Diseases (IATF-EID) earlier defined GCQ as "the implementation of temporary measures limiting movement and transportation, regulation of operating industries, and presence of uniformed personnel to enforce community quarantine protocols."
MGCQ, on the other hand, is defined as "the transition between GCQ and the 'New Normal,'" when the certain temporary measures are relaxed and become less necessary. These include:
limiting movement and transportation
regulation of operating industries
presence of uniformed personnel to enforce community quarantine protocols
"The state has every right to control your movement if you pass on the contagion to the population," the President warned in his nationally-televised address.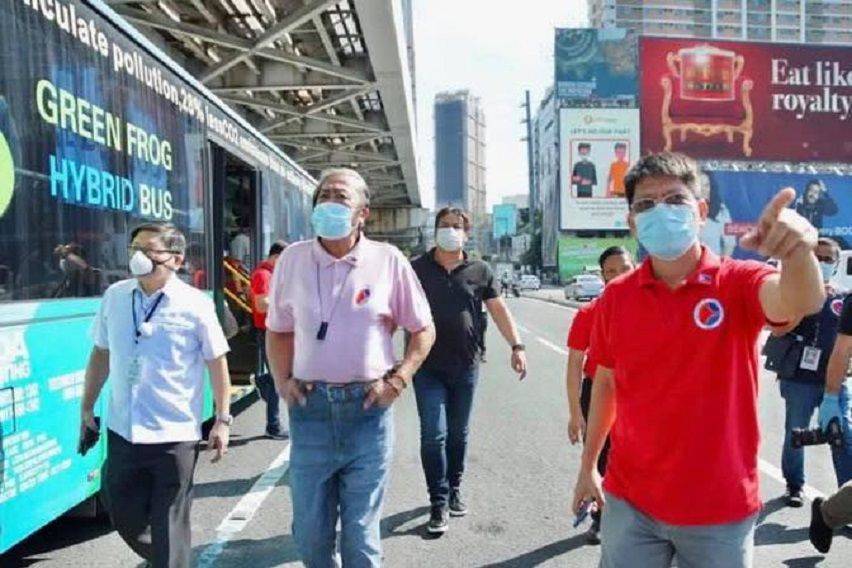 Later after the President's address, Secretary of the Department of Transportation (DOTr) Arthur Tugade informed that train and rail operations for the LRT-1, LRT-2, MRT-3, and PNR will resume with limited capacity and implementation of Covid-19 safety protocols.
Tugade said that the LRT and MRT lines will only carry 10 to 12 percent of their standard passenger capacity, while PNR trains will run on 35 percent capacity.
To deal with the limited passenger numbers on the trains, Tugade said that the government will allow up to 500 buses to operate in the Metro while the region is under GCQ.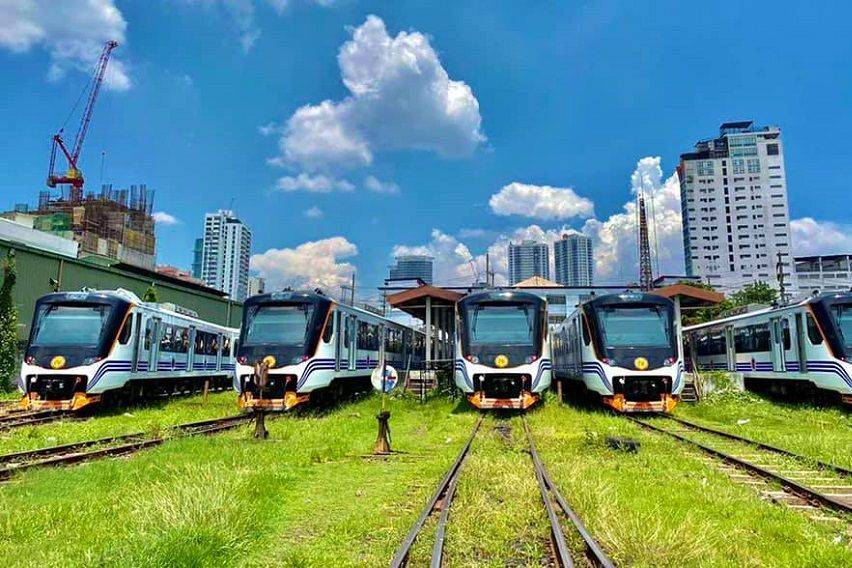 Photos from Presidential Communications Operations Office, Philippine Information Agency
Also read:
Toyota restarts dealership operations in GCQ areas