Metro Mayors vote unanimously for GCQ starting June 1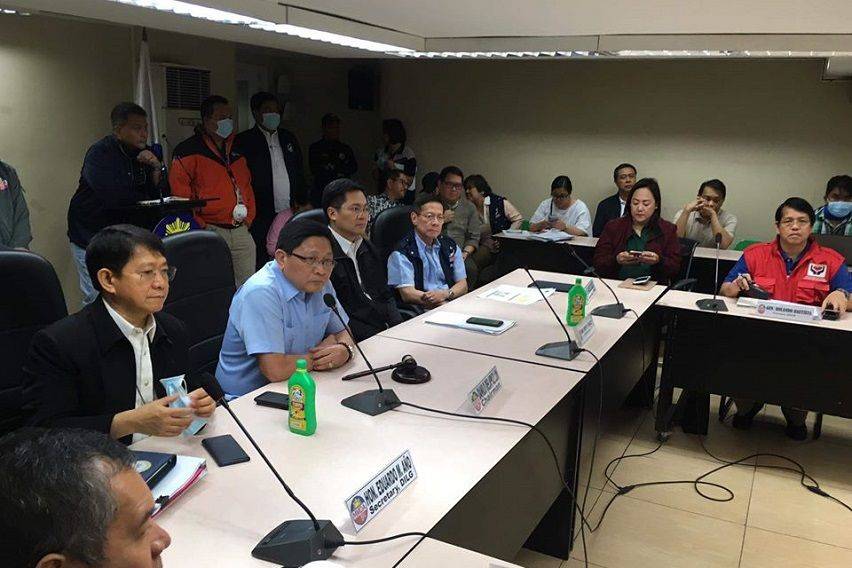 National Capital Region (NCR) transitioned from the draconian safety measures of the enhanced community quarantine (ECQ) to the more relaxed modified enhanced community quarantine (MECQ) protocols last May 16.
Now, all 17 Metro Manila Mayors seems to believe that people can now go to the new normal, as they are now recommending to place NCR under general community quarantine (GCQ) in their areas of governance.
MMD General Manager Jojo Garcia said the mayors—all of which are members of the Inter-Agency Task Force for the Management of Emerging Infectious Diseases (IATF-EID)—gave their unanimous decision to recommend placing Metro Manila under GCQ as the the time frame for MECQ is set to end on May 31.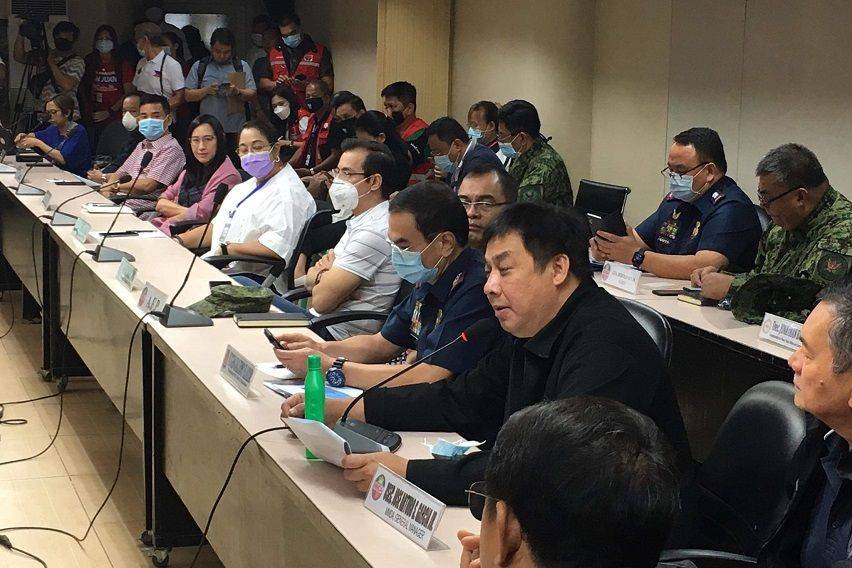 "Unanimously, all NCR mayors are acceptable to place(sic) Metro Manila under GCQ but still we will wait for the decision of the IATF," Garcia said.
"Whatever decision that they will do, definitely we will follow and all mayors will be ready," he added.
Garcia also relayed some of the agreements finalized by the MMDA and IATF members after their most recent meeting:
Imposition of lockdown - Under the GCQ, local government units are still allowed to impose a lockdown on specific barangays if needed, particularly "problematic" areas with high number of coronavirus disease 2019 (COVID-19) cases.
Mass transportation - Mode of transportation in Metro Manila is only limited to company-provided shuttle services, point-to-point vehicles, taxis, Transport Network Vehicle Services, and tricycles. Public Utility Buses (PUBs) and jeepneys remain prohibited under GCQ for the safety of the commuters.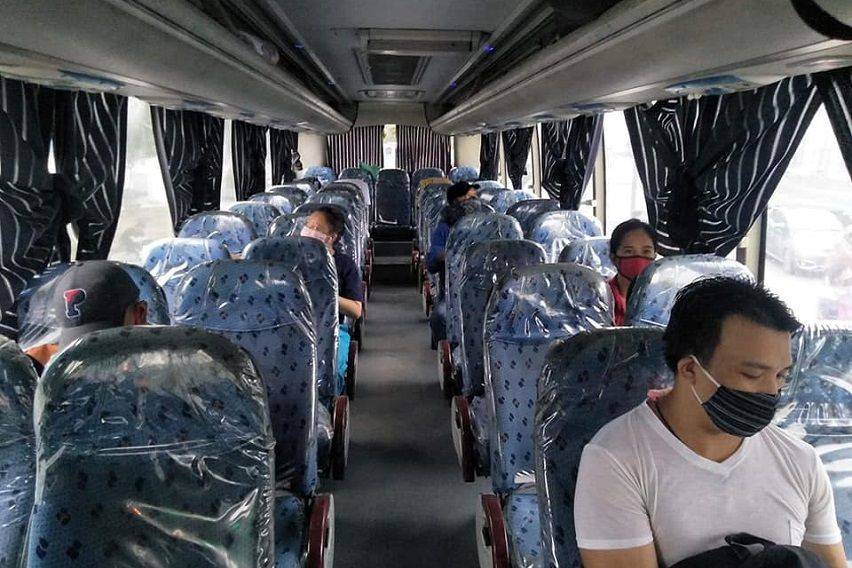 Implementation of modified number coding scheme - Vehicles carrying more than one passenger, depending on the guidelines of the IATF, are allowed to ply the streets, and are exempted from the existing number coding scheme.
Garcia added that the Land Transportation, Franchising and Regulatory Board (LTFRB) is currently evaluating bus routes in the metropolis, with the goal of shortening the length of the bus rides "to allow faster turnaround of buses," Garcia said.
Under GCQ, physical distancing and wearing of face masks in public remain enforced.
Photos from MMDA Facebook page
Also read:
NCR mayors propose 3 quarantine options after ECQ