Pasig Mayor to Comply with Quarantine Rules on Tricycles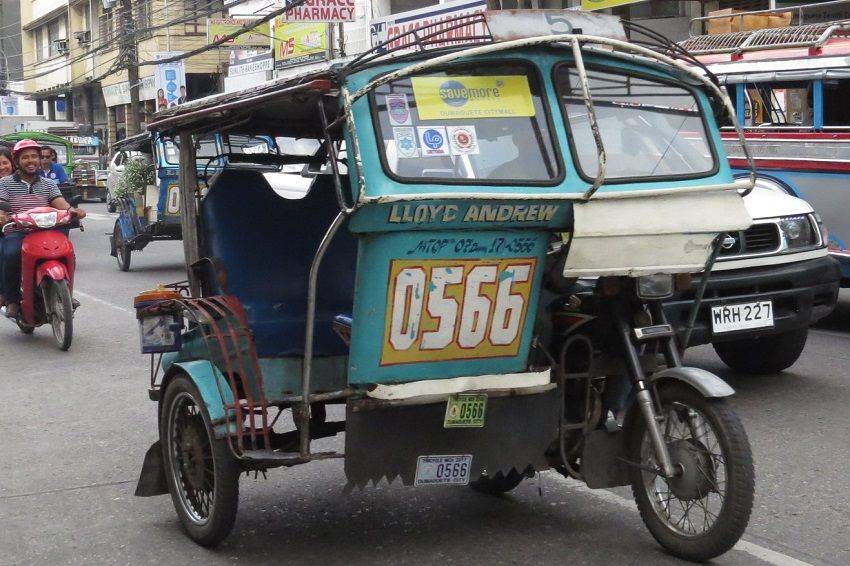 Pasig's top official Vico Sotto temporarily went against government directives to ensure his constituents receive the support they need.

On Tuesday, March 17 Sotto permitted tricycles to travel within the city even with the nationwide enhanced community quarantine (ECQ) in place.

The move has earned both praises and flak from the public.

Sotto clarified that before his decision allowing tricycles to travel, he made an appeal to the national government to exempt some tricycles from the ban on all mass transport systems, as some residents requiring urgent health treatment have no means of transportation to receive the medical attention they need.

However, the Department of Interior and Local Government (DILG) rejected Sotto's appeal, saying that any exemption would "defeat the entire purpose of the quarantine."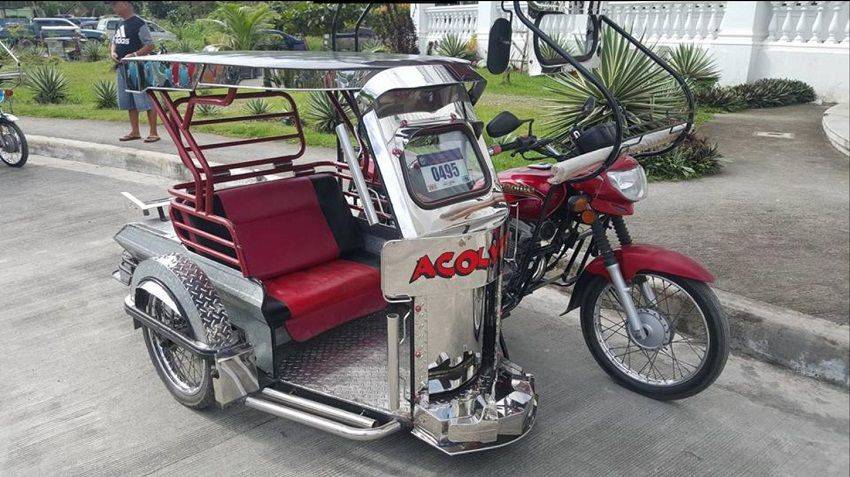 Cabinet Secretary Karlo Nograles rejected his plea on Wednesday, and DILG Secretary Eduardo Año spoke to Sotto about the matter.

After the meeting with Año, Sotto said that he will comply with the ECQ's directives to ban tricycles.

Sotto said that his local government unit (LGU) is not arguing with the DILG, but that they are simply expressing their opinion based on their experience governing the city.

The young public servant expressed his thanks to the DILG for hearing them out, but will ultimately give in to the larger governing body's decision.

According to the Department of Transportation (DOTr), tricycles are barred from travel while the ECQ is active, as these could not comply with the public quarantine's social distancing requirements.

Sotto has been very active during the ECQ, which has led to a lot of support for the young first-time mayor not only from his constituents, but from the public at large.

Aside from spearheading a massive disinfection campaign the week before the ECQ took effect, Sotto has also been seen distributing medical supplies in one of Pasig's many distribution centers.




The ECQ calls for the "strict" home quarantine in all households, suspension transportation, regulation food and essential health services, and heightening of uniformed personnel's presence to enforce quarantine procedures.

The new measure takes effect from 12:00 am of March 17, 2020 until 12:00 am of April 13, 2020.

Only uniformed personnel for official business, especially those transporting medical supplies, laboratory specimens related to the COVID-19, and other humanitarian assistance, shall be allowed to travel.

Media vehicles and reporters shall be allowed to travel within the community quarantine area, provided that they secure a special media pass from the PCOO.

Also Read: