Duterte Announces 30-Day Lockdown to Contain Virus Spread in Metro
In the Philippine government's most drastic measure yet in its fight to contain the spread of the novel coronavirus (Covid-19), President Rodrigo Duterte announced that he is placing Metro Manila under lockdown. Duterte said that he had approved the measure after an inter-agency task force recommended the suspension of land, domestic air and domestic sea travel to and from the Metro from March 15, midnight to April 14 end of day. The President's new announcement comes three days after he suspended classes on all levels in National Capital Region from March 10 to 14 as cases continue to rise in the country. Duterte said the reason for the lockdown is to ensure the health and safety of the public and "establish a benchmark on the increasing number of Covid-19 cases in the country." Earlier, the Metro Manila Council, which is made up of the Metro's city mayors, expressed openness to the idea of a lockdown. As of March 12, confirmed cases of Covid-19 rose to 47 in the PH, with death toll now at five.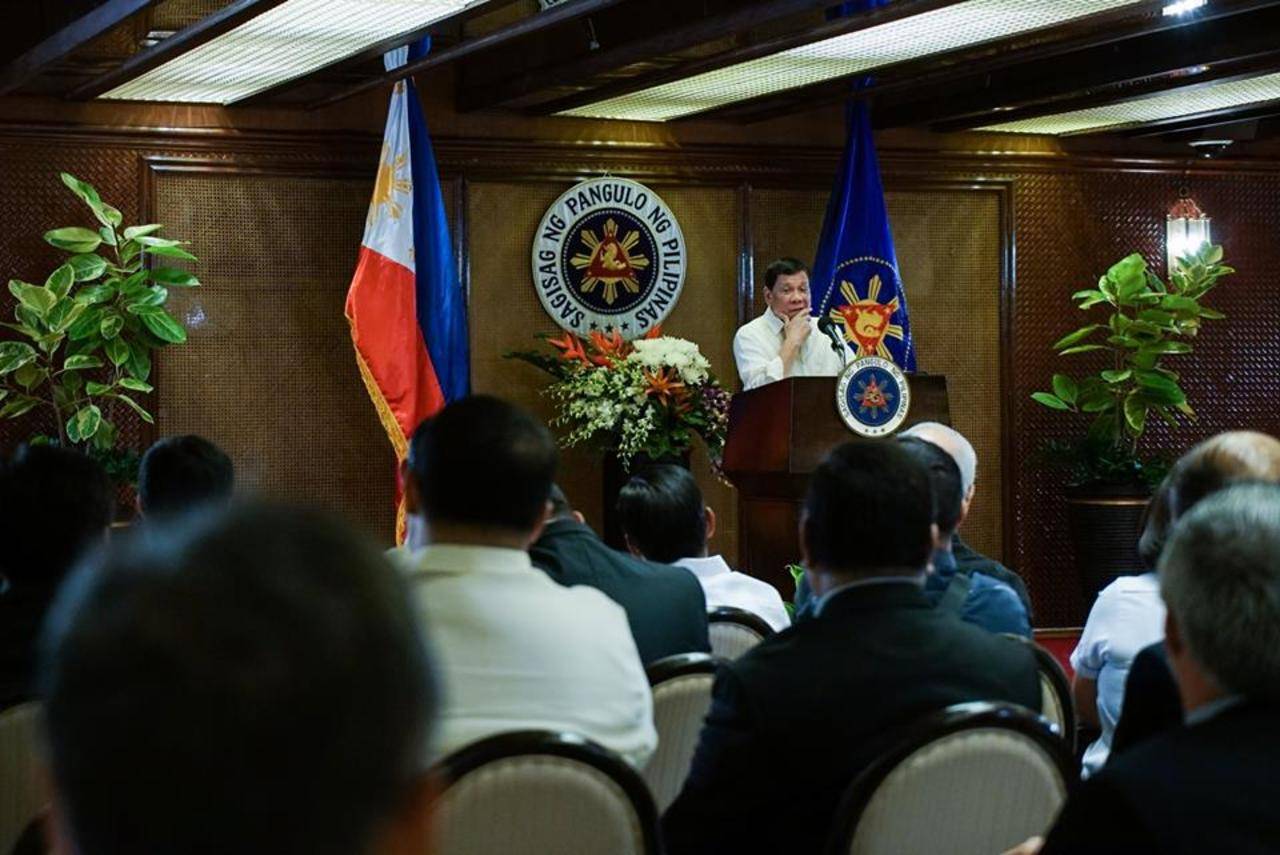 The lockdown will drastically hamper in and out of Metro Manila, with people and cargo travel subject to case-to-case assessment. "We do not want to say (the term), but it is a lockdown," Duterte said during a televised press conference. Metro Manila is home to approximately 15 million people, with an estimated 3 million coming in from nearby provinces to work in various commercial districts spread across its 13 cities and four municipalities. On land, the lockdown will be facilitated by checkpoints located along Metro Manila's boundaries. Employees from nearby provinces will be permitted travel as long as they can present proof of employment to the screeners. As for air and sea travel, only Filipino citizens and foreigners carrying of permanent resident visas/Philippine diplomatic visas will be allowed to enter the country.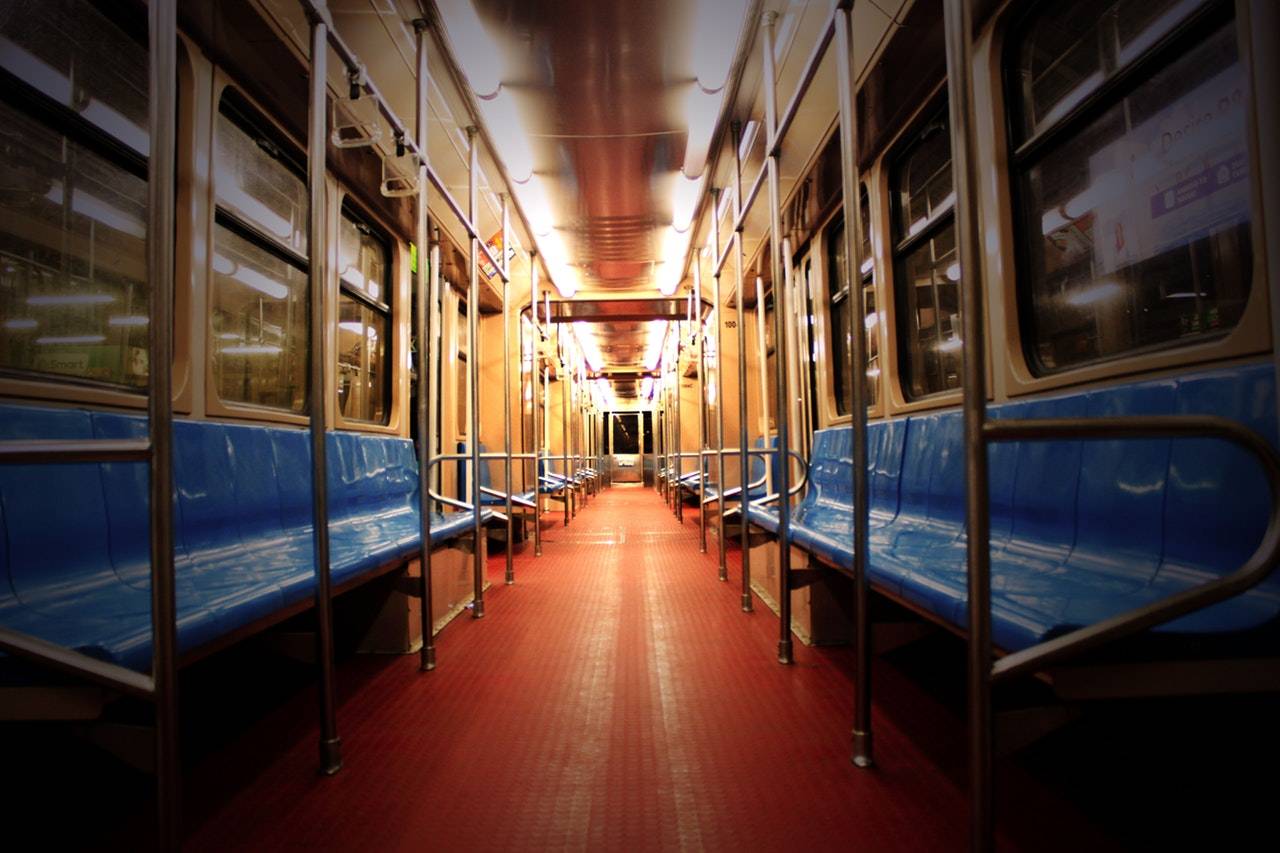 Operations in mass transportation systems such as the Metro Rail Transit (MRT) and Light Rail Transit (LRT) will continue, although the Department of Transportation (DOTr) says that travelers must make sure they follow social distancing guidelines set by the agency. "Nandyan na 'yan, huwag ninyong maliitin," Duterte said in his televised address. "But do not kill yourself with worry because government is doing everything possible to make it controllable."
Also Read: