DTI Wants 2nd Gen Mitsubishi Montero Units Recalled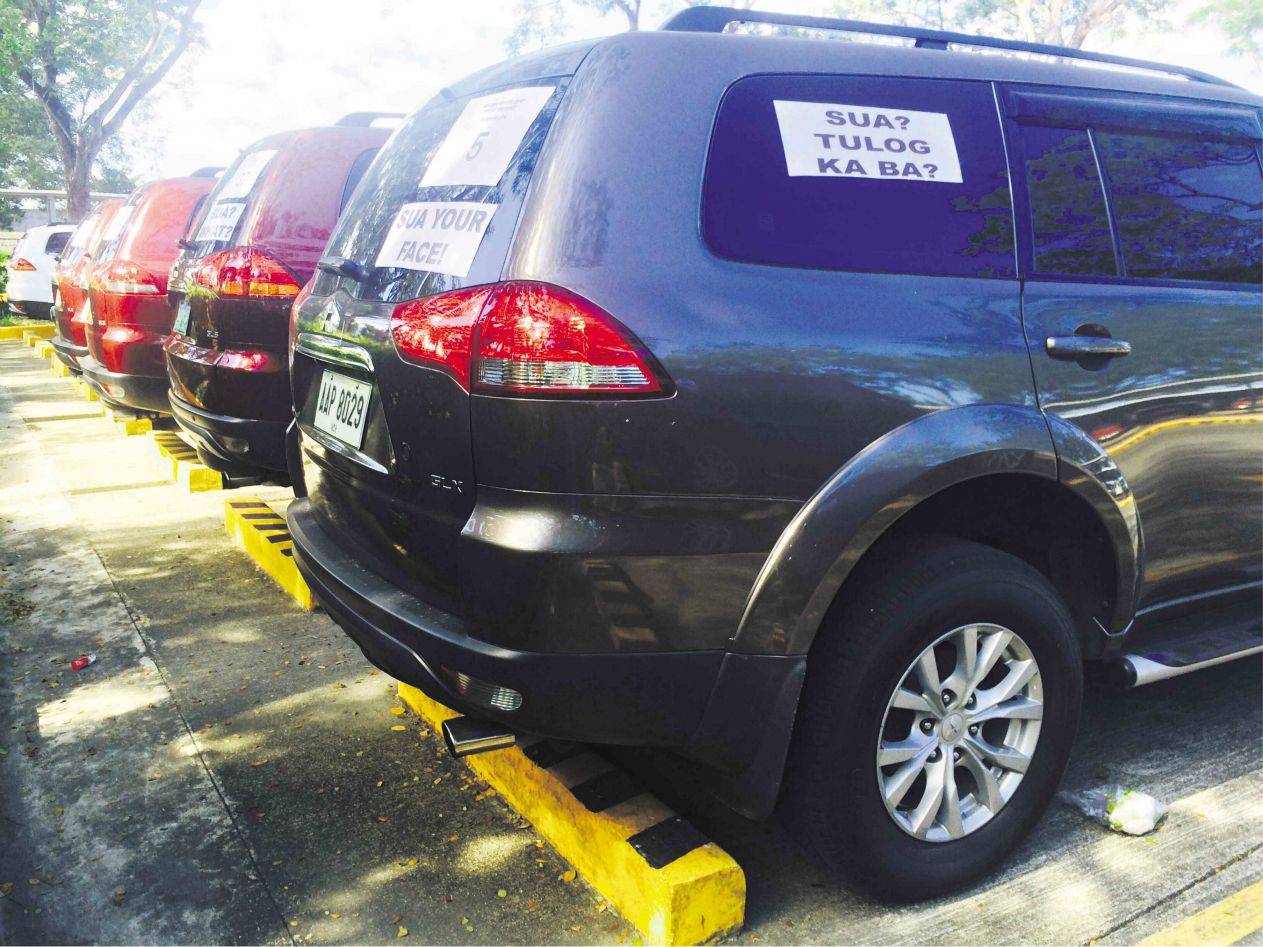 The Department of Trade and Industry ordered the recall of all 2nd gen Mitsubishi Montero automatic transmission models manufactured from 2010 to 2015. The government agency cites 'faulty design' as the cause for the recall, which led to the subsequent death and injuries for some of its owners and passengers.
DTI's decision was in response to consumer complaints against Mitsubishi Motors Philippines Corporation, alleging that the Montero Sport suffered from sudden unintended acceleration (SUA). However, the agency pointed out that the numerous accidents attributed to the vehicle were not because of SUA, but of the problematic placement of the foot pedals.
DTI's decision
In the decision, DTI's Fair Trade Enforcement Bureau (FTEB) said that it found the Mitsubishi Montero automatic transmission models built from 2010 to 2015 to be "defective relative to its pedal placement design, the same may validly be viewed as unsafe or dangerous."
"Its susceptibility to produce further accidents as earlier explained cannot be denied as there were various incidents involving different individuals linking to the same type of vehicle," the order said.
Aside from the recall, DTI also commanded MMPC to refund the 24 victims of alleged SUA cases, as well as make the product recall public within 20 days. The refund will be based on the appraised value and not the price of purchase.
MMPC is also being required to pay a P300,000 administrative fine.
DTI also released a cease and desist order to prevent MMPC from marketing and selling units of the model in question.
Mitsubishi filed a motion for reconsideration to counter the DTI order. As such, the FTEB must first answer the motion before they can issue a final resolution to the SUA issue.
Mitsubishi's reply
In reply to DTI's order, Mitsubishi Motors Philippines said it was confident about the quality of their product.
"No safety-related concerns on SUA have been raised in any other market concerning the Montero Sport (2010-2015) automatic, of which 360,000 units have been sold around the world," the statement said.
The FTEB filed administrative charges against MMPC in 2015 after receiving multiple complaints over the Japanese car brand's Montero model.