Ducati Gears Up Streetfighter V4 Proto for Pikes Peak Testing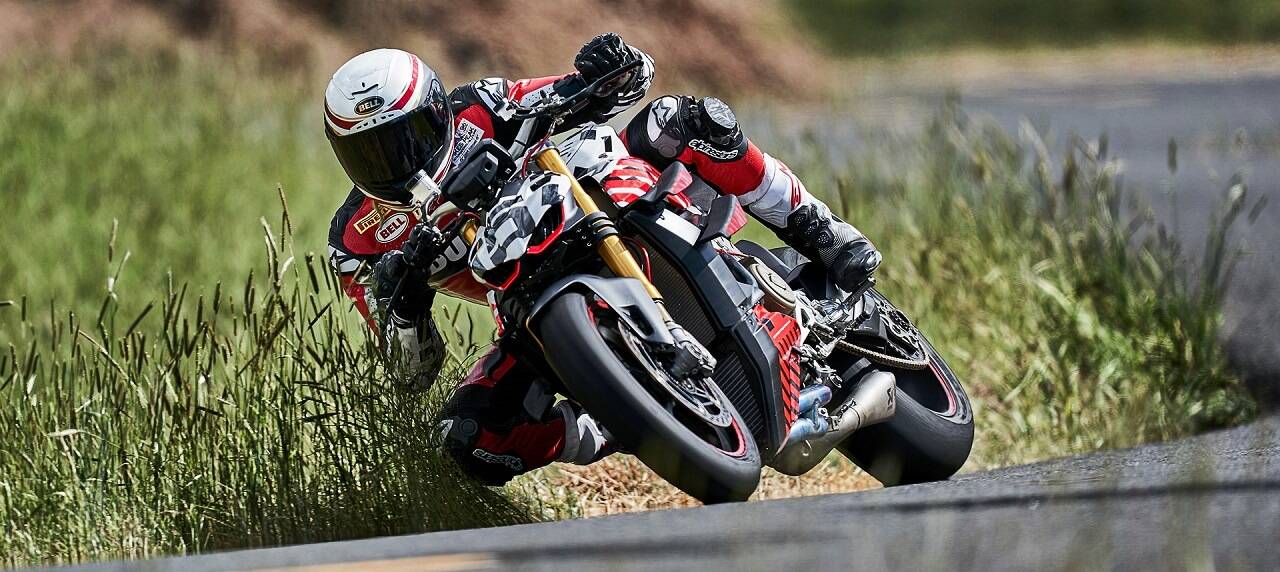 This June 30th, Ducati joins this year's edition of the Broadmoor Pikes Peak International Hill Climb with its prototype motorcycle, the Streetfighter V4. The Italian motorbike maker made this announcement with the release of a video featuring precision rider Carlin Dunne at the helm of its trial steed.
Scheduled for a 2020 arrival, the Ducati Streetfighter V4 will undergo benchmark testing at the world-renowned peak as part of the development process of the new model. The climb to the peak, known as the 'Race to the Clouds,' has been established as the best proving ground for the new Ducati bike.
Inspired by the Panigale V4, the Streetfighter V4 comes with tall and wide handlebars and stripped to its barebones functionality. The 1100 cm³ Desmosedici Stradale is further enhanced by aerodynamic profiles unique to this model.
The prototype will  be covered in camouflage designed by the Centro Stile Ducati. However, unlike how most camouflages are used in prototypes, the one installed on the Streetfighter V4 does not hide the lines. On the contrary, they highlight them in a way that fully reveals the bike's final look.
"The Streetfighter V4 will be one of the stars of the Ducati World Premiere 2020," declared Claudio Domenicali, CEO of Ducati. "Streetfighter V4 is the Panigale for road riding; so there was no better stage than the Broadmoor Pikes Peak International Hill Climb for what will be the highest performance Streetfighter ever put into production."