Elvis Presley's Vehicles Up for Grabs Online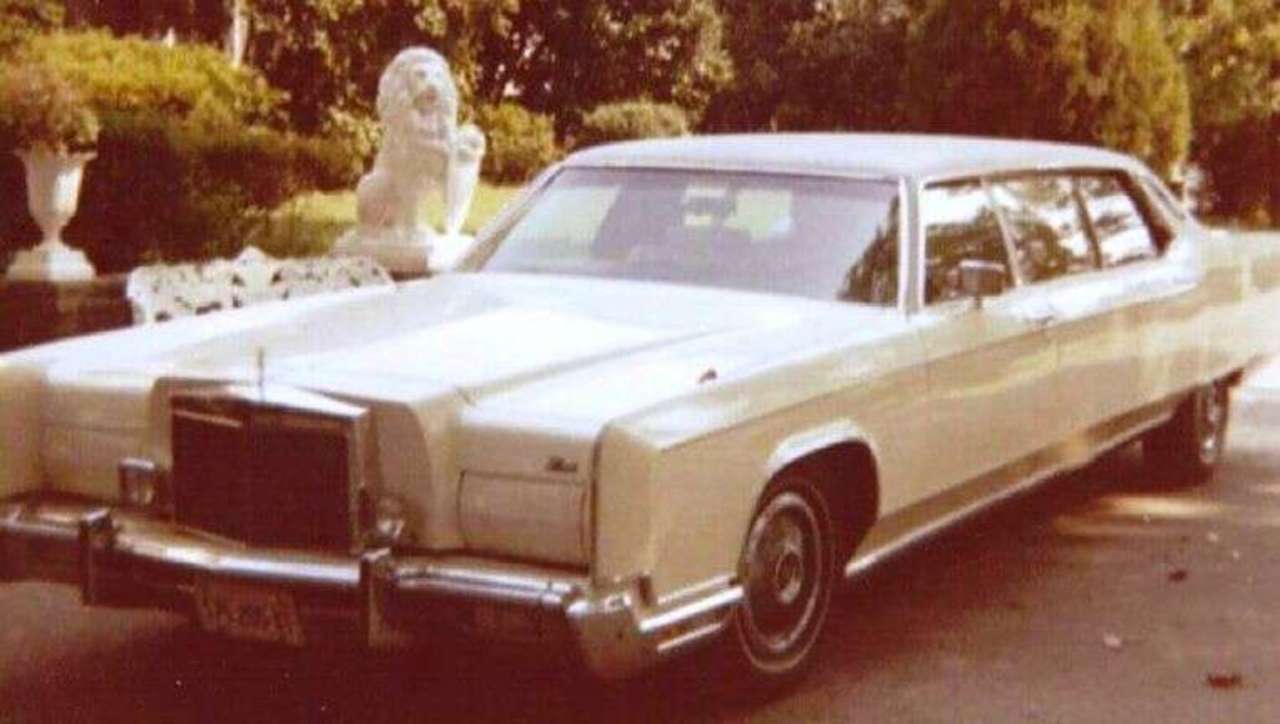 Die-hard Elvis fans now have the chance to drive with the "King" (in spirit, that is). If you're loaded with cash, just register at Kruse GWS Auctions this August and make your best online bid for his auctioned vehicles, which include the following:
1973 Lincoln Continental
According to AP News, the King's white stretch limousine was often seen driven many times around Memphis, Tennessee. It's also the vehicle that Elvis was in when he stopped at a car accident in 1976.
1976 Harley Davidson FLH 1200 Electra Glide motorcycle
Courtesy of GWS Auctions via AP
This is the last motorcycle that Elvis has ever bought. He sold this bike 90 days before he died in 1977, and has been displayed at the Pioneer Auto Museum in Murdo, South Dakota since the late '80s.
GMC Pickup
This pickup was bought in 1967 for the "King's" Circle G Ranch in Mississipi. However, it was sold back to the same dealership two years later, and underwent a total restoration.
Elvis Presley's vehicles will be under the 'Artifacts of Hollywood' auction scheduled for August 31.