Fiat-Peugeot Merger Puts European Factories at Risk of Closing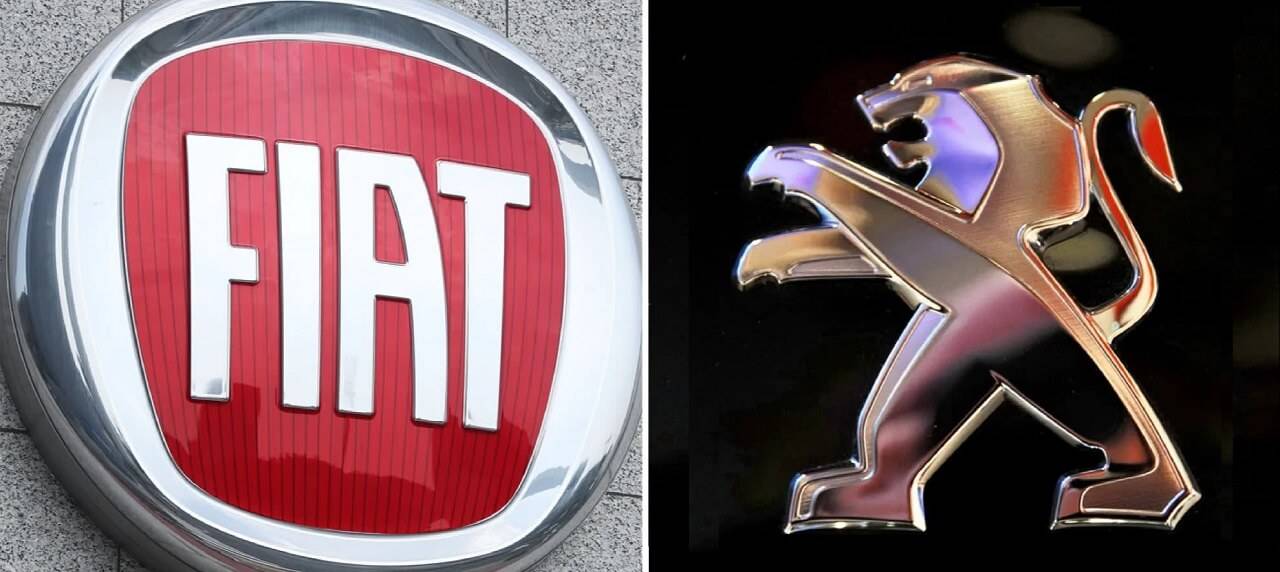 Following the announcement of the Fiat Chrysler Automobiles and Groupe PSA merger, both companies assured the general public that they will not close any of their existing factories.
However, in a slowing automotive market, the combined 14 million production capacity can prove too much for both companies to sustain. Experts predict that this will lead to a surplus of almost 6 million vehicles, with Europe to bear the brunt of the hit, as sales of city and small cars have drastically dropped in the region.
In the scenario illustrated above, low-volume manufacturing plants in Europe, such as Fiat's factory in Kragujevac, Serbia, and PSA's Vauxhall plants in Ellesmere Port and Luton, England, become susceptible to closing.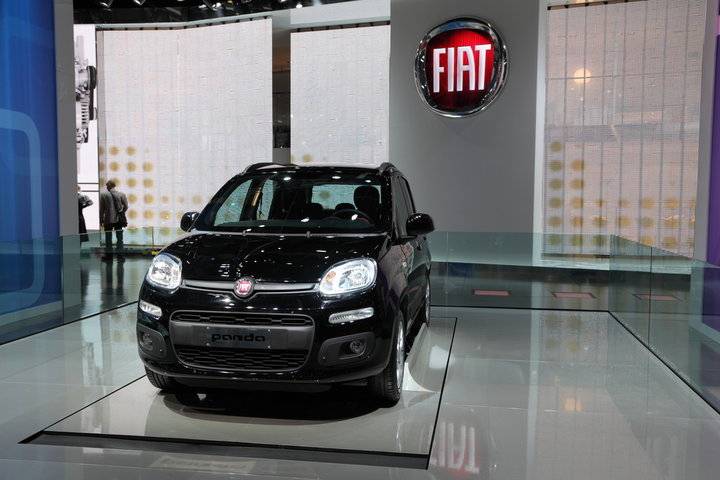 The deadline to meet Europe's 2021 and 2025 emissions goals further adds to both companies' production woes, as FCA will be forced to upgrade its engine lineup, effectively making their internal combustion engine (ICE) factories in Italy and Poland pointless.
Trade unions and workers have already voiced their concerns about potential job losses, but both companies have held steadfast to their announcement.
Last October 31, Groupe PSA confirmed that it is talking with FCA to create "one of the world's leading automotive groups," a move that would overtake Hyundai, GM, Ford and Honda to become the world's No.4 automaker, based on their combined 8.7 million units sold in 2018.
Read All
Featured Articles