Fiat Chrysler Automobiles, Groupe PSA Agree to Merge: Wall Street Journal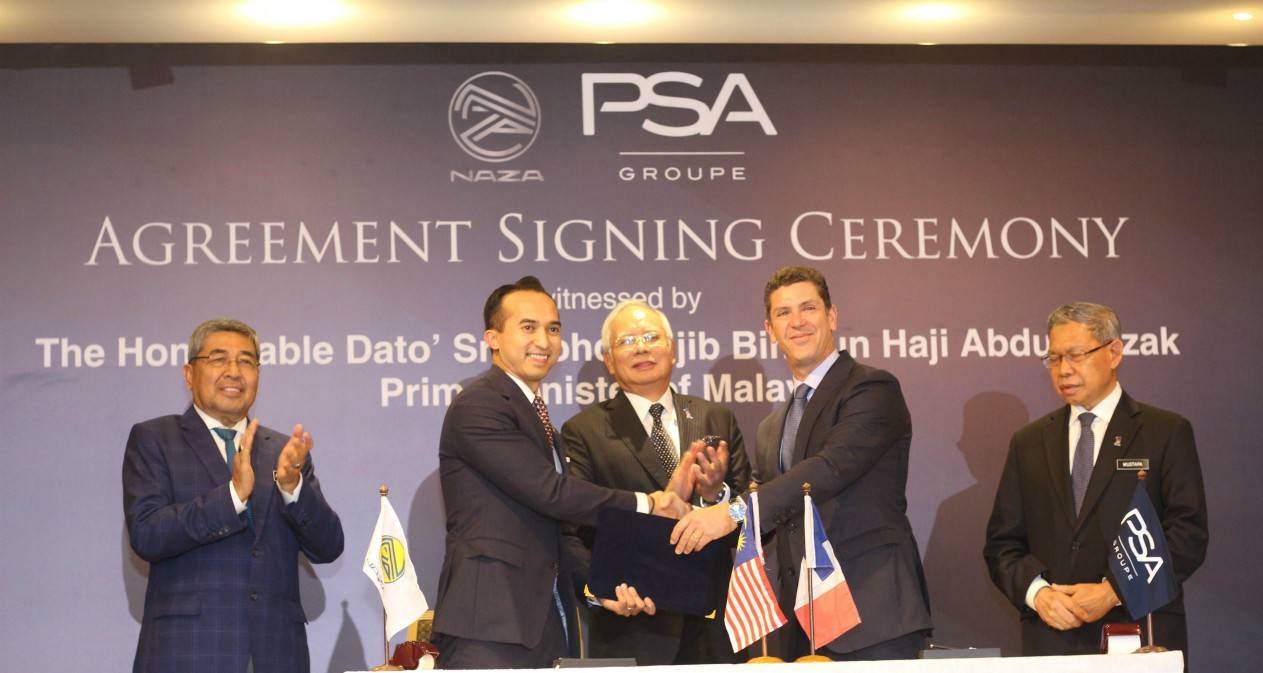 After months of no word from either Fiat Chrysler Automobiles (FCA) or Groupe PSA after the former proposed a merger with the latter in May, things suddenly moved fast between the two in the last 24 hours.
After Groupe PSA confirmed less than 24 hours ago that it is talking with FCA to create "one of the world's leading automotive groups," the Wall Street Journal has just broken the news that both parties have agreed to a merger "that would create the world's fourth-largest auto maker by volume with a market value of more than USD48.4 billion."
While information about the merger is still scarce at this point, it can be recalled that when FCA presented its proposal, it was an equal 50/50 split between the two conglomerates.
The report added that Groupe PSA's board has approved the deal while FCA's board was still discussing it. If the deal pushes through though, Groupe PSA Chief Executive Officer Carlos Tavares will reportedly become the CEO of the newly-formed, merged company while FCA Chairman John Elkann will become the chairman.
As for its board, according to MSN, it would be comprised of six from Groupe PSA--including Tavares himself--and five from Fiat Chrysler.